Don't worry about us
Dear Editor,
Yeah Stui and H.R.P.P, just do whatever you want, don't worry about us poor.
 You can amend any laws the way you feel. You can dictate whatever you want on Samoa's peoples and push your campaign for the upcoming General Elections.
 Fai fai a nice, kei foi koe kaufaga a outou.
Ta'ala S.T.T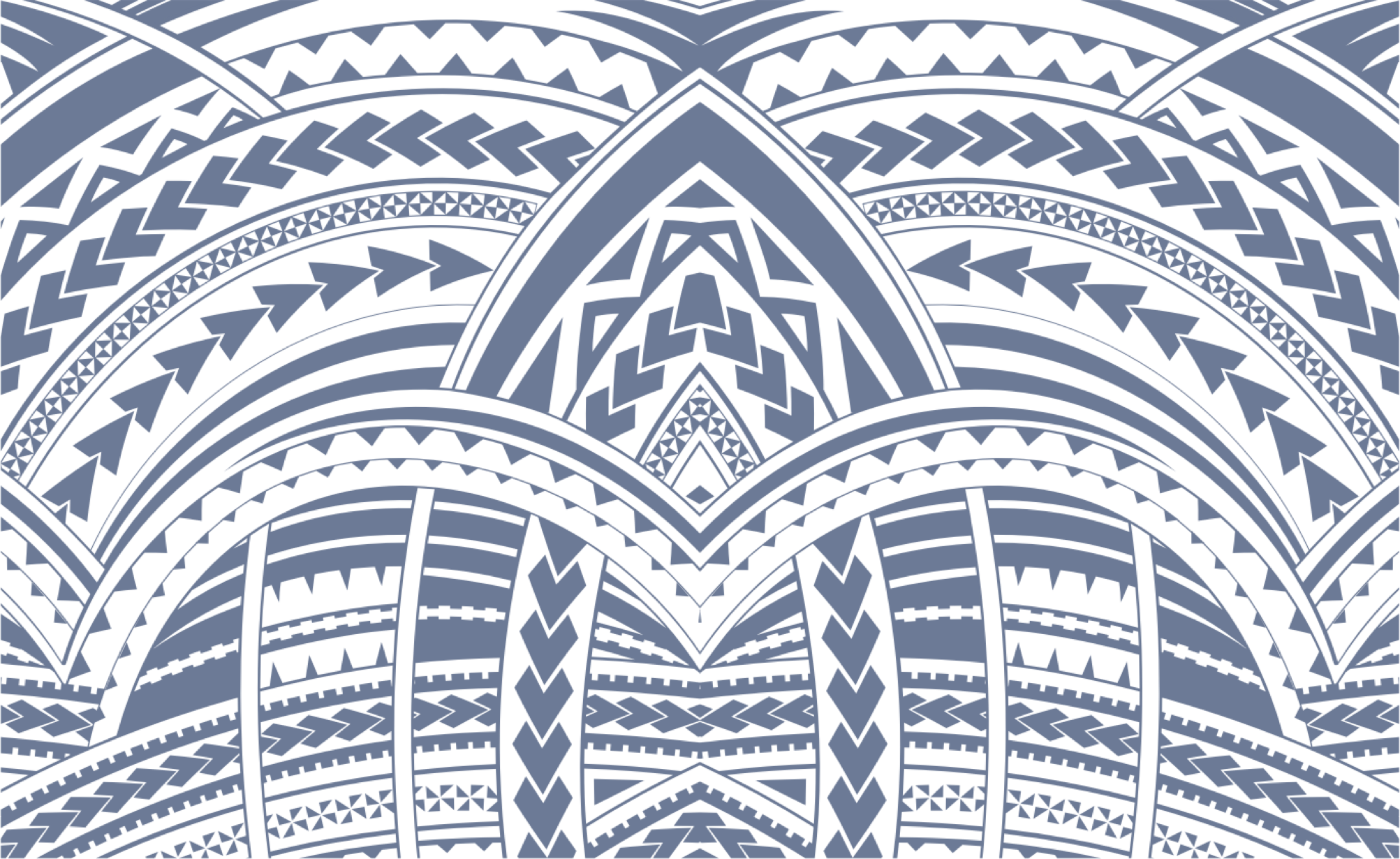 Sign In