We need more Olos
Dear Editor,
Re: Olo Fiti as People of the Year 
Absolutely correct: he is the only M.P. with the heart to challenge the government as they were not always right. 
I remember one night when we had a chat at a car park lot in Apia, Olo said to me he never walked into the parliament house unprepared. 
And that is reflected in his views in Parliament. Absolutely factual, no beating around the bush or malice at all. 
He said that he would spend long hours studying all the matters that would be tabled and discussed in Parliament prior to every sessions. 
And that really paid off. Why can't all the M.P.s do the same especially those well and over qualified accountants and graduates who remain tight lipped on the other side of the floor? 
A lot of these M.P.s except for the Ministers to be honest are a waste of time. 
We sometimes forget that they are in Parliament because we hardly hear their names  during Parliamentary sessions and /or through reports on Parliament meetings in the media. 
I hope that most if not all of them have regretted their decision to be in the government side as they don't have that much opportunity or not at all to show their potential as M.P.s in terms of suggestions and views to improve and collectively build our nation.
Keep it up Olo, we need more of that and to be honest you are doing a very good job in Parliament. 
Wars are not always won by numbers but by good planning instead. Bulls-eye.
Manu L.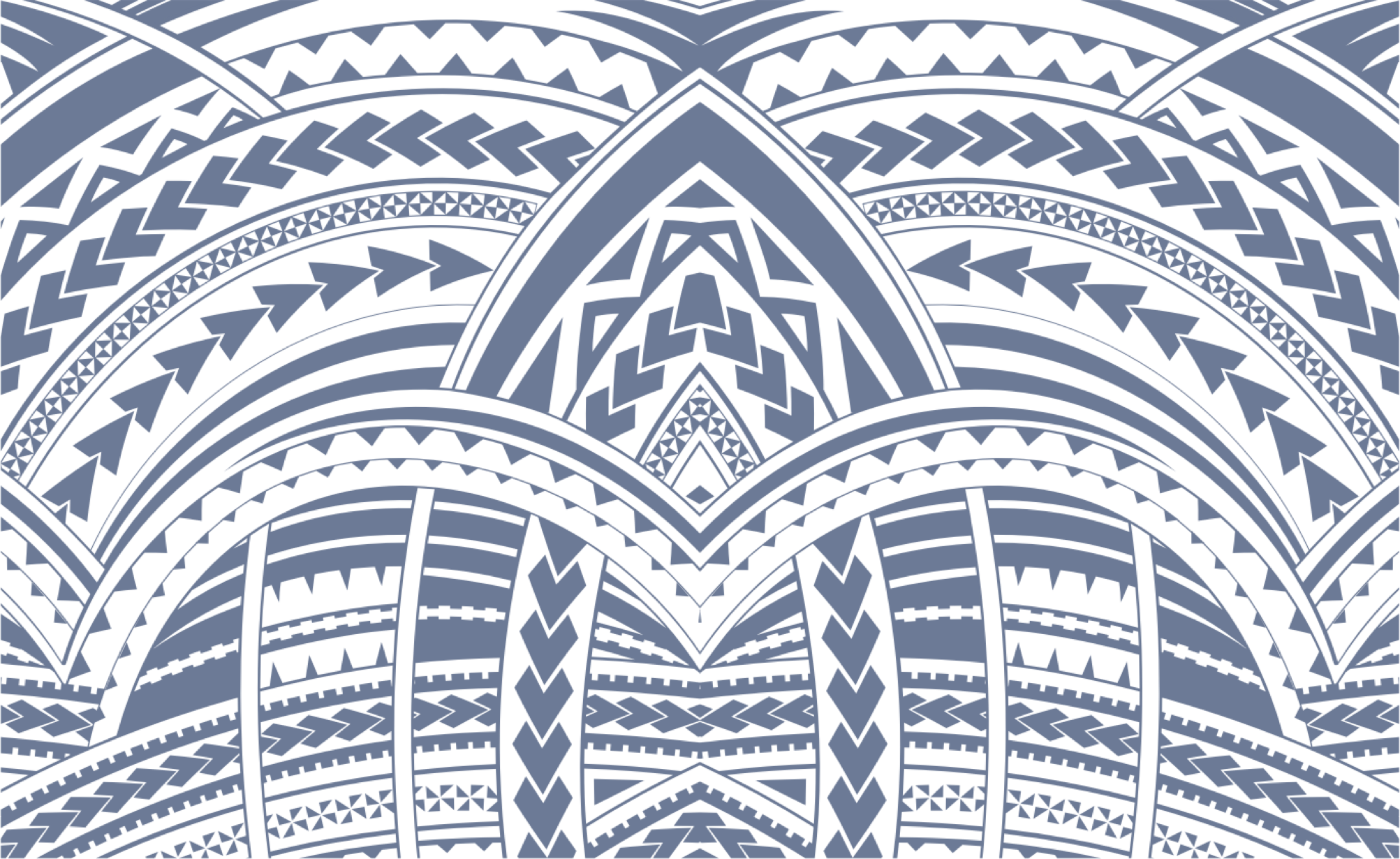 Sign In