Tourism fellows return from Hawaii
It is always good to seeking advice and gathering the right ideas to improve the Tourism Industry of Samoa.
Hawaii is the best place to learn such goal for Samoa. You are correct Samoa doesn't need a huge tourism number.
However, Samoa must improve their environment to cater to the 300,000 tourists that are coming to Samoa.
And that is including adventures site, beaches, restaurants, hotels both fale and modern types and safety.
And also Samoa needs couple of Luxury Resorts to add into the hotel goals to cater to the rich tourists is a must.
Samoa has to have the varieties of hotels to choose from is a smart way to profitable from this goal. And of course a good financial guideline to charge people like add tax into the price of hotel rooms to help advertisements and promotion goal.
It is about time to start working on improving tourism and long over due important work for Samoa.
Samoa can make more money by improving from within and even providing jobs for many people, especially those who graduates and undergraduates group. Keep going.
Moaga Nuusa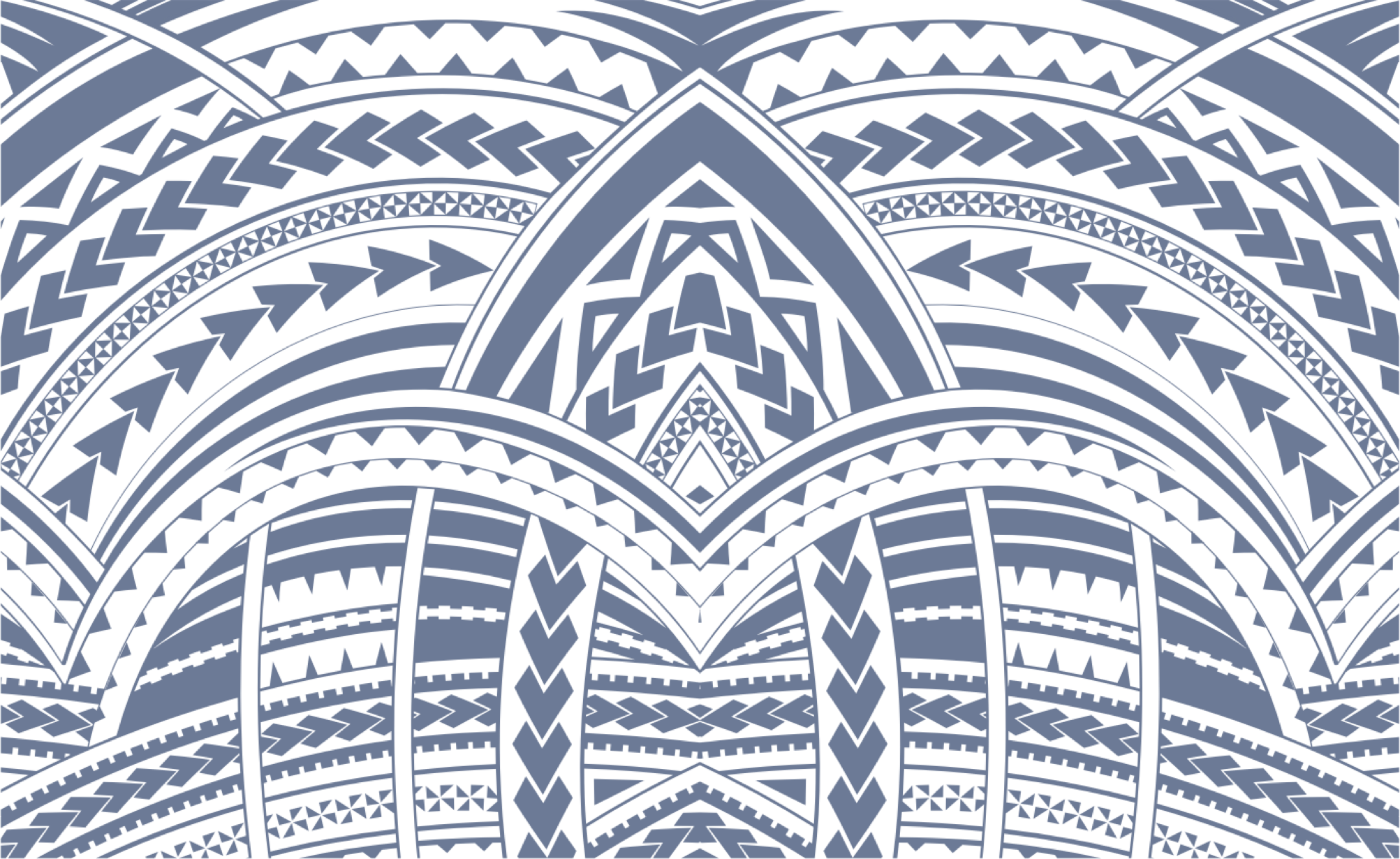 Sign In