Stop these bans, it's not who we are
Dear Editor,
Re: Siumu ban 
The decision by Siumu and Salelologa to ban foreign-owned businesses is a sad state of affairs for our country. We are ignoring the great history of our Island Nation if the government allows this to stand.
Our history is defined by mixture of Samoan and Foreigners. 
Our land and historical sites are of both our own and our foreign ancestors. Progress in Samoa is by both us and our friends from other lands. They provide and assist in building our lands and future. Robert L Stevenson wrote about our people in a manner of love and our indiscriminate ways. He wrote about people of LOVE. He wrote about how we are the Penina of the South Pacific.
We adopted Aggie Grey as our own, and she became the Mother of our country. Her contribution to promote our Island has brought so much visibility that enriches our people today. Ah Mau is another of our foreign names that we adopted as our own. 
There are countless other foreigners who have made sacrifices for our Island Nation. They are part of the fabric of our great nation.
I hope the villages and the government can meet to "STOP" this from getting out of hand. We are tolerant people. This is "Not" Christian like behavior.
We need to ask ourselves why these foreigners are successful and profitable while our own businesses are failing? 
The answer lies with us as consumers. We tend to mix business with culture.
Some foreigner would not let you run up credit (aikalafu). They set credit limits for you, and you must pay it down before they allow you to start a tab again.
Samoa business owners will allow you to continue to borrow on credit you don't have. Samoa business owners will continue to loan to those he/she knows they will not pay their aikalafu. There is nothing wrong with a business owner trying to help out his/her community. 
However, if it impacts the growth of the business, they are quick to blame foreigners. Samoa business owners must learn how to separate business from culture if they wish to grow.
I know of people who receive money from families overseas every month. When they collect the money, they will shop at foreigner's shops. When that money runs out, they will go to a Samoan own shops to aikalafu. 
When the Samoan shop owners asked about the outstanding aikalafu, the family claims that the shop owners is acting like a palagi shop owners. 
Somehow this consumer starts to berate the Samoan business owner by reminding him/her about the Fa'a Samoa. This is the real reason why our own shops are failing.
Our culture cannot be the cause of us banning outsiders from opening up shops in our island. We are using our culture to fail our own people. The foreigners are not the cause of our own business failures. Our own people are failing our own businesses.
I hope our people can be hones with themselves before this is escalated to a point of no return.
Dallas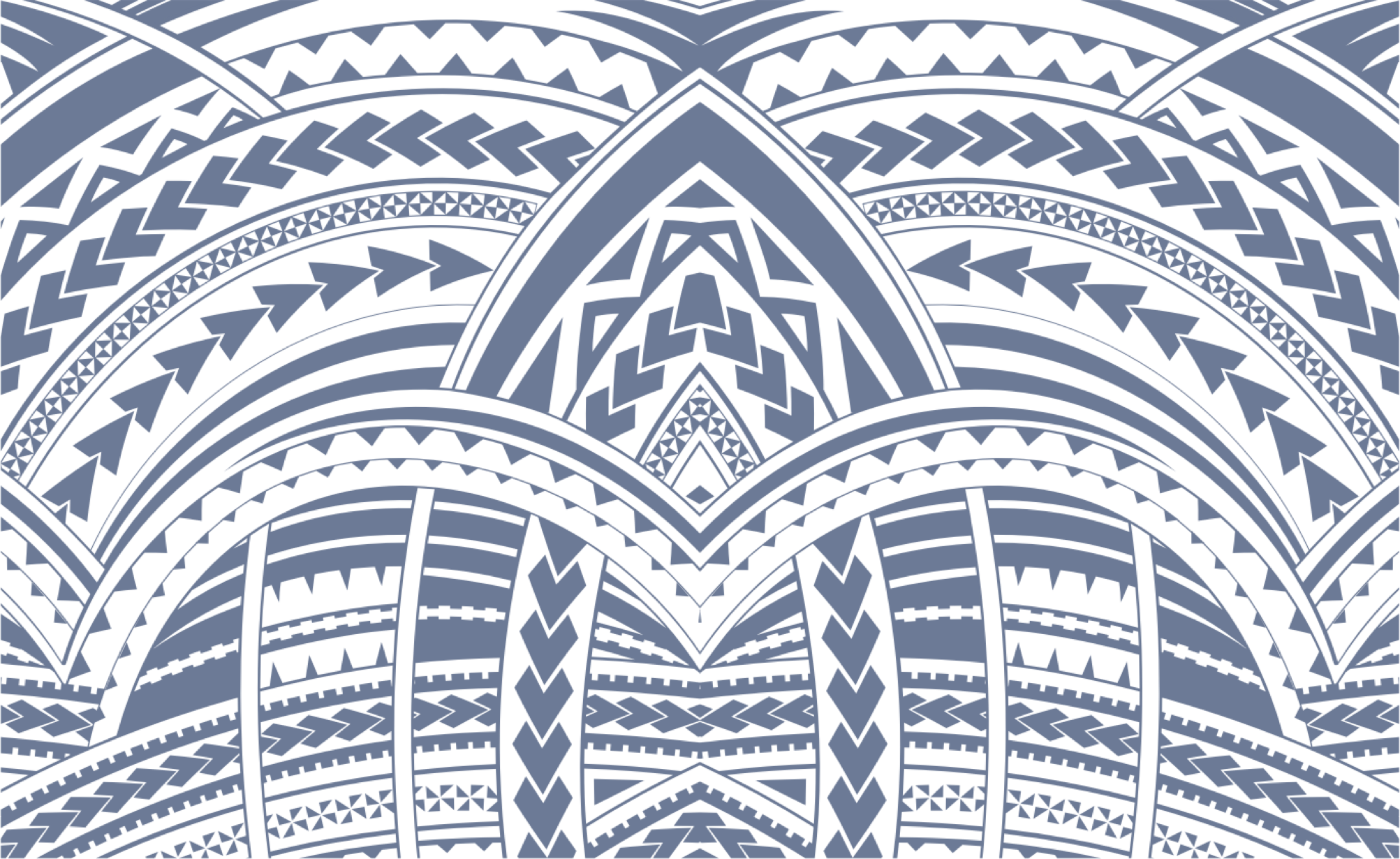 Sign In