Protecting our global national park
Dear Editor,
It's great that the government is recognising the importance of its wetlands with the inclusion of O le Pūpū Puē National Park (O.L.P.P) as a Ramsar site.
The article is a bit deceptive though in that it implies that Ramsar were so impressed with the M.N.R.E's efforts that they made O.L.P.P. a designated site whereas the process is actually the other way round. 
The M.N.R.E. select an area which they consider suitable and then complete an online Ramsar Information Sheet which describes amongst other things how M.N.R.E. will comply with the Ramsar conventions. The full details of how it works can be found on Ramsar's website (ramsar.org). 
But regardless of the process it's pleasing to see that the government, through M.N.R.E., are making a commitment to preserving these important wetlands.  What confuses me though is the sight of a cattle farm within O.L.P.P. at Togitogiga. I thought a National Park was about protecting and conserving an area and I fail to see how grazing cattle can be compatible with this aim. 
Cattle destroy the nests of ground dwelling birds, soil the waterways and indiscriminately eat both native and introduced grasses.
I just hope the M.N.R.E. are serious about protecting O.L.P.P. and that the Ramsar listing isn't just being used as a mechanism to get extra government or international funding.
Pika T.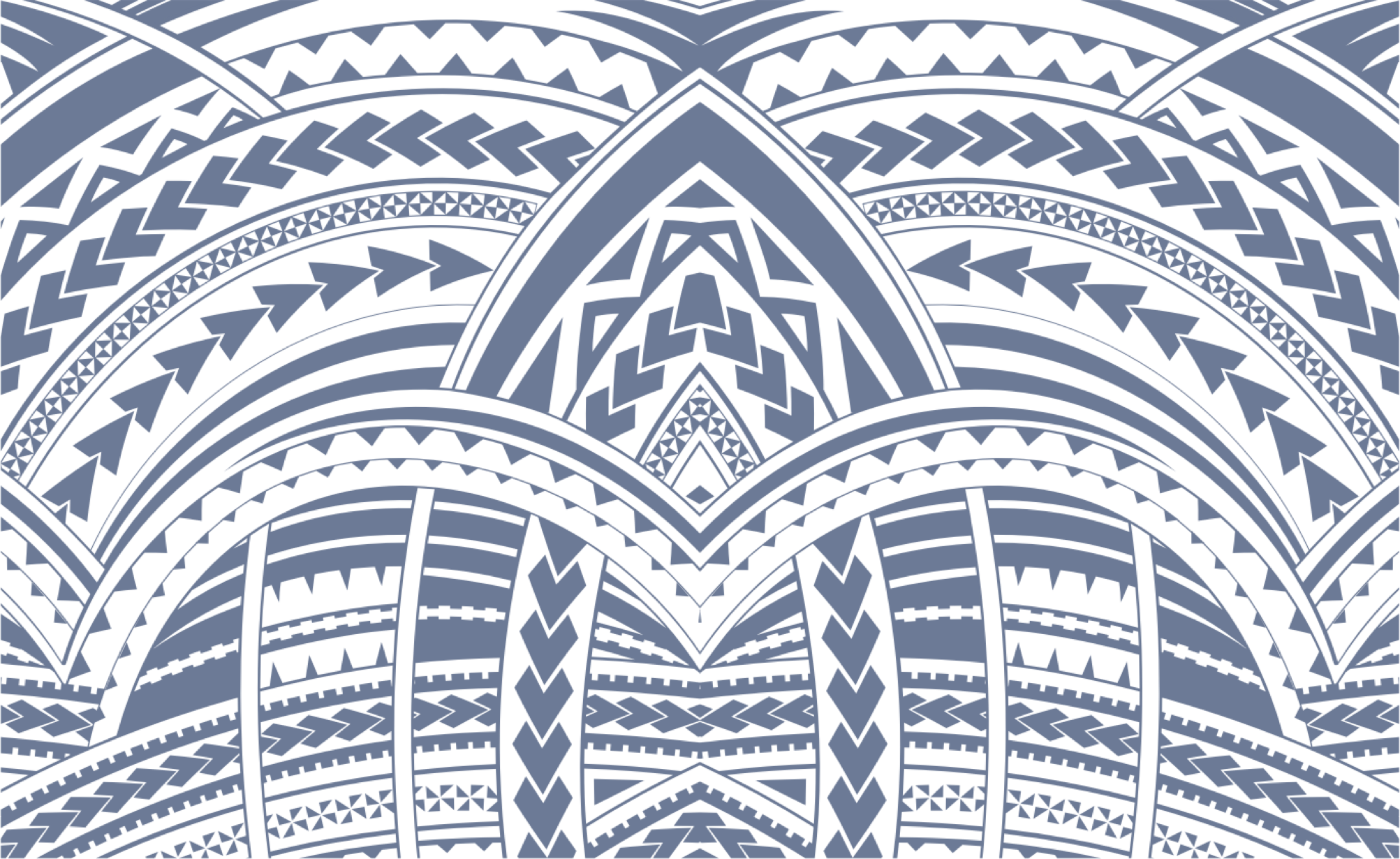 Sign In