What evolution?
Re: The truth 
You are bombarding me with theories but it's all good. 
We should start somewhere then and I think evolution theory should remain a theory. It is tied to that simple cell scenario in my previous comment. It's just not possible for life to have a starting point from the Big Bang and today's science can prove that.
We did not evolve from monkeys or apes otherwise there shouldn't be any apes or monkeys around because they have all evolved into humans. 
There are no such things as dinosaurs, they are lizards. 
The term dinosaur was a modern invention by some science people based on their interpretations. Noah could not save the big lizards with modern names like T-Rex because of their sizes so they all perished in the floods.
Personally I think people should put more emphasis on 'adaptation' instead of evolution. It makes sense if we look at the kiwi bird, without the presence of any predators in it's natural environment. The bird loses it's ability to fly completely, that cannot be evolution. That is the kiwi adapting and responding to it's environment.
That's the best I can think of for now, from a different perspective.
Le Mafa P.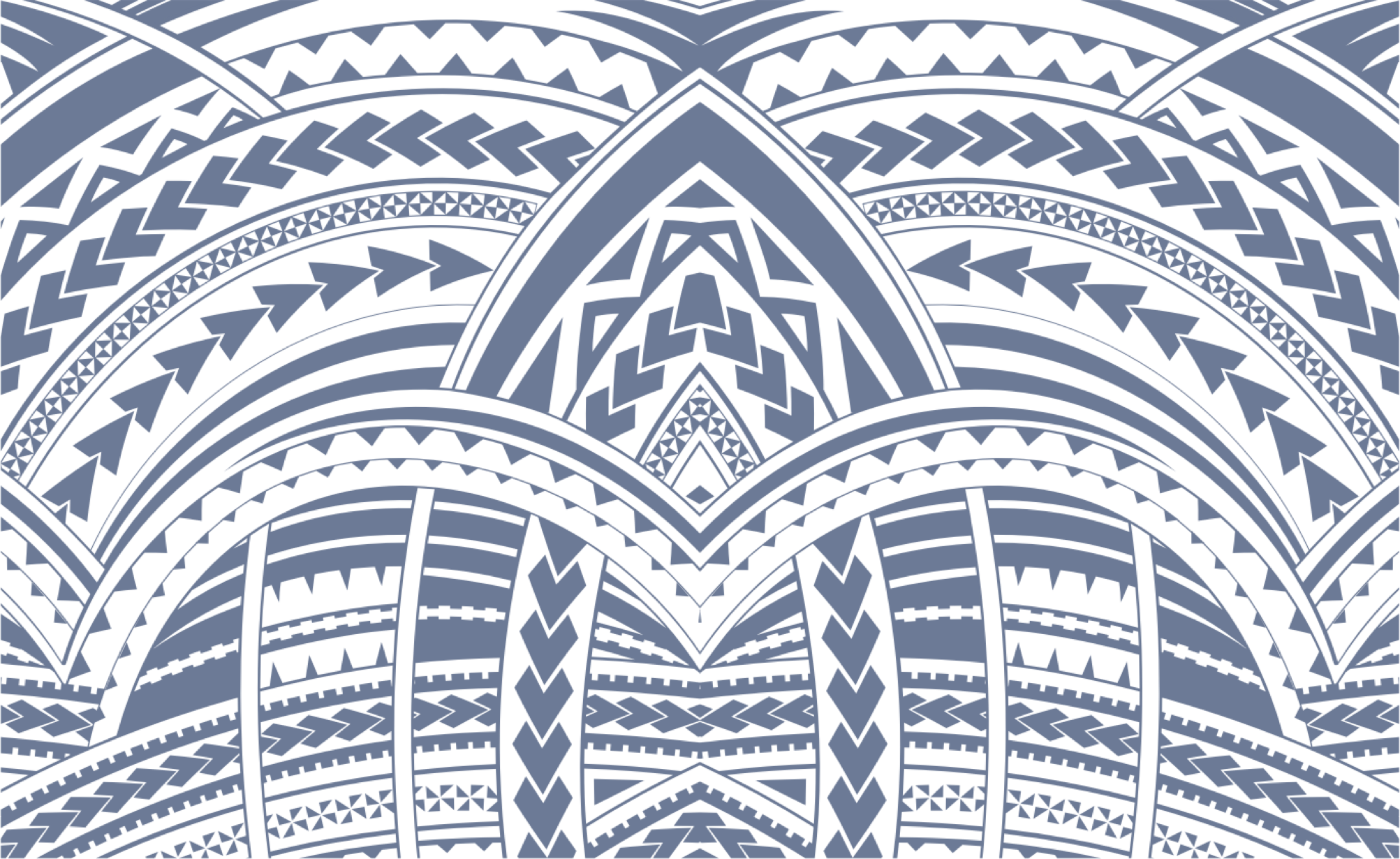 Sign In