Leave God out of it
Dear Editor,
Re: An act of God or nature?
Perhaps this Pastor should be thinking about re-educating himself on matters theologically. 
I think a proper and meaningful question would be, what are we as stewards of creation doing to creation? Are we upholding our responsibilities in caring and managing our planet?
Let's talk about ownership and how we mismanage those, Global Warming is real people. 
Is it not greed that is causing these, when we as humans depleted the planet and stripped it of it's resources? 
I say leave God out of this conversation for the time being, let's focus on ourselves as a beginning point in this conversation. 
Just a thought.
Neti Petaia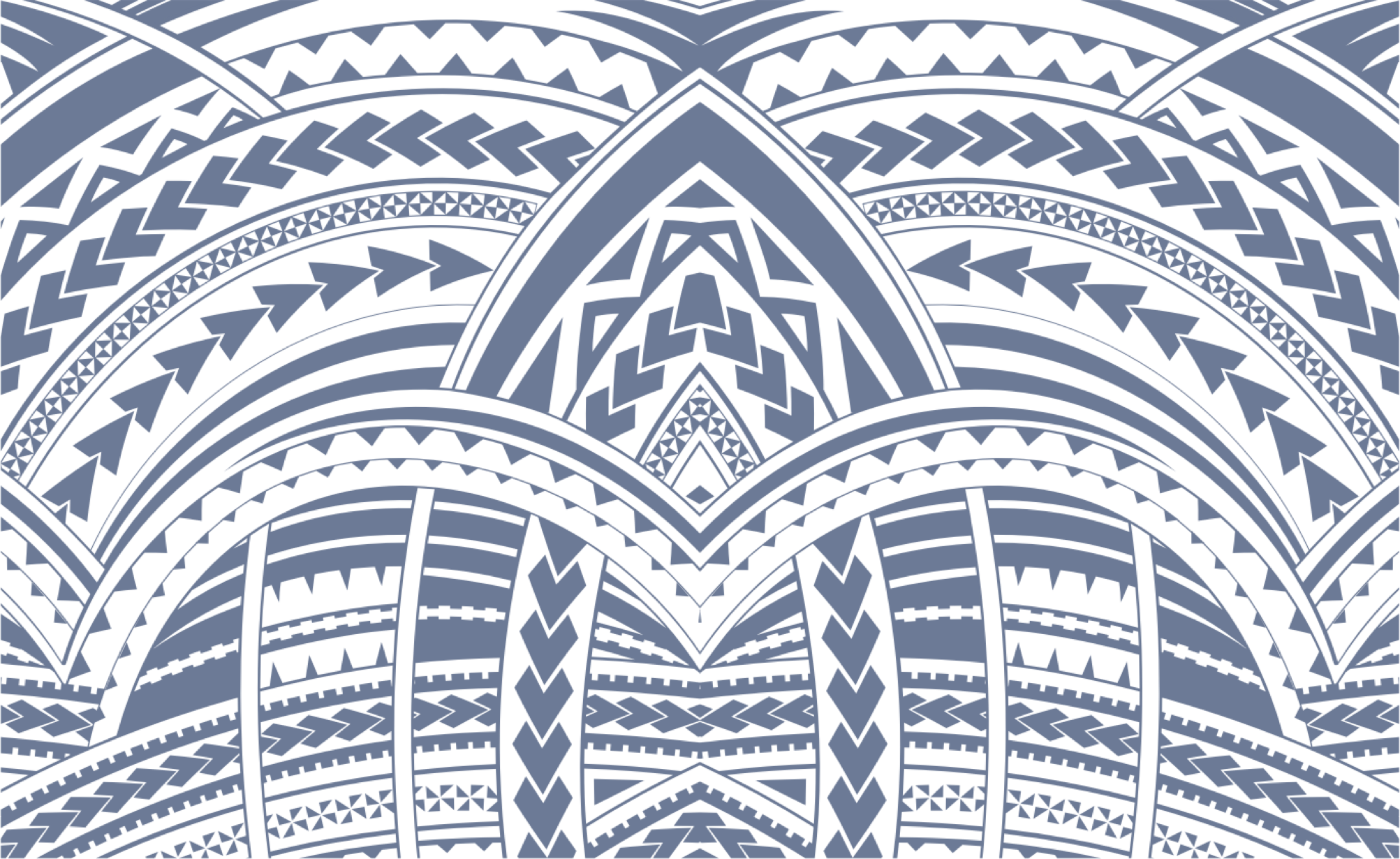 Sign In