The situation in Syria
Re: Security Council and Syria 
Syrian government forces are fighting to reclaim territory from the rebels/terrorists the U.S. sent in there to destabilize the country with a view to regime change and a leadership more amenable to American geopolitical designs on the region. 
The U.S.-backed rebels/terrorists are predictably holed up with a civilian population held hostage. 
The idea Syria and Russia are deliberately bombing civilians is childish waffle. But you don't liberate a city by waltzing in and throwing daisies in the air. 
The U.S. has been unable to liberate Afghanistan or Iraq from terrorists after more than a decade of warfare - and has basically abandoned Libya. 
Meanwhile, America and Turkey - NATO members - have occupied northern Syria without authority. 
The death toll in Afrin is actually higher than Ghouta but is receiving not one fraction as much attention from the Western media.
Quentin Poulsen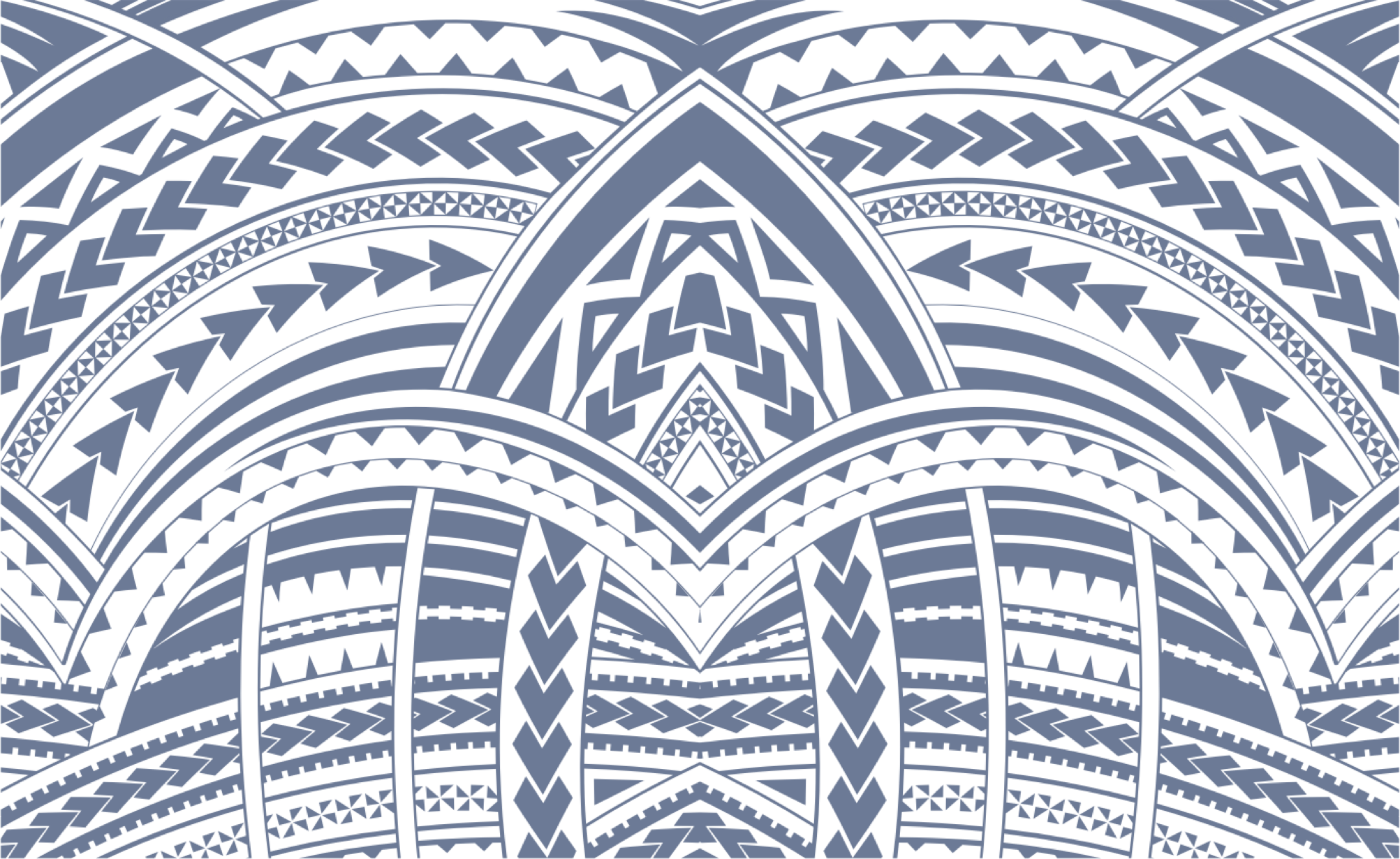 Sign In