What should happen
Re: How conflicts are resolved 
Let me start first, I'm from Falefa. My first recommendation before we roll out our conversation is to keep above the belt not below.
I reckon this conflict that has happened sits squarely on the laps of villages from the high chiefs to the pulenu'u because that's the centre of any thing that is happening in that village we have rules to follow in every village in Samoa every Monday of the week we have a meeting fono a le nu'u to report any soli tulafono and other matters is being discussed and this is to is the right place for this matter to be discussed.
For my opinion I hope my village Falefa the chiefs will summon all the tupulaga a Falefa including girls to thrash out the consequence of misbehaving in anything they do e ka'uvalea ai le nu'u ma aiga. 
I hope our tupulaga from my village will listen to our matai our elders and especially their mums and dads. Cheers, Soifua.
Serafi Malo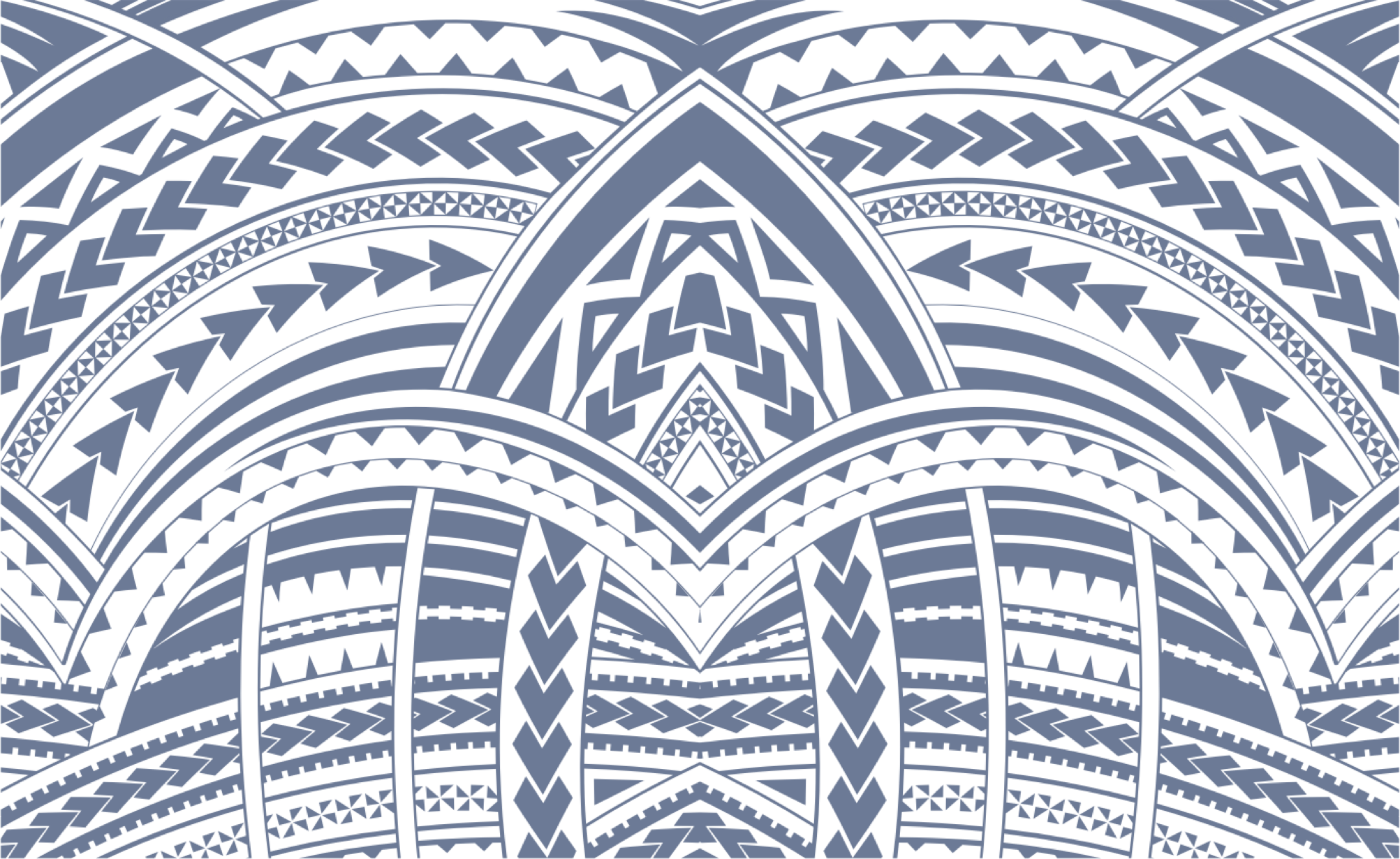 Sign In