Underhand and convoluted
Re: A.D.B. failed to consult Samoan public
Wow, that's pretty underhanded and convoluted. It sounds like "imminent domain" in the US.
We're going through a massive fight with the Dakota Pipeline here in the States. The government apparently gave the okay to a private company the right to claim "imminent domain" to construct miles of oil pipelines through the water table and gravesites on Indian land. 
Imminent Domain is a claim only the government is allowed to make if the project is in the interest of the majority of the population involved. 
In this case it was granted to a private oil firm ... illegal! 
After Democracy now dug into the issue, it was revealed all the big five banks, Goldman Sachs, Wells Fargo, etc are financing this venture … the corruption is so blatant and overwhelming, it's enough to make people pull their hair!
Stella M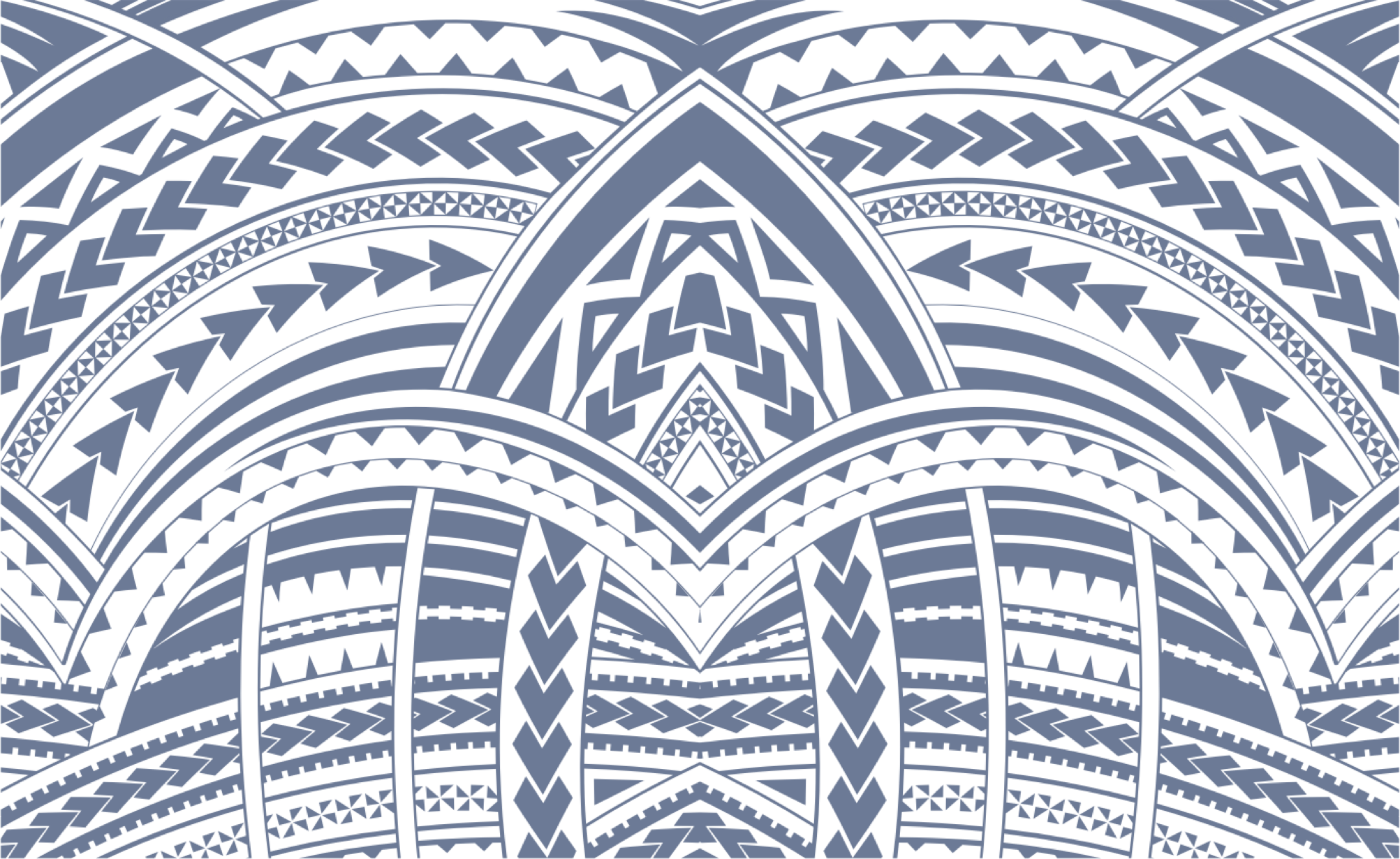 Sign In