It's the final countdown
Here we are, a day away from learning who will lead our country and our constituencies for the next five years. The competition is fierce!  
You only have to turn on TV to see the PM and his HRPP cohorts espousing the wonderful things they have done for the country over the past years.  Every channel has been saturated by their fabulousness....  It reeks of fear to me.  
If they were so sure of themselves, they wouldn't have to insist media outlets cover every opening, every meeting, every workshop they attend. Their tactics transparently display the fear of a wild animal cornered and desperate to survive!
Try to find even a little bit of coverage on the Tautua Party, to get a balanced and fair view, and you cannot.  The very little bit of Tautua on TV has been almost bullying and heavily censored, to say the least.  
Unfortunately, rumour has it that all media has been told not to report or publish anything on Tautua, or minimise it in the least.  I sincerely hope this is not true, but the way things are playing out in the media, you have to wonder. 
Every candidate now has a TV ad trying to promote their vision, some better made than others. While the Minister of Public Enterprises is just wasting our time and TV airtime  with his long thank you speech after winning his seat uncontested. 
Travelling home from Brisbane on the weekend, there was not one free seat on the plane due to our people, openly supporting their candidate with matching support tee-shirts, while others had to  make last minute plans to come home to vote on the orders of family candidates. 
Despite laws in place to ban 'treating' almost all candidates seem to be doing it in some way or another.  I've heard of boxes of chicken being distributed in one constituency, while another had a huge monetary gift of $30,000 presented to the village to thank them for letting him stand.  
My daughter reported another candidate's campaign team advising them to meet at a certain pick-up point after voting and busses will take them to the candidate's headquarters for a meal and celebration.  The law does not allow for candidates to transport voters to the polling booths, but candidates are getting around this by dropping them off close to the venue, so it's just a short walking distance. 
This is certainly one of the most interesting elections I've participated in.  
The candidates are many, and with the many programs to help women understand the parliamentary processes and how to become a candidate, it is just wonderful to see many women candidates putting their hand up for this election. We sorely need their wisdom, nurturing and strength in any party who wins.
There is no doubt about it, we will see change.  Whether it's a change of government, I'm not so sure, but definitely, not all HRPP members will return.  I'm positive we will see many new faces in the government next week. 
The thing that has really irked me about the HRPP over this campaigning period, is how they talk about all the wonderful things they have done for us.  Correct me if I'm wrong, but they are the government of the day.  It is their job to manage our resources, to build infrastructure, to progress the country.  They are using our taxes to do it.  
We, the citizens of Samoa, pay them to do their job in a transparent and accountable way.  It is just so unfortunate that HRPP are trying to convince us that they are doing it because they are so wonderful, and not because it's the right thing to do, it's the job they were voted in to do.  
Yes, they have done some great things for the country, but I'm sure if another party was in, they would have their own track record of great things that they had done for Samoa too.  
Yes, they are transparent - even their corruption is open and out there for everyone to see, but they are not accountable, and to me, that is their downfall. 
There are many great candidates in the HRPP, but as long as they refuse to address corruption as published in the Chief Auditor's reports and others, as long as they refuse to set up an Anti-Corruption Tribunal, then they are telling us that corruption is part of their mandate and we should get used to it and accept it. 
Personally, I do not want my tax dollars to go to a party like that. I work hard for my wages, as do so many thousands of people in Samoa, and I don't want my sweat to provide the wages for a party who will happily give millions to their middle men and their cohorts in crime, without account. Change is imminent, and let's all play our part in making it a positive change for our future. Make your vote count. 
I wish everyone in Samoa, a peaceful polling day, and pray that all goes smoothly for our sakes, and the future of our beautiful country. 
*Leilani Katherine is a free-lance writer who supports environment, climate change, social justice, cultural, local and regional issues, and enjoys playing devil's advocate.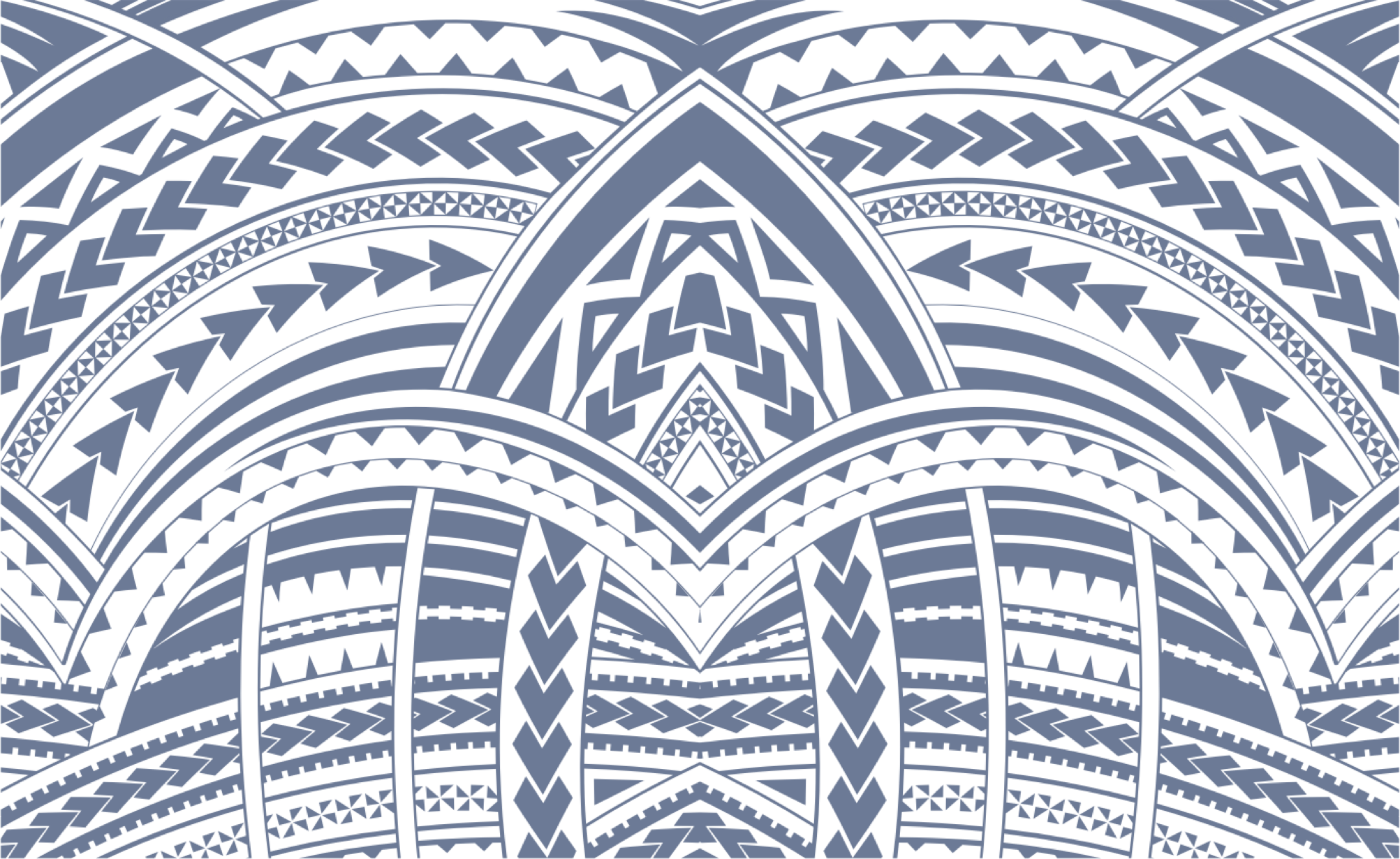 Sign In