Samoa, real assets and fiat currency
Dear Editor,
Re: Poverty and risking customary lands
Our forefathers didn't have PhD's let alone a higher education like most of the supposedly well "indoctrinated," I mean educated ones we have today with the exception of Dr. Fiu and others that brought this issue of customary land to the lime light.
They were wise enough to know the consequences of the wicked intentions of foreign governments and their international bankers together with our own government that devised a scheme to unlock the lock and key mechanism already in place in the constitution to protect the integrity of our customary land. Look at our P.M., he has been patrolled around the world by the UN and their financiers like a rock star making him feel important to these super power countries giving him more money we can't pay but banking on our land as a financial instrument to achieve his goals. 
The Torrens System is evil. 
It's a slavery system that was adopted by most Commonwealth nations. Regis means king, giving up your right of land ownership to the king or government. The white man's law has hidden agendas in it. It's written with double meaning and innuendos that need a lawyer to interpret it. 
The law of commerce and banking dealt the same way with liquid assets and fixed assets. liquid means mutable or interchangeable it can slip away from you like water, when you spill water, once its gone, its gone; while fixed assets means it cannot be removed like our land its "real estate" so which one would you rather have, liquid assets or fixed assets? 
I would prefer "real estate," fixed assets, not fiat currency that has no value, the only value that has on it is the paper that is written on it.
Leituala Roger B.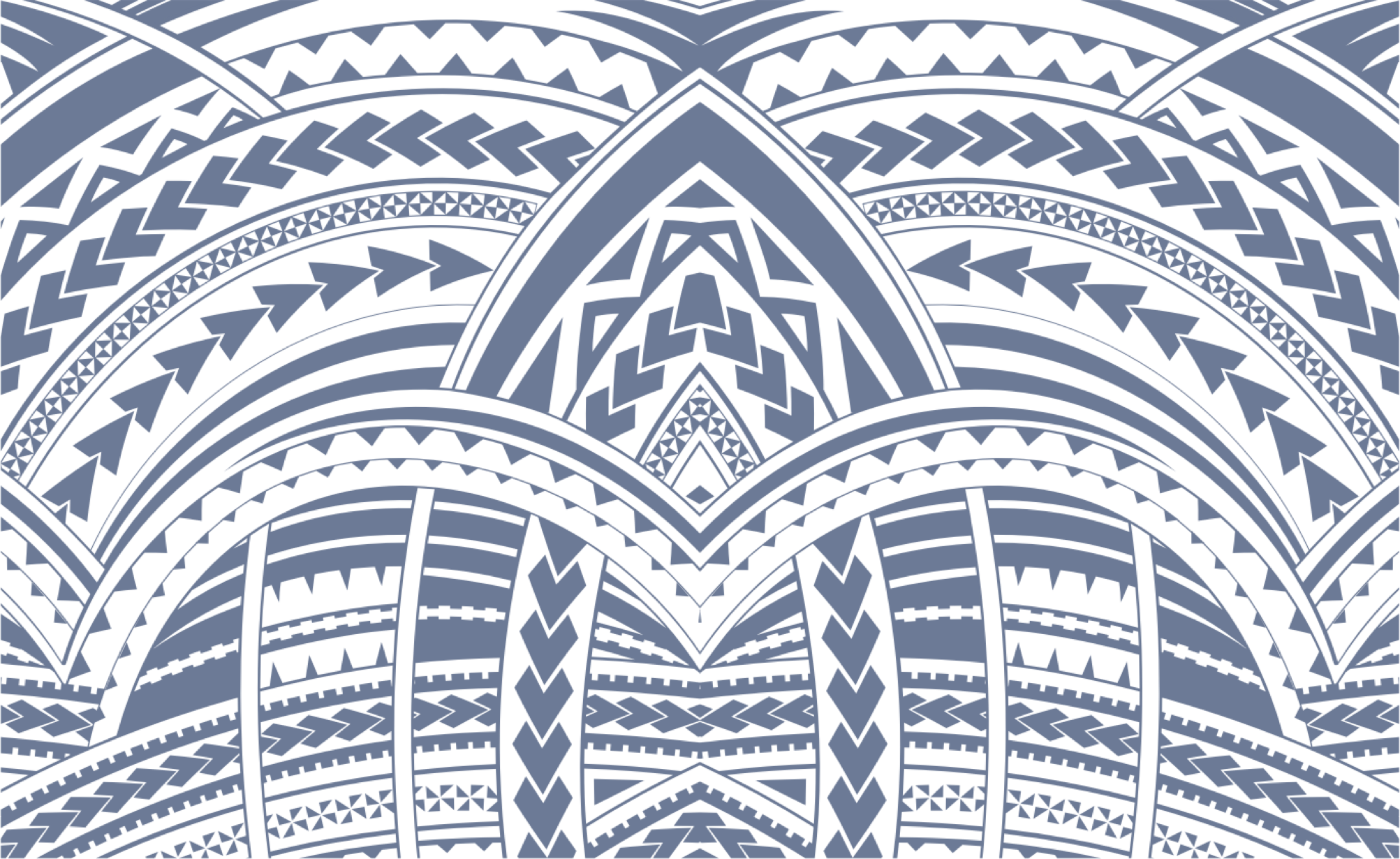 Sign In