Taxing churches and customary lands
Dear Editor,
Re: Church, govt tax row 
Even if the churches amicably accept taxation, would it have significant differences made to relieve the rising costs of living ordinary masses of people are enduring on a daily basis?
I don't think so.
It would all come back to the desperation of the present govt that they had to seek extra revenue sources to ensure they facilitate the payment of foreign loans they instigated.
Churches almost always are helping out on the needy and vulnerable members of the communities, they do it for non-profit reasons.
It's sad to see this government bending towards the extreme for their utter failures to stimulate the economy in other means of production.
Revenue is sadly enough far from sufficient to cover social and development expenditures.
Instead of prioritising, rampant foreign borrowing and cronyism seems to be the order of the day over the last couple of decades.
Which brings me to another matter, customary lands.
Let me make a bet: the Sasina families have most certainly ran out of their $250 each that they got for leasing out their customary lands for the next 100 years?
Some families probably had it for one day, and then poooof, gone.
Is the M.P. for these families and village happy, or shouldn't he be seeking further education so he can gain some understanding of the impact of what he has actually done to these families and their future?
It doubt he could live 100 years ahead to see the next three Sasina generation trying to seek where their soil and roots are.
Tuilaepa and his gang would have been long gone by then, but many of this third generation in the future would not even know who and why they have got themselves to lose their roots, while they would be finding themselves legally fighting tooth and nail for the release of the claws of the rich and wealthy foreign companies, they would also be wondering who this guy by the name of Tuilaepa was.
I would 100% win the bet. Would a H.R.P.P. supporter want to have a go?
Ropati V.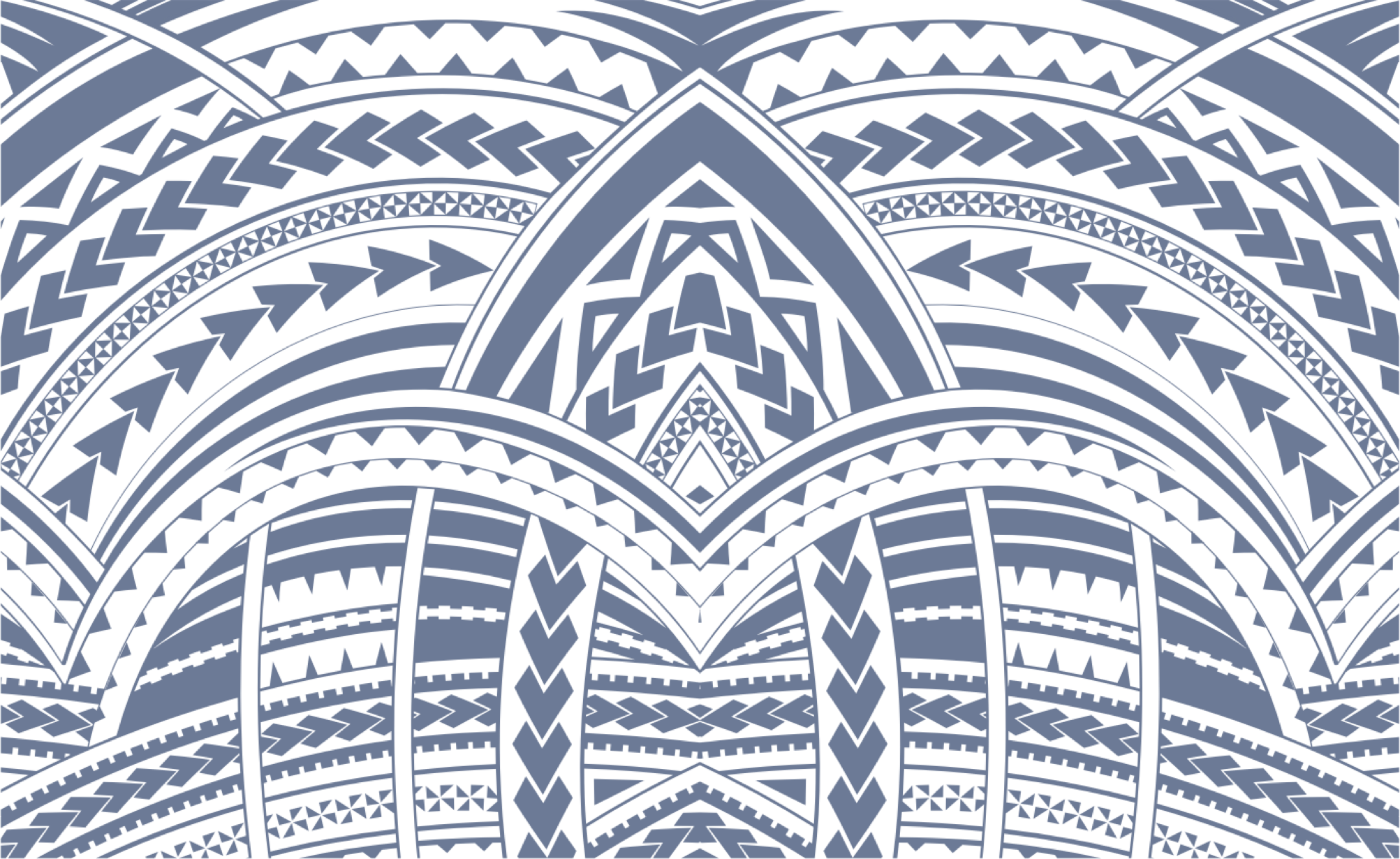 Sign In