A tangled web
Re: Village bans Chinese shops 
Hahaaa... what a tangled web some people weave. 
I'm giggling a bit at this seemingly wise idea of banning the Chinese, for now, from setting up stores in the villages.
 Especially funny, yet insulting in some way, is reading about this Chinese ban and in the same issue of this paper on the same page (front) we read of another Chinese who has a matai title, and winning the tender for a new market.
 I'm sure this Chinese with his matai title knew how to play the game. He knows how to beat the system. My point being that if these Chinese entrepreneurs are smart, then get the so-called "matai ticket". The steps are: marry a girl from the village, then get a matai title from her aiga and voila!... "the camel is in". 
By the way a matai title is as easy to get as "buying a loaf of bread" according to a local politician. So my fellow Chinese aiga (through my Bruce Lee line), that's the secret. And if the village matai still say no Chinese store, tell them it's Saina's... oops, I mean Sina's store. 
LV Letalu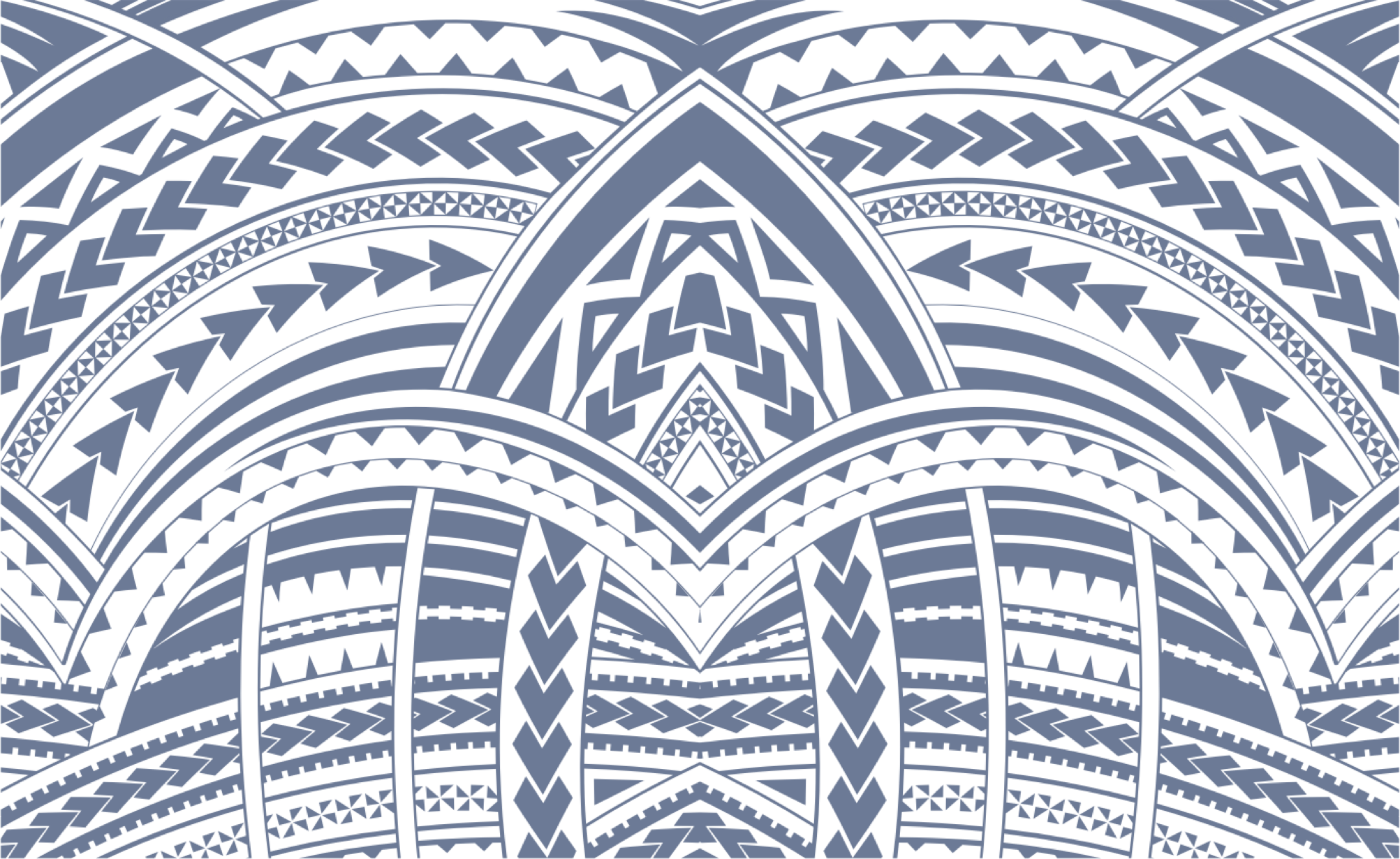 Sign In