What I really think
Dear Editor,
Re: Stop exploiting our children 
"The point is that on the streets of Apia and all over Samoa every day and every night, there are children being forced to sell and beg from total strangers, putting their lives at risk. This is not normal. What do you think?"
What I think is that what is NOT normal is for a country with so many desperate needs, whose children are being neglected and deprived of an education that would help them make improve their lot in life, to WASTE millions of tala on another ginormous temple, as if so many prayers and hymns were going to feed the hungry children or give their parents the jobs they need. 
Nowhere else on Earth does this occur but in Samoa, where those old men in power are malevolently deceitful and subject their own people to ignorance and poverty while putting the citizens' every tala and sen towards building obscene monuments to their own self-aggrandizement.
Only in a country where people are so self-deluded that they think it was founded upon an Invisible Friend.
There, I said what I think.
Bronnie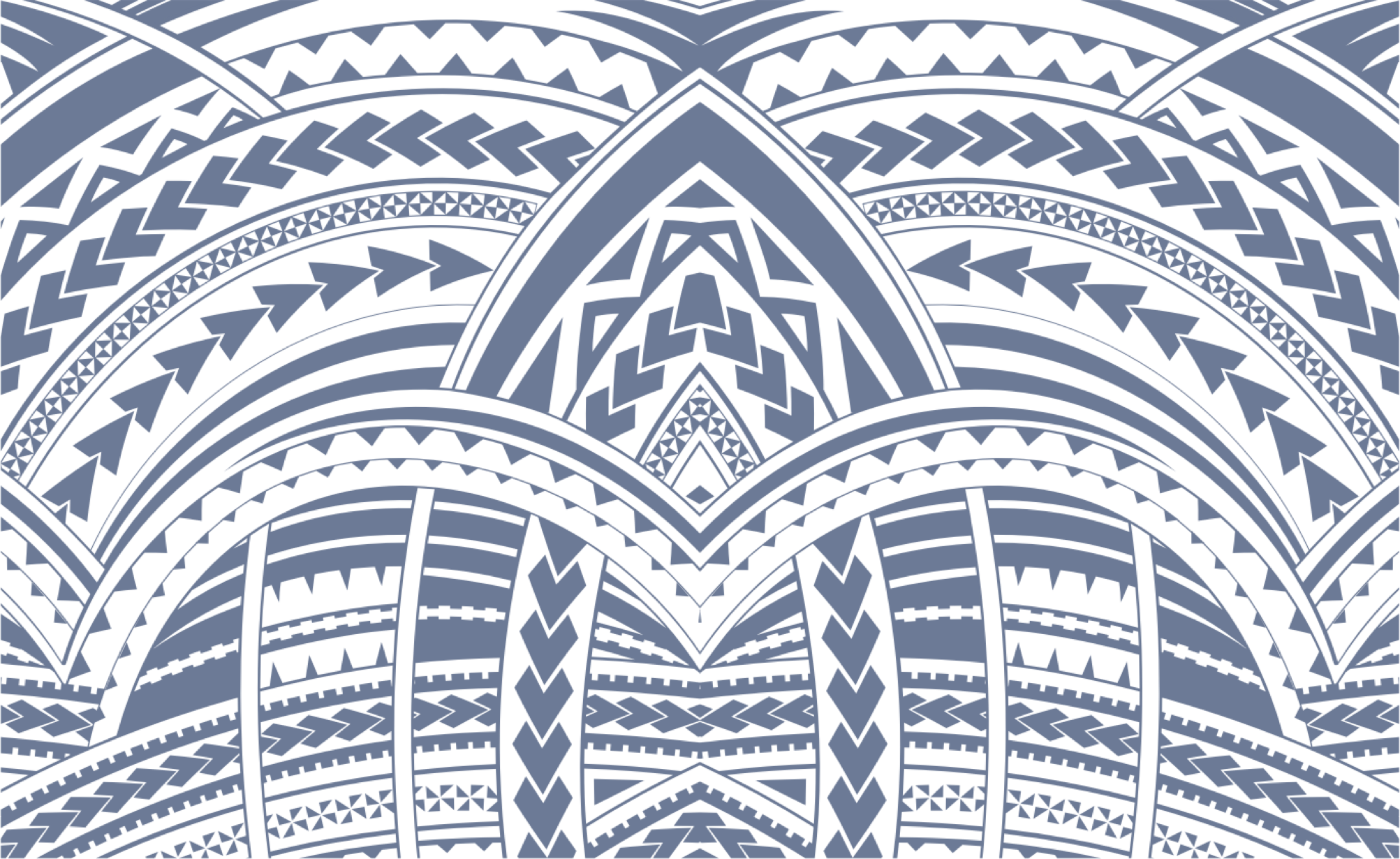 Sign In