Prevention better than cure
Dear Editor,
Never trust a reptile. Prevention is better than cure.
Kill all the snakes found anywhere in Samoa. Poison or not, you can never tell.
Don't be fia poko and then complain later on when the damage is done. 
So, I'd prefer, that you take your pet snakes elsewhere away from Samoa to the lands where they are commonly found and do your educational experiments there.
Livingstone Fiavaai Tuivasa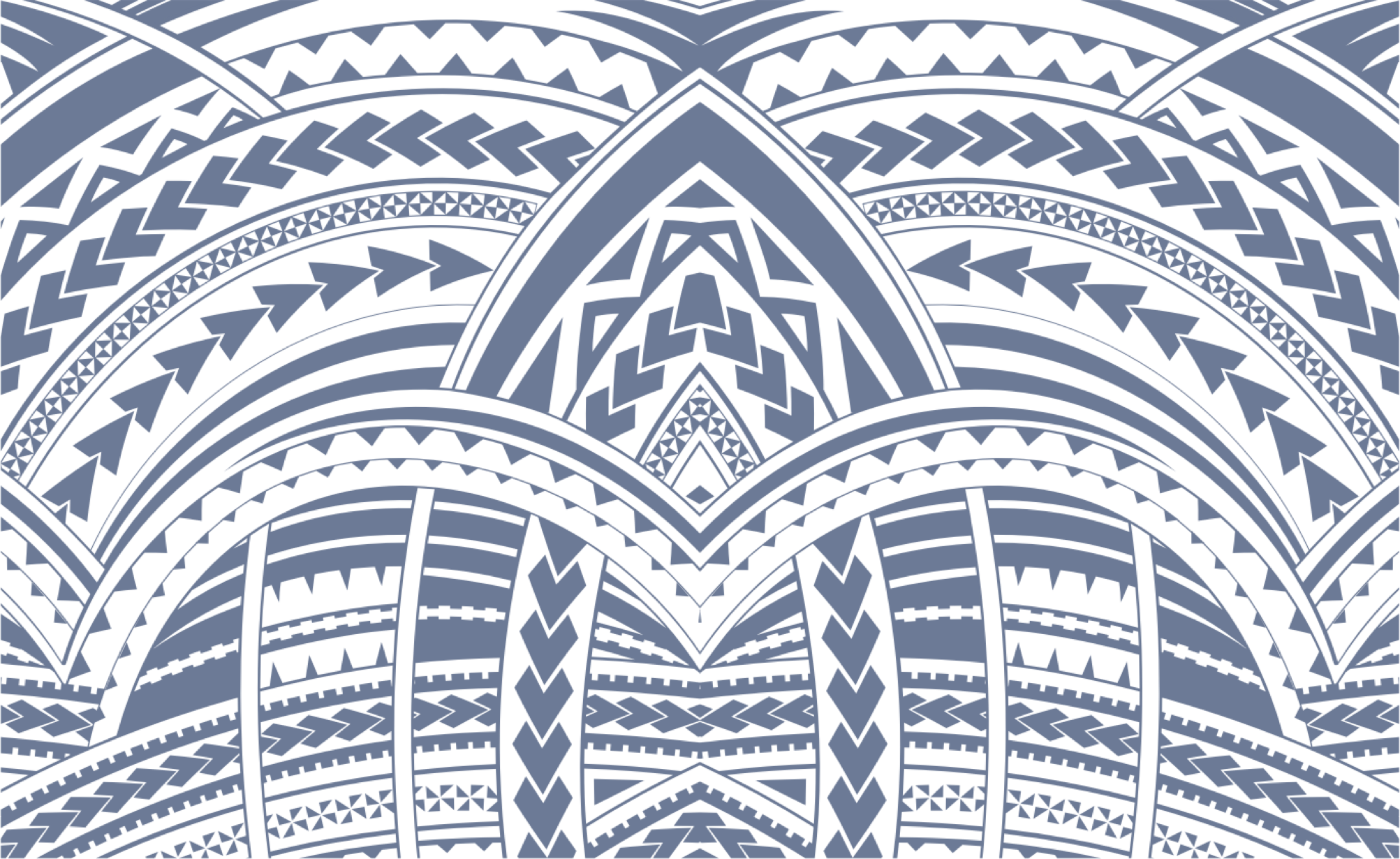 Sign In