Well done, Tui Atua!
Re: Tui Atua, where is the love?
I congratulate the Tama Aiga, le afioga ile Tui Atua Tupua Tamasese for his courage to stand up and boldly denounce L.T.R.A. 2008. 
He has made his position clear. 
Obviously by making this statement he has exposed himself to questions of his sincerity in making this stand, but I believe that this is evidence, that he is willing to take these accusations, to confirm the integrity of his position which is to protect our cultural way of life and the traditional rights of the "suli" or customary owners. 
Now we are confident that the path before us open and clear. 
Removing L.T.R.A. 2008 is our objective and we here at S.S.I.G. Global will make all efforts to achieve this goal.
Namulauulu Albert Ainuu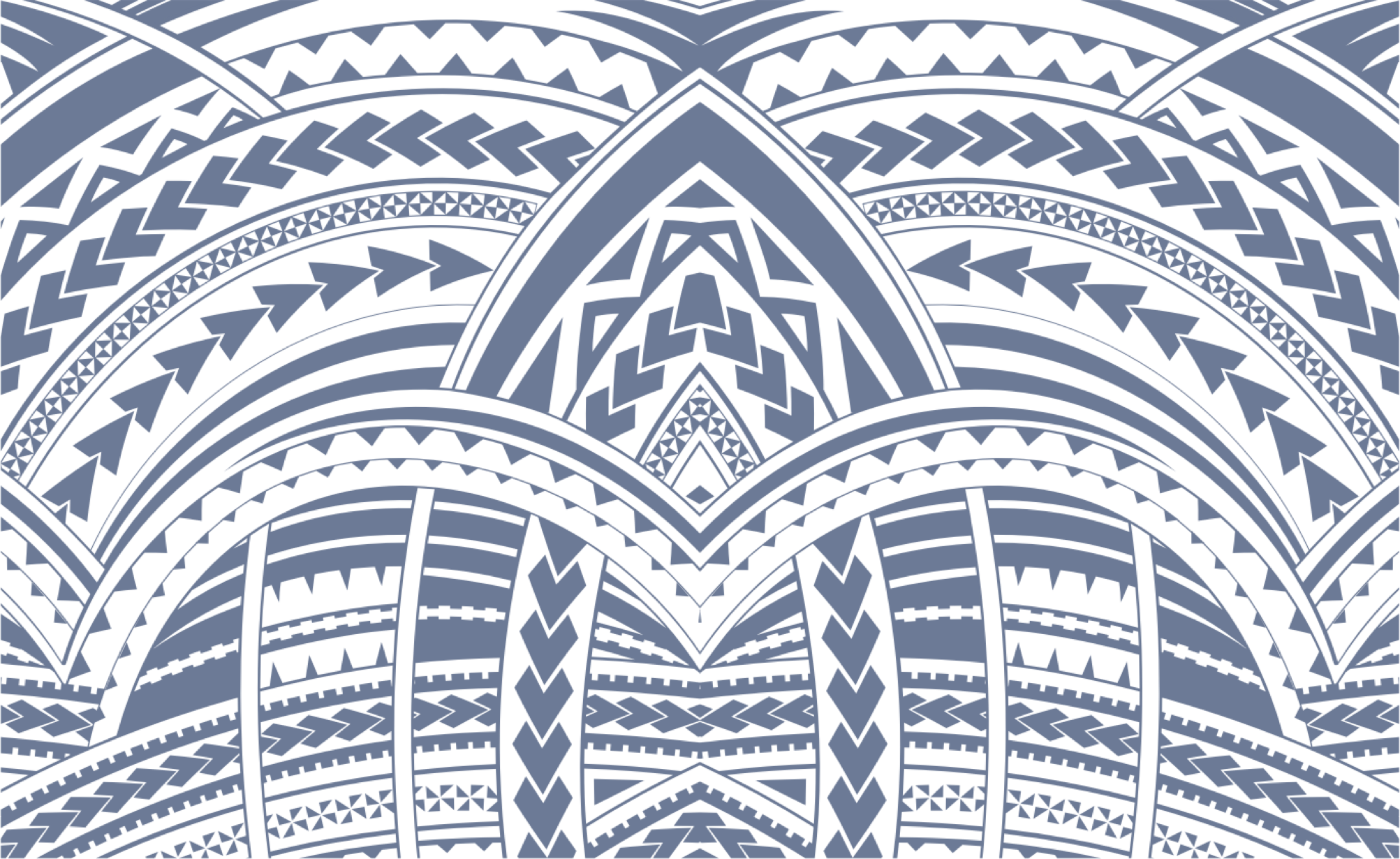 Sign In