How about birth control education?
Dear Editor
Re: Mother of 10 shares about her load
My question is why kept having kids if you are struggling already? 
No mention of baby father(s) so I'm perturbed by this whole article. 
Maybe (there should be) a message about abstaining from sex or using all the available "stuff" to avoid bringing another suffering child into this world.
And now the eldest son is responsible for everybody without a choice. 
Let's be real here, kids will always love their parents but just because the parents hit the "sack" does not mean the kid is there to provide. Sad case but it's rampant in Samoa! 
More articles on avoiding getting pregnant should be a daily or weekly thing on Observer.
Pete6769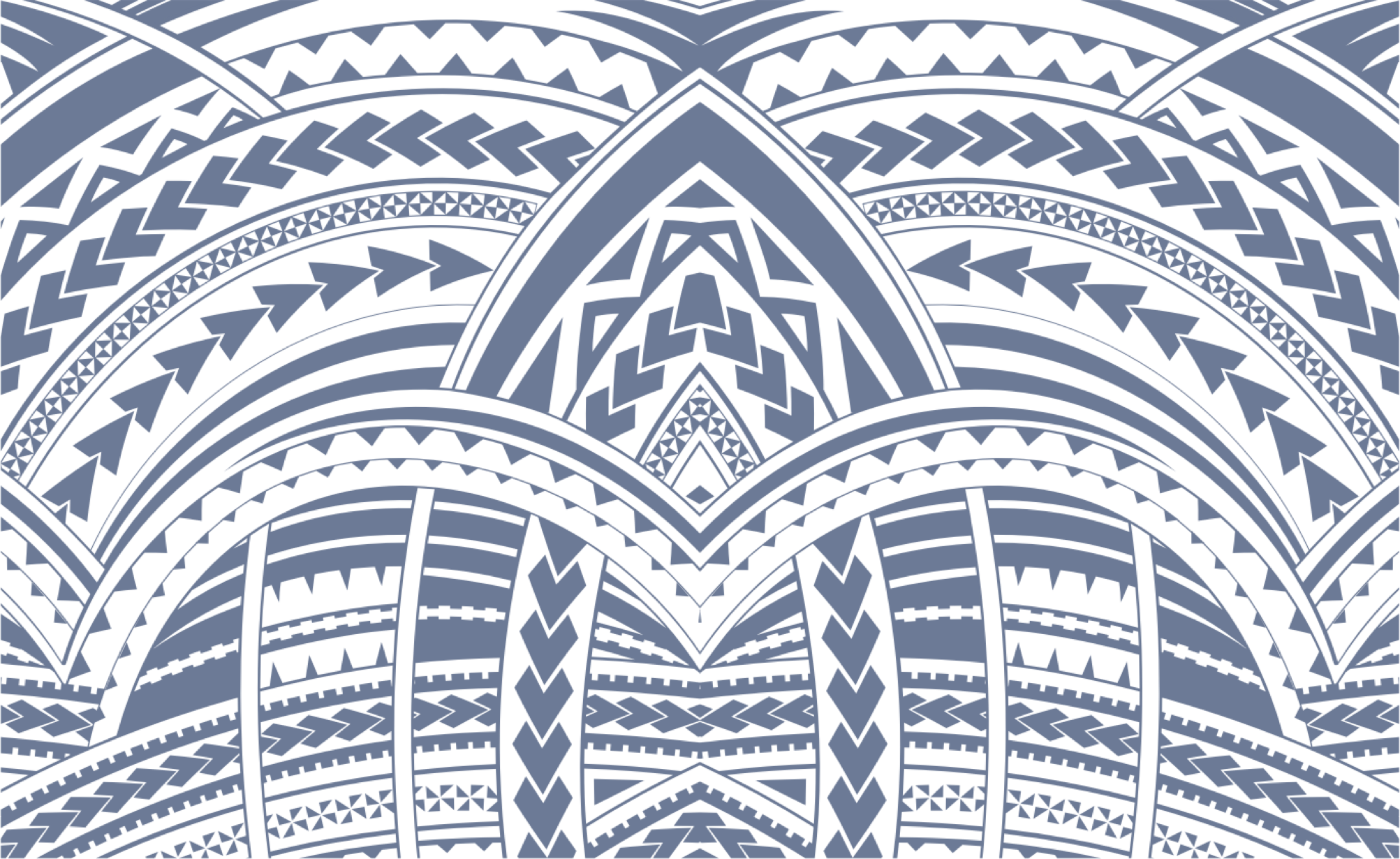 Sign In