Fundamental freedom breach?
Dear Editor
Re: P.M. deflects critics over alleged passport sale
If the H.R.P.P. is so free and democratic, why has the Chairman of the Public Service Commission, DrTu'u'u Ietitaia Taulealo, issued a memorandum to all Public Servants not to march on the 16 December 2017.
He is breaching fundamental freedoms such as freedom of speech and peaceful assembly. He has given no reason for his memo, so he is acting like a dictator.
Tuuu in his memo, issued a 'threat' to members of the Public Service that they will be monitored closely and if anyone was to partake in the march on 16 December 2017, they will be dismissed/sacked from their jobs.
The 'good' Doctor was one of the main people who supported and joined the strike that took place back in 1981 against the P.M. Tamasese Tupuola Efi and his govt. There were Human Rights back then and no memos were issued to suppress and oppress the will of the public servants – they were free to make their own choices and that included Tu'u'u' himself.
The march is to celebrate our fallen Mau leaders and their sacrifice and to call for the repeal of the Land Titles Registration Act 2008, which transfers the ownership of any customary land leased for a period of 3 years or more and registered under S.32 of the Act to the HRPP government. 
It alienates all Aiga land rights and gives the person on the certificate of title a slave ownership and they must do exactly what the State asks- pay taxes every year, give up the land and follow all orders. 
No longer Customary but now in the H.R.P.P.'s pocket.
Maua Faleauto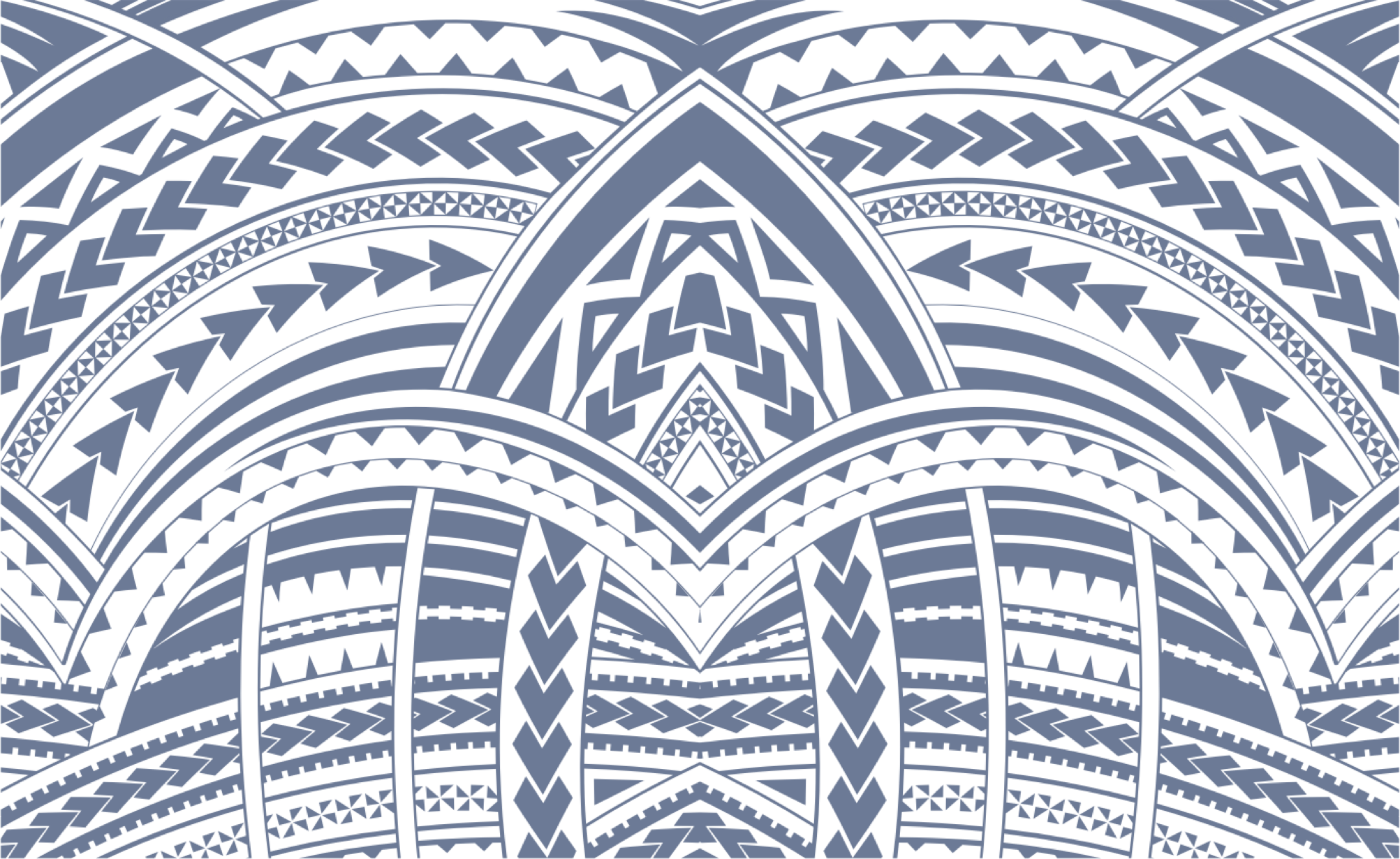 Sign In