Current wages pure negligence
Dear Editor,
Re: Minimum wage 
I would strongly suggest to raise the minimum wage to $5.00 a least. 
This is pure negligence on the government's part to help the poor families cope with the high cost of living that is unbearable with their budgets. 
I can never comprehend the huge disparity of income disproportions with politicians that are making 100 times more as compared to the average worker in Samoa. 
How can you justify these guys making 100 g's or more a year while the rest of the country are making much less? It's mind boggling to think logically about it. And yet a Christian nation, what a bunch of B.S.
Leituala Roger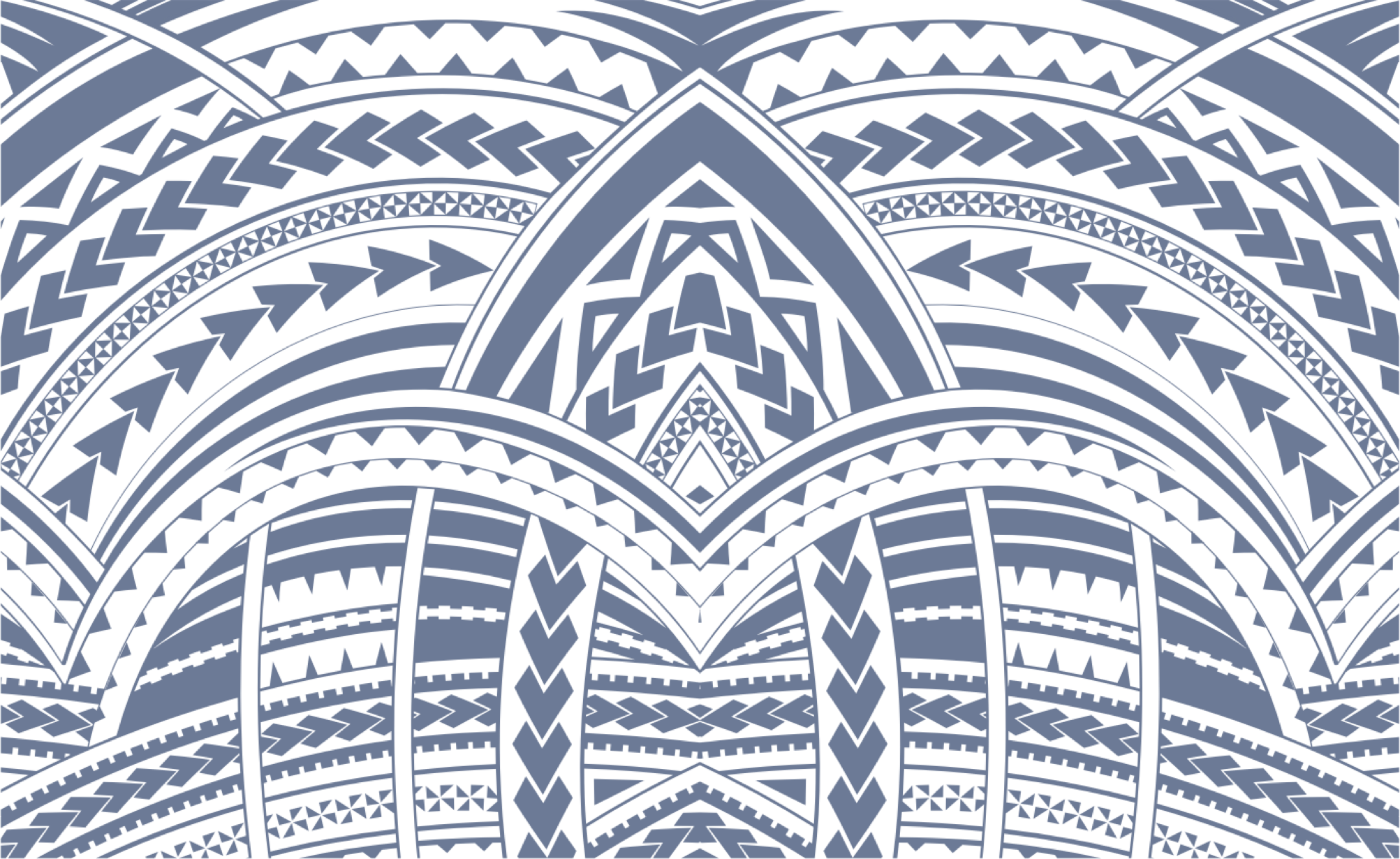 Sign In