Going gets tough for Samoa Airways
Dear Editor,
Re: Govt. rejects Air NZ claims 
After years of hearing how the biggest barrier to tourism was the high cost of airfares, now when we see proper market pressures drive them down, all we hear is that it is unfair to Samoa Airways.
From day one, S.A. has been seen as potentially uncompetitive because of its size and method of operating through an overpriced wet lease. 
Now those chickens have come home to roost.
More concerning than their inability to compete, is their inability to expand. One plane flying eight international return legs a week means that to expand, we need another plane and with the current marginal operation it is unlikely to result in another wet lease to go and open up new routes and win new business.
The strategy to take over Virgin's established business through government intervention has passed and looks to have been of dubious success, so I seriously doubt if Samoa Airways management have the ability to open up new business, which is what the country needs.
S.Palagi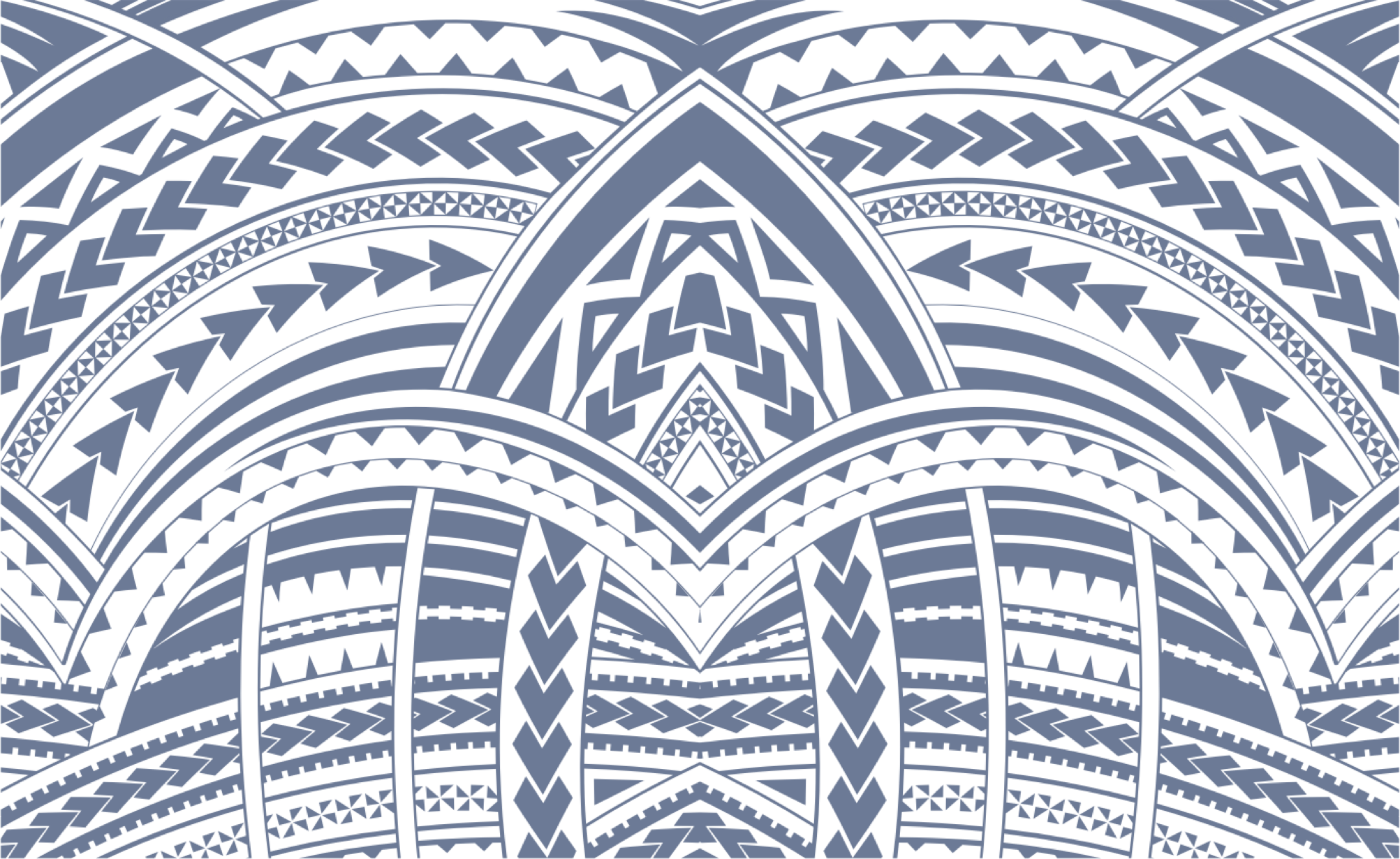 Sign In