Your political views wrong
Dear Editor,
Re: Open your eyes Prime Minister 
Your political views are determined by theology and in this manner you would deprive the native Palestinians of their homeland, even though they have been there at least as long as Samoans have been in Samoa. 
Moreover, there is no historical record of a Kingdom of David or a miracle-worker named Jesus, and very detailed historical records were kept all around the Mediterranean at that time, including within ancient Israel itself. Judaism is a religion. Jews are followers of that religion. It is not an ethnicity any more than Christianity is. 
There are African Jews, Iranian Jews, Chinese Jews and so on. The Ashkenazi Jews of northern and eastern Europe who reclaimed Israel two thousand years after the ancient Israel's relatively brief existence, did so solely on the basis of religion. 
They had no ethnic or linguistic connection to the land. & they have reclaimed it through massacres, terrorism, mass incarceration of youth and Apartheid, stealing the land and penning the native population into a third world ghetto which they bomb to rubble from time to time. ie ethnic cleansing. Is this what your God advocates? 
The whole world but the US, a couple of Central American dictatorships and a few Pacific atolls are against you on the question of Jerusalem.
You are all talking about the Bible. Who is talking about the rights of the native Palestinians?
Their plight is identical to that of the native peoples in the Americas, Australia, Polynesia and elsewhere, except that their colonisation at the hands of Europeans began only in the previous century, and the ethnic cleansing by way of massacres and widespread human rights abuses remains in full swing today, as does the colonisation process with settlements springing up every day.
Mustafa Kemal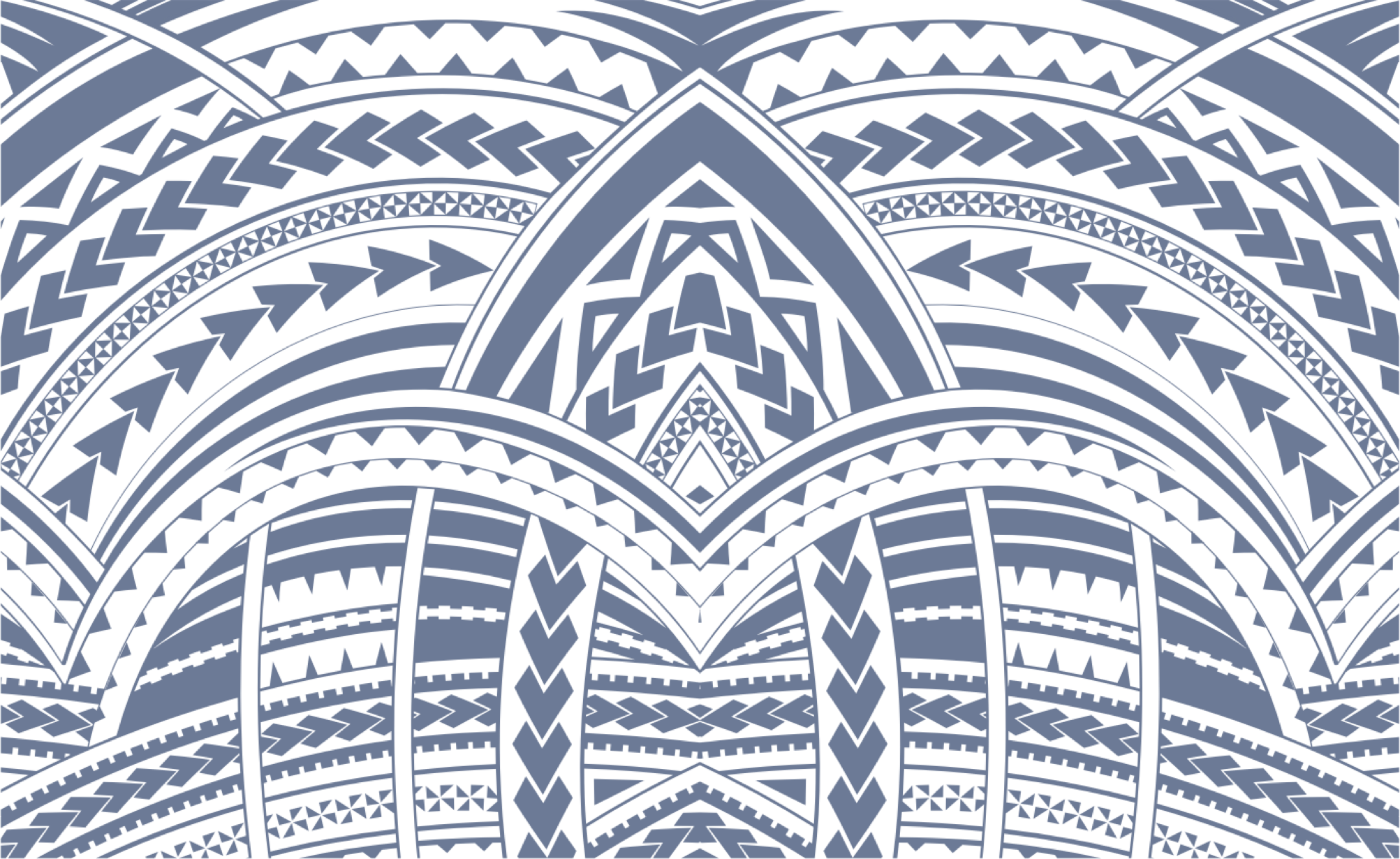 Sign In