Sunday laws and freedom of religion
By Afamasaga Tole'afoa
The Leader of the Opposition's advocacy of laws to prohibit foreign contractors working on Sundays, and to force people to go to church is concerning for a number of reasons. 
To begin with, legislating religious behaviour violates freedom of religion, a fundamental human right protected under Samoa's constitution. That protection means that in Samoa as in most Christian countries, it is the duty of the state to uphold the right of the individual to think and decide for himself/herself on matters of worship and conscience. 
That includes one's choice of what to do on Sunday, which the Leader of the Opposition calls Samoa's "day of rest" 
In other words if people decide to go to work, stay at home, sleep which many people do, and not go to church on Sunday, they are fully at liberty to do so. That same protection also extends to individuals who choose to go to church for worship on Sunday. 
They too can do so freely without interference or hindrance. And incidentally, the idea of not being able to worship freely on Sunday may sound novel and farfetched to some. But that is the reality in many parts of the world where religious freedom does not exist, where it is looked upon as a "foreign concept" that does not fit in with local culture and traditions. 
The Middle East today is one such place, a tragic reminder of the legacy of the state getting involved in matters of worship and religion. 
What the Tautua party wants for Samoa is in fact what is taking place in Muslim societies where with the power of the state, the Muslim faith is imposed on people with severe sanctions for those who don't comply. 
The justification for it is not much different from what we are hearing in Samoa about conforming to culture, about following the path laid out by our forefathers, and about honouring God, Samoa's foundation. Fortunately so far, the government has not been swayed by accusations of "not caring about Sunday" about "honouring Samoa's day of rest" and "teaching foreigners to do the same" Samoa remains true to its Constitution and founding Christian principles, including freedom of worship.
Other readers have already weighed in on the subject and pointed out the fallacies in the arguments that try to justify this potentially divisive call for mandatory Sunday worship in Samoa.  
Sunday worship is a Christian tradition, started some sixteen hundred years ago in Rome as one reader has pointed out. This is when Sunday replaced Saturday as the Christian day of worship. As such, it was brought to Samoa almost two hundred years ago together with the Gospel. Samoa gave up its own pagan forms of worship for what we have today, the Christian faith. In doing so, Samoa joined the community of nations which follow Christian principles and values in the way they govern themselves and in their way of life. 
As for the foreign contractors and Sunday work, if the problem is undue noise and disruption during worship hour and when people are sleeping after Sunday lunch, then let's put in place appropriate noise restrictions, not impose a blanket prohibition on work and the exercise by the people of Samoa of their fundamental freedom of action on this day of the week. 
But one suspects that noise has not been the main problem here. 
The idea of prohibiting Sunday work and making people go to church has been around even before foreign companies started working on Sundays. Conformity lies deeply buried in the nation's psyche. But a more disturbing strand of the argument is the idea by the religious establishment that if people went to church, they would become better Christians. 
This is misleading and needs more discussion, which will be left for another occasion.
But like everywhere else in the world, Samoa is becoming a pluralistic society with people of other ethnic and religious origins and beliefs making Samoa their home, in the same way Samoans have settled in other countries in droves. 
Many of these newcomers have their own beliefs on worship. Samoa's Constitution protects their right to hold and practice those views.  We are a migrating people ourselves, and just imagine for instance the hue and cry we would raise if expatriate Samoans were denied the right to worship in their own way because of some local cultural beliefs and practices! 
In the flush of victory after the first military coup in Fiji, the religious establishment had the new military government impose restrictions on what people could do on Sunday. This un-Christian and blatantly discriminatory law did not last long. The Indian community stopped working on Sunday and the cost became too hard to bear. 
We know that there is violation of religious freedom at village level in Samoa. 
We understand the reasons behind it and the courts stand ready to adjudicate if and when the wronged parties decide to seek judicial intervention. But the hope is that in time, and as the village decision makers become more informed on these matters, village practice will be brought more into line with the nation's laws and standards and not the other way round as would be the case if Sunday laws came into force.  But as said earlier prohibiting work on Sunday and enforcing church attendance happens to be a widely held and supported viewpoint in Samoa, often with the blessing of church leaders. 
The Leader of the Opposition will have his own reasons for raising the subject at this point in time. But it does also put the spotlight on the subject of church/state relations in Samoa. Religious freedom is best cared for where church and state don't get too warmly entwined as they do in Samoa.  There are clear areas of common interest such as education, poverty alleviation, and social justice that require collaboration. In these circumstances, the church gives moral guidance while government provides the wherewithal to put into practice. But the principle of separation between state and church is an important part of democratic of democratic societies.
Not much of that separation is apparent in church state relations in Samoa with no undue adverse effects, But it is as well to bear in mind the Lord's injunction when asked on the subject where he said to "Render unto Caesar the things that are Caesar's and to God the things that are God's" He also warned his disciples against trying to serve two masters. It's a no-no He said.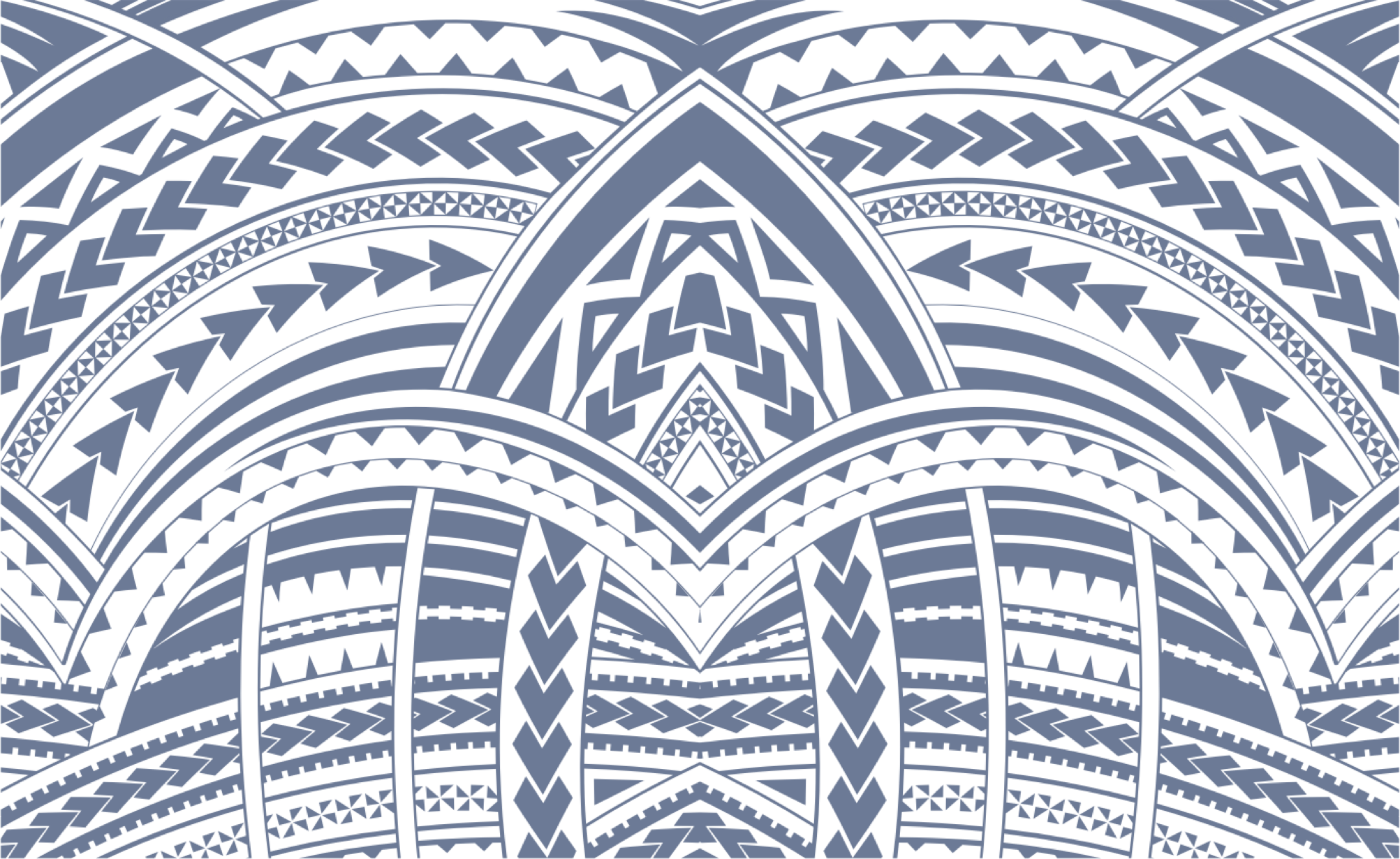 Sign In