Rev. Opapo has to make a choice
Dear Editor,
Re: Rev. Opapo 
Rev. Opapo should've listened to the E.F.K.S. elders but no one is stopping him from converting to Catholicism if he wants to - just like no one stopped his daughter from converting. It's his choice.
If the E.F.K.S. does not allow statues of Mary or Jesus in their churches, then so be it as they have their own belief for not allowing them in there. The E.F.K.S. does not push its belief/issue on to the Catholic Church so why should the Catholic Church push theirs on to the E.F.K.S.?
Then you have some fools questioning the elders decision to step Rev Opapo down over a statue. If it was only a statue, then what the heck is it doing in the E.F.K.S. church? This is how the E.F.K.S. see Jesus - FAITH IN JESUS IS A BELIEF YOU CANNOT SEE AND THE REWARD OF THAT FAITH IS TO SEE WHAT YOU BELIEVE. So there is no need for the EFKS to look at statues to confirm their faith in Jesus. It's either you believe in Him or you don't.
Anyway, I'm still waiting for those 40+ messages from the stigmata. It's the right of every citizen in Samoa to know the Truth about the stigmata's whereabouts as it was the tax payers money that funded her trip to the Vatican which included her family and a H.R.P.P. M.P. Now it has become a public interest.
It is written in Exodus 20:3-5, "3. Thou shalt have no other gods before me. 4. Thou shalt not make unto thee any graven image, or any likeness of any thing that is in heaven above; or that is in the earth beneath or that is in the water under the earth: 5. Thou shalt not bow down thyself to them, nor serve them..."
I couldn't stop laughing however at how the drunk took off with the statue when every one else was debating how to remove it from within the Siufaga E.F.K.S. church.
I'm pretty sure God will bless the drunken man and punish those who charged him and locked him up as the drunken man was created in the image of God and the statue was created out of clay. 
 M.R.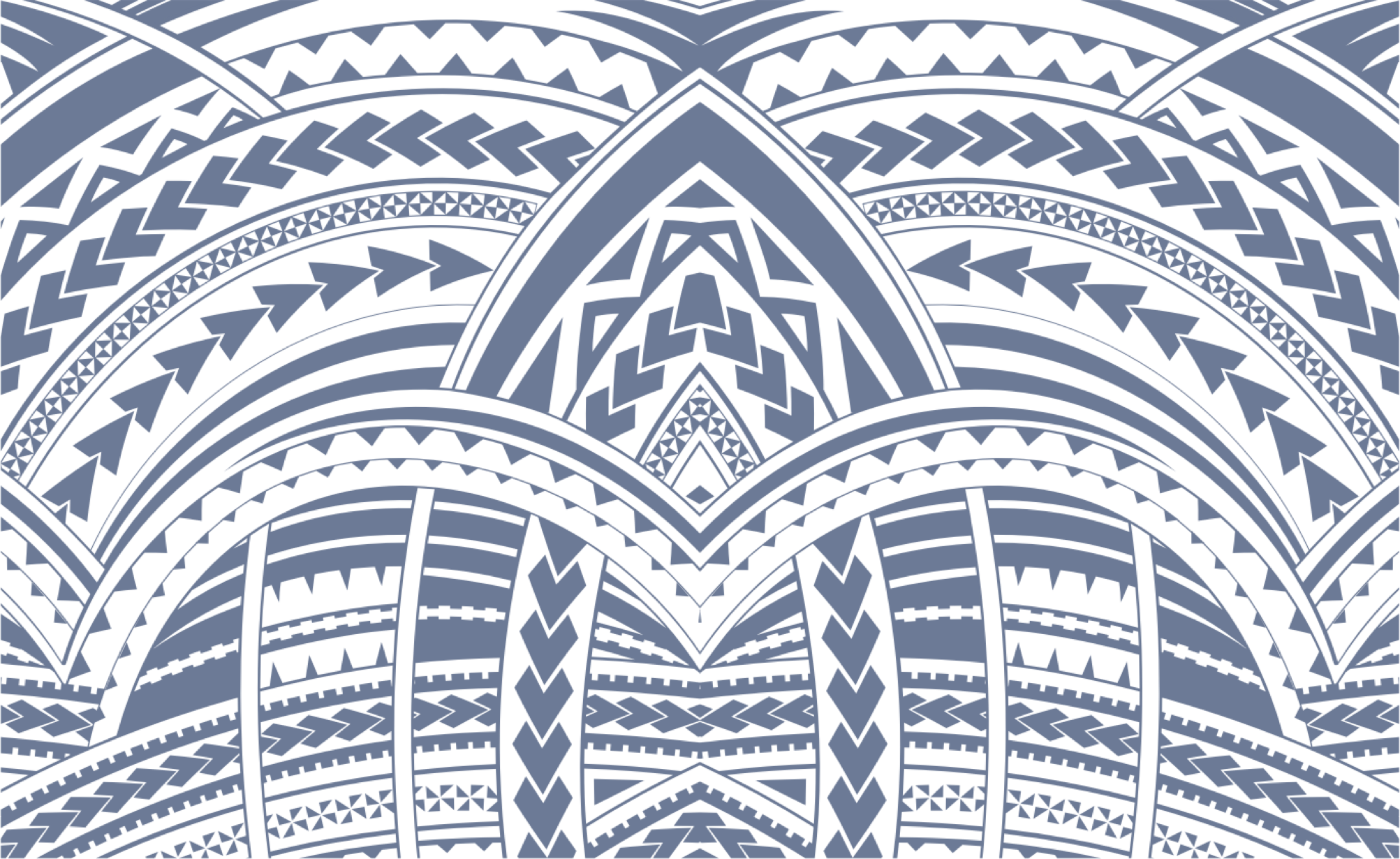 Sign In