Between the Lines
WALLABIES CLEARED
So did the Wallabies have access to the All Blacks' game strategies before the Bledisloe Cup from a bug planted in the A.B.'s hotel room?
All Blacks 42 – Wallabies 8.
Ah, that would be a "no".
TWO OUT OF THREE ISN'T BAD
Two of the many things our Prime Minister has going for him, is an unwavering sense of loyalty to his party members and government-appointed staff (above and beyond normal bounds, some might say) and a quirky sense of humour. 
At least we hope that it's his sense of humour that he has employed to explain the over-the-top arrest of the Director of the National Prosecution Office, Mauga Precious Chang and the subsequent circus last week.
"Good looking", "new", "intelligent" are just three of the words he used to describe Mauga and Police Commissioner, Fuiavailiili Egon Keil. 
Wonderful!
Hopefully the correct two of those adjectives were on the Job Descriptions of both positions.
As for his descriptions that they were "testing their skills on each other" and "having a little scrap" and "it's not a big thing" …
Actually it is. Maybe only to us as the taxpayers who are expecting professional and competent people and decisions in these top positions rather than the "teething problems" our Prime Minister has alluded to.
TAKE A BREAK
To some of Facebook's keyboard warriors who have the warped idea that anything goes at somebody else's place of business – wrong.
And pulling out the old culture-smulture and "this is our island" cards as an excuse for breaking rules without any consideration for others - also wrong and just not cool!
A little thought for others goes a long way. 
You can behave and dress as you like in the privacy of your own home and choose not to go where you don't like the rules, but try to dictate that your way is the way? 
Yeah, nah.
NEXT …
No more Rio Olympics to follow, now what?
Plenty.
And look no further than home.
Coming up is the International Paopao tournament; the 15th International Siva Afi tournament; the King of Vaea mountain trail run and don't forget the 2016 Teuila Festival and all the associated events!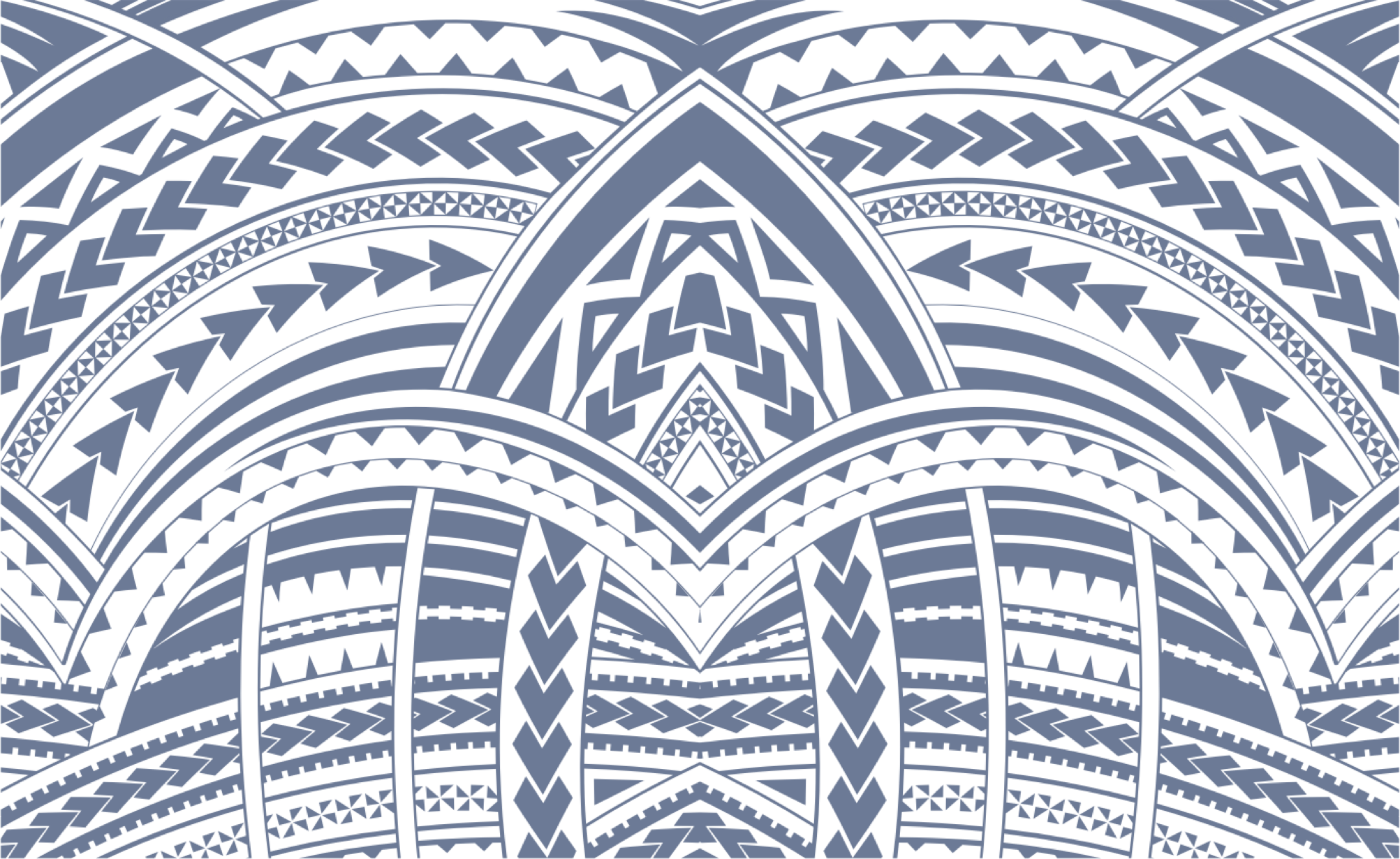 Sign In