The dictator of Samoa
Dear Editor
Re: Term for P.M. 
The P.M. will not give up his reign as the Dictator of Samoa. The world knows him as the P.M. but in his head, he is the Dictator of our Island Nation.
Here is my advice to the P.M.
Having terms limits to any office is healthy and it's great for progress. 
You and your party have ran our nation with an iron fist. You and your party have ignored the rest of our people. 
The same people that have been fighting for simple necessities like water and electricity 20 years ago are still without those basic needs. Those two elements of society should be the focus of your administration each year.
With your rejection of the public proposed to limit terms of a P.M, you have confirmed that "You are a Dictator."
T. Leone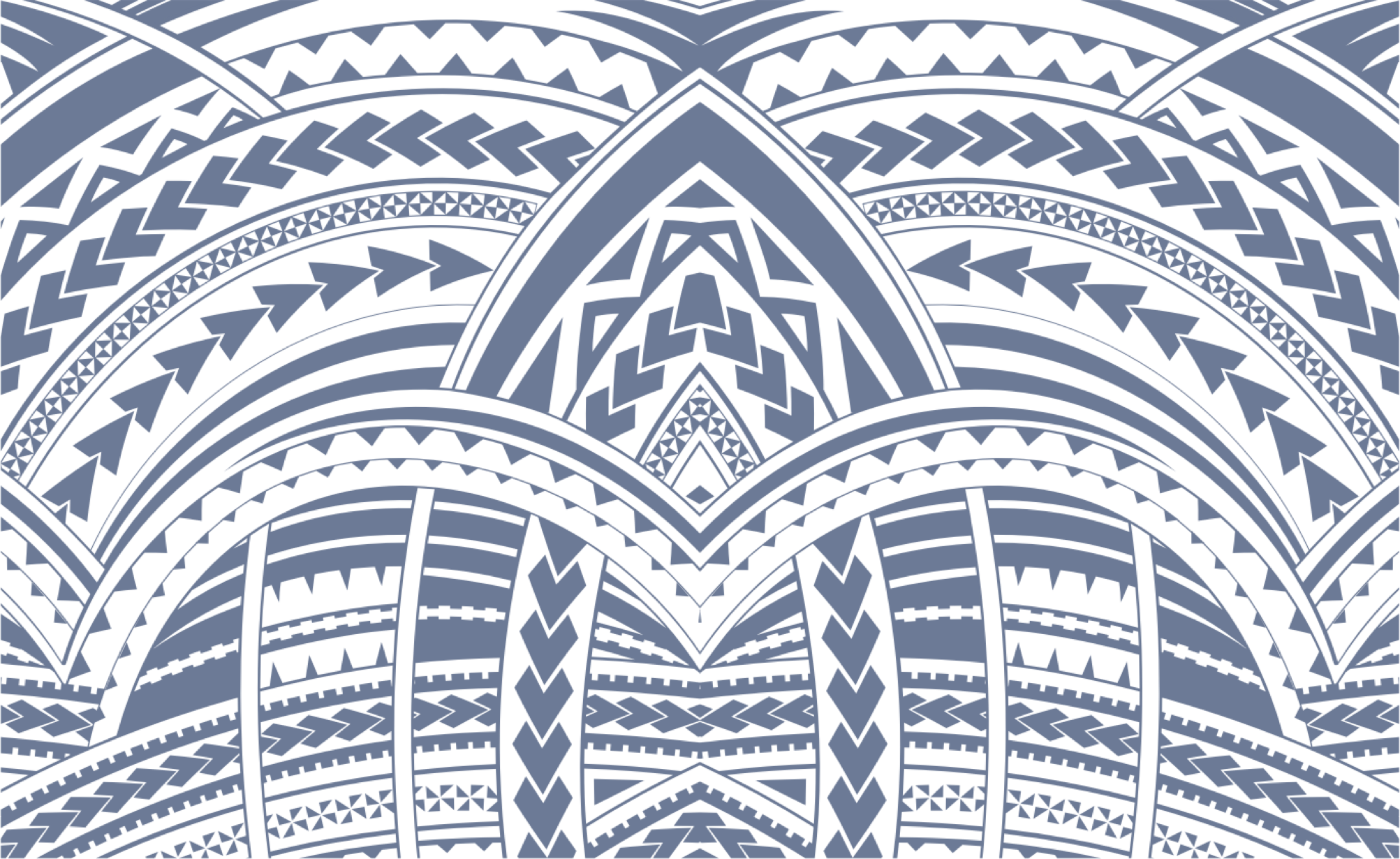 Sign In