They report, we decide
Dear Editor 
Re: Sorry PM, You Are Wrong
With due respect to you Prime Minister Tuilaepa Aiono Sailele Malielegaoi, your comment on blaming the media for reporting incest and rape in Samoa is wrong. 
They report, we decide! You are correct that incest and rape can give tourists a second thought but you are wrong on putting the blame on the media for doing their job, that is, to report.
The same way we don't blame McDonald's for serving us delicious meals only to blame them after we gain unwanted weights. To blame them is both illogical and unreasonable! 
Ethically speaking, this makes you more corruptible than you actually are.
Morally speaking, this comment makes you less moral than you actually are. This is not only an onslaught directed to the media alone but also an onslaught to our freedom to know the facts. 
And by extension, an attack on individuals like me who freely share our views whatever means available.  
Subjective reporting leads to biased reporting, biased reporting leads to misinformation, misinformation leads to ignorance of facts, and ignorance of facts will lead to regression, not progress.
Our dear people, I'm afraid, will pay dearly if this misstep is to continue.
I am not suggesting to always focus on the grim side of Samoa because all of us could use some positive news to brighten our days and increase our hopes for the future. 
Sanitising the report on rape and incest however for the sake of good image of our country and for the sake of the tourist is too much of a bargain.
This comment reminds of my 2-year-old daughter's action when I told her to pick up the rubbish in the living room. A few moments later, she said proudly 'I did what you asked me dad' only to find out that she put the rubbish under our mat. 
Hiding the weaknesses of our people 'under the rug', by stopping our media from reporting incest and rape, will not address the issue rather aggravate the situation in years to come.
I'd like to think that this is just an honest miscalculation on your part, our dear PM.
For a moment, please consider the following benefits when incest and rape problem come to light:
•    We protect our young girls from would-be rapists
•    We also helping the rapist from repeating this egregious act and would-be rapists from committing this immoral behaviour 
•    We are also giving a clear and firm signal to the would-be participant of incest and rape that their actions will be punished harshly to the extent of the law.
The way I see it this is a social development win!
This is a social development win for our people and culture because we are now more open to report this problem and solve this problem head on.
It shows that our people are learning to be courageous in the face of embarrassment especially the victims of rape.
Most importantly, reporting this problem is not only proper, but also Christ-like. Any good Christian, or any good person including atheists, will no doubt address this problem right away.
I am sure any moral being will not allow an important social and moral issue to go unresolved lest more innocent girls will be victimised.
Yes P.M. we are a nation of believers, a Christian nation, who loves Him and honours Him to the best of our ability.
What would Jesus do?
I can't imagine that he would suggest otherwise, or to make a subtle cover up, for the sake of economic development, at the expense of our moral, cultural and religious values. Surely, this is a slippery slope none of us would want to go down.
I always find you a good leader of our country, on this specific issue, however, I pass my support because I am an avid supporter of a free press, including all forms of distasteful press. Let me be clear, I support all forms of speech as long as your words are used and not 'swords' are used.
Please let the media share the facts and let us, and the tourists, decide what is best for us. S.T.A. can always promote Samoa in a lighter note!
Put the blame where it belongs, P.M. Do what is right and let the consequences follow, our dear PM.
RCFN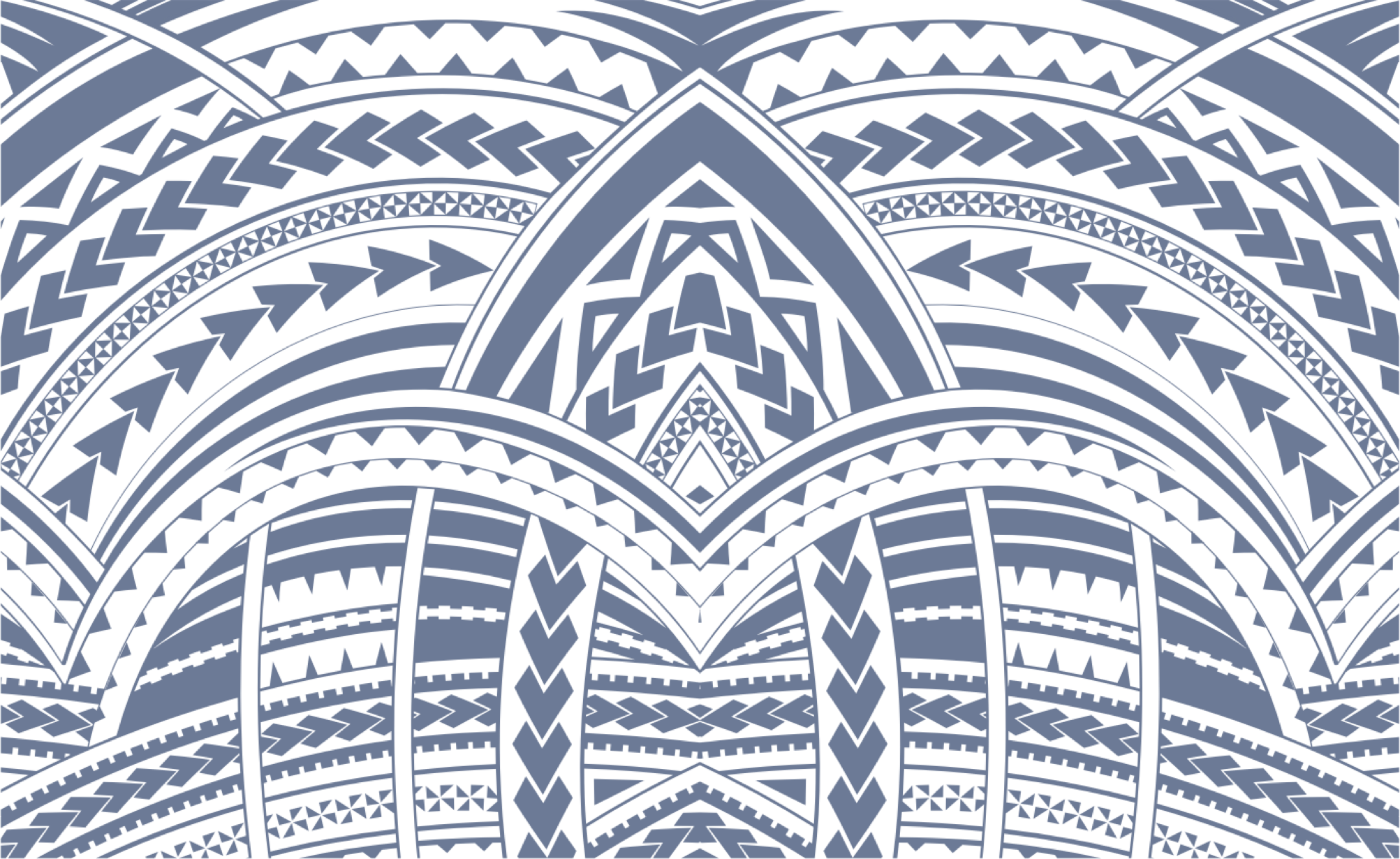 Sign In