Embarrassing
Dear Editor
Re: Hypocrisy at its best
This is an embarrassment for our small Island Nation. We claim to be a Christian Faith Based Nation but we discriminate against others?
How does banning foreigners from setting up shops in villages help our people? Competition is a healthy way of life. 
In my opinion, you can ban all foreign business from your village but the villages will travel to find and shop at those shops. 
With the cost of living continuing to rise, smart people will find great deals to spend their money on.
Our nation is heading in the wrong direction. As long as we keep purchasing and owning lands, our children will always have a future.
We are a better nation because of our ancestors' gift of inclusion. Our nation is better today because of foreign shops that are now part of our culture and history.
We blame the Chinese for the failure of our local businesses, but we refuse to change our ways of doing business.
I wrote about how our own people as consumers are contributing to the failure of Samoan own shops. 
They aikalafu at the Samoan-owned shop when they have no money. But the moment they receive money, they run to the Chinese owned shop instead of paying off the aikalafu at the Samoan-owned shop. We are our own worst enemies.
I hope Asi and his village council can reconsider. Perhaps allow the Chinese shop to open with some conditions that will benefit the village such as he can open the shop but he must hire a qualified Samoan to manage it. He also must contribute to the village. I also hope Olo changes his stance on this issue. No member of the Parliament should discriminate especially if he is of Chinese descent. 
I ask Olo to study his family lineage before he pushes an agenda that will ultimately cause our small island nation from progressing to be a better Samoa.
Leone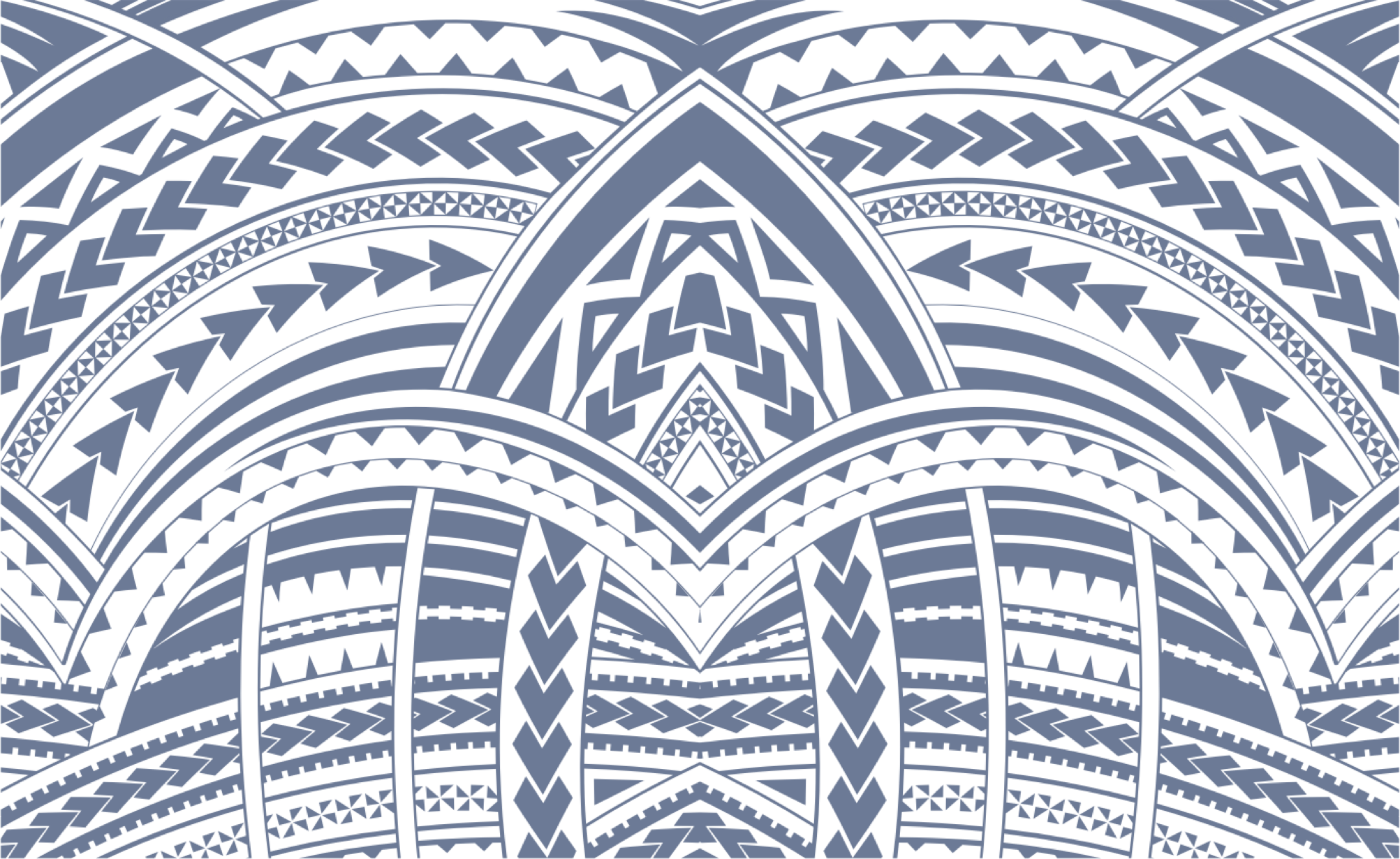 Sign In