A bunch of lies
Dear Editor,
So there is a Samoan Obesity Gene? I call that BS.
Google old Samoan Photo and find me one obese Samoan.
The problem is that the moa palagi is deemed unfit for human consumption. Check the box; see the 'approved for export' stamp. That means it HAS to be exported and cannot be sold in the U.S.A.
The problem is the working culture, where any Principal Officer or A.C.E.O work 10-15hr days.
There are many problems, but genes are not one of them.
The people promoting the idea that genes determine your health or your early death want you to think that you are not in control and therefore have to rely more on the system to help you.
 They want you to need more of the drugs they are selling, to sedate you to the slave based system and continue to sell their food they can't sell anywhere else.
Take back control. Eat local, Eat Fresh, Eat Colourful. And running around outside or in the gym wouldn't hurt.
Callum Jones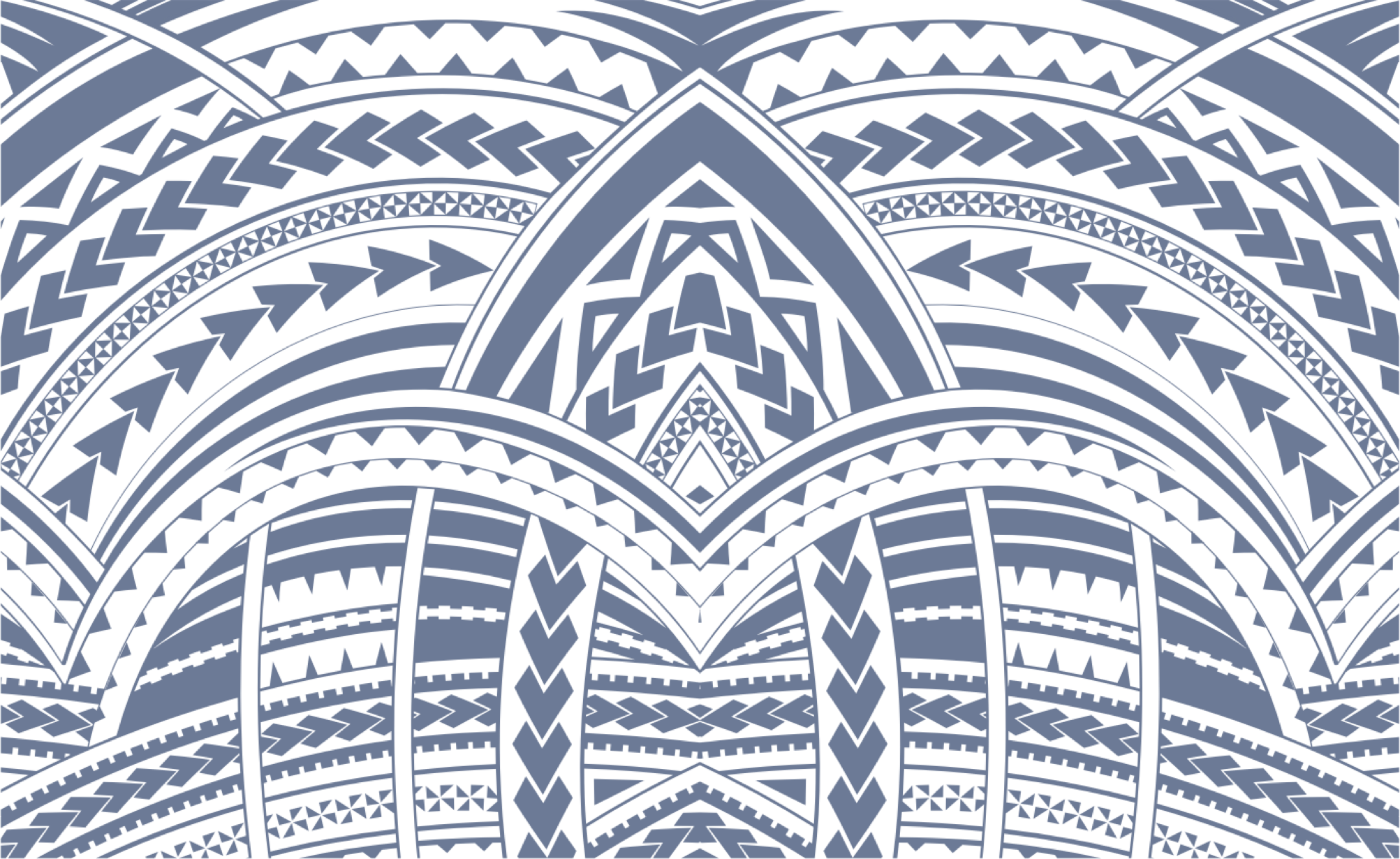 Sign In