There is still hope
Dear Editor,
For the very few of us who are still clinging on to the hopes that one day a transparent government will find us ....
To the few that so far have managed to hold fast to their dignity and will not sell their souls to a very flawed government, I salute you.
As long as there is one or two of us out there fighting, asking and seeking for the truth and transparency ... hope is alive.
As for Samoa Airways, I'm afraid it is a wolf in sheep's skin.
It's Flight Call Sign is still "POLYNESIAN " eg: "Polynesian 731 for Auckland and Polynesian 855 for Sydney. 
Besides the new C.E.O. most of old PAL management are still there ....
Oh that's goes for you too Stui and your H.R.P.P. boys, you're hovering all over the Airline again 
Back off, let the C.E.O. and his team run it.
You never know Stui, it might be the people's undying love and support for your government as the reason why they're travelling on Air New Zealand and Fiji Airways?
James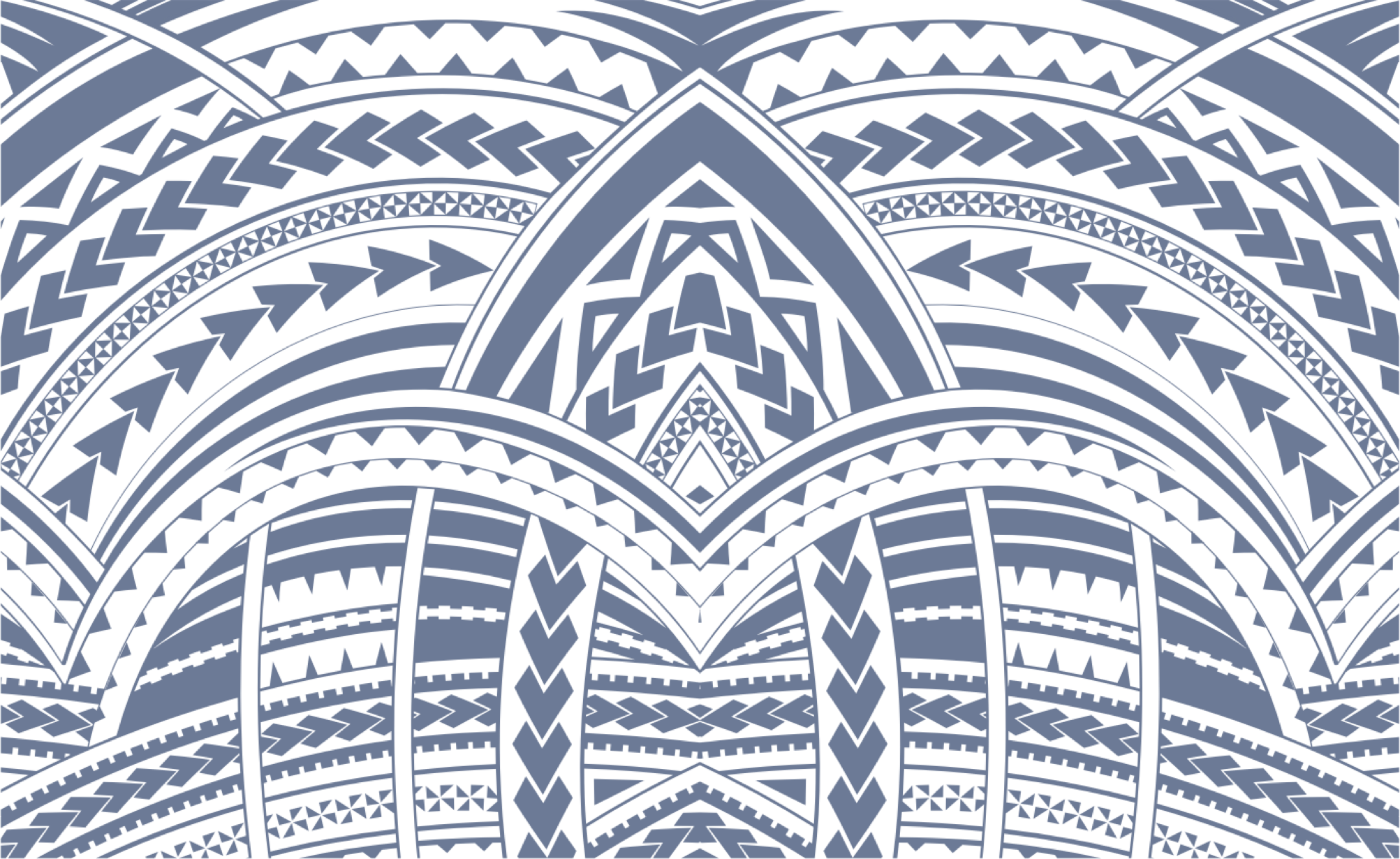 Sign In