Available information
Re: Losses with E.F.K.S TV
E.F.K.S must be the only church in the country, which makes its financial reports available to the public via the General Assembly through the media coverage of the conference. 
The members of the church get all of this information through the reports that their representatives go back to their churches with. 
The global membership through the General Assembly will vote on this issue just as they voted on it back in 2013.
PS Jeffrey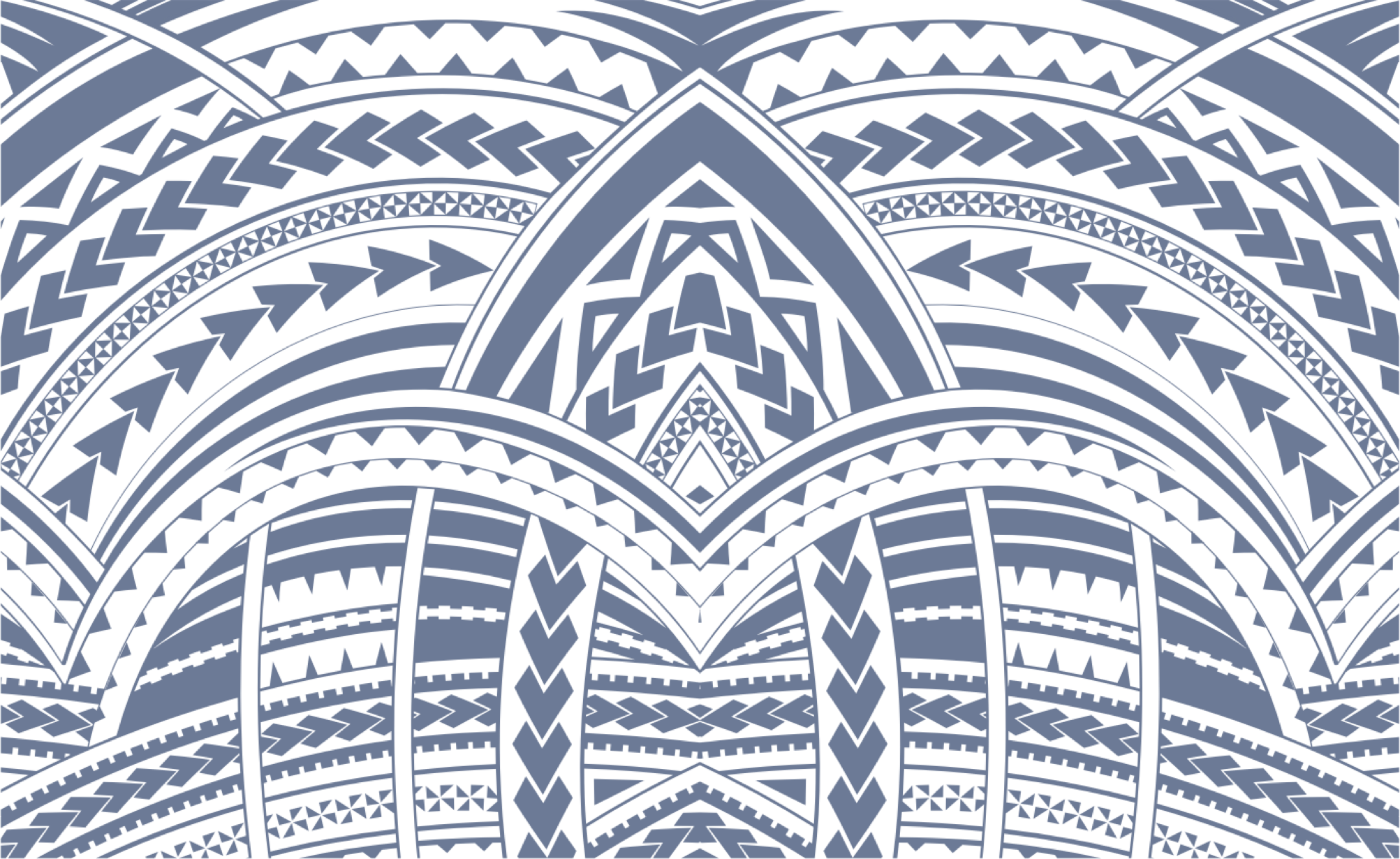 Sign In