God's love is free
Dear Editor,
Re: The cost of the Jubilee Church 
So which is it PS Jeffrey and Lighten Up? 1000 or 2000 capacity? Seem neither of you have any idea either.
I donate my fare share to both Malua and Kanana Fou. Both campus are enormously burdensome to our people but based on our belief and our "PRIDE", we continue to contribute.
I will admit that I make sure my family is taking care of before I contribute. I makes sure all the bills, and food to better my family are address before I contribute. If it means some months I don't have it, due to my children's education, it means the church don't get a sene from me that month. It's called living responsibly.
GOD'S LOVE is FREE! We can not buy our way to HEAVEN.
Here is the ironic part of all the hoopla about the new church. While Moses was retrieving the ten commandments from Mt. Sinai, the people of Israel built False gods within forty days.
In my humble opinion, we build large church/cathedral that resembles False Gods. When Israelite built those false gods, while Moses was on the mountain of Sinai, it cost lots of people their personal belongings. A self made priest created an army of hooligans to collect taxes from the people to build a false god.
In today's churches, we may not forcing people to donate, but we guilt them into giving to the church so they can build a $17 million church.
T. Leone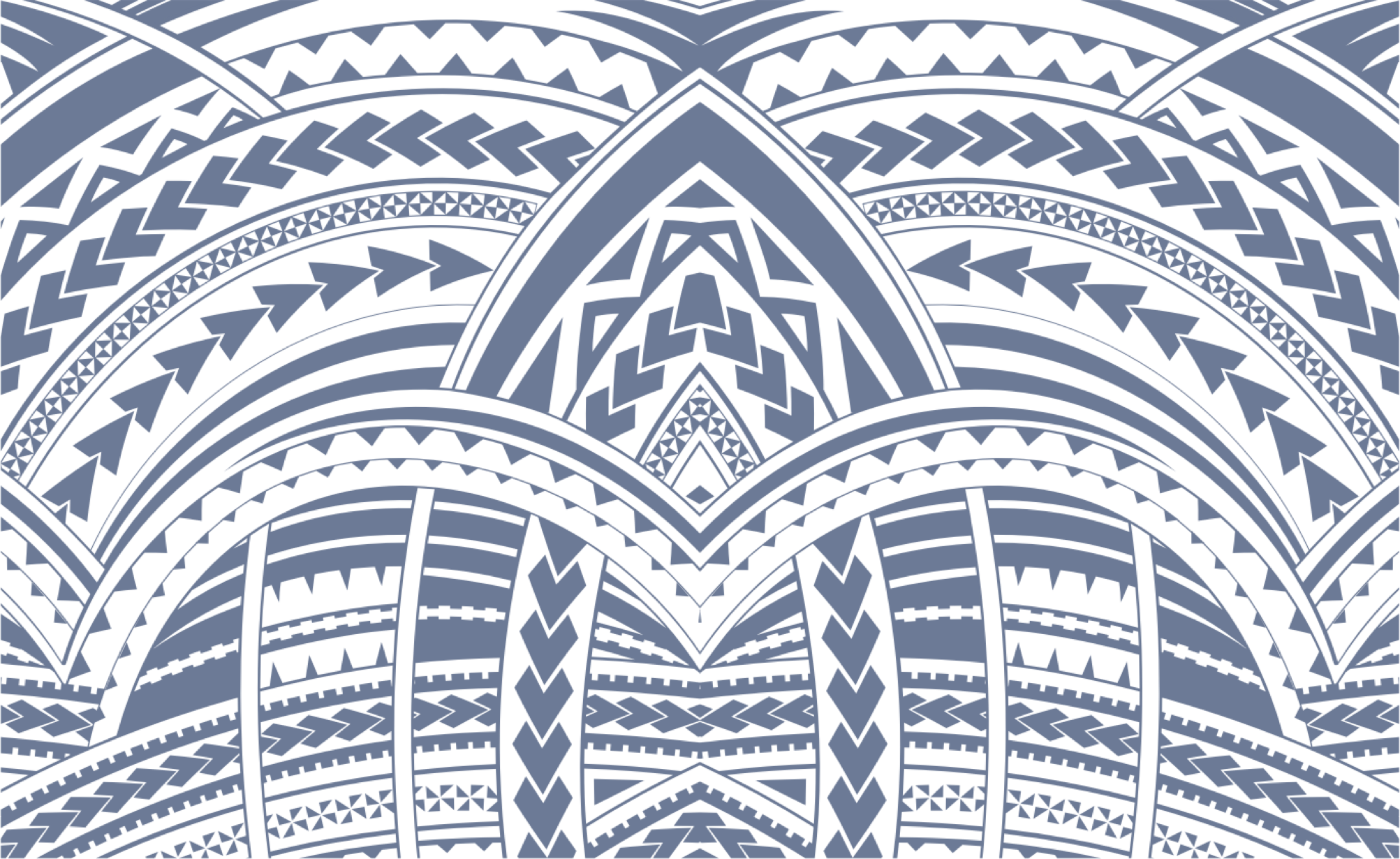 Sign In