Well done, Samoa!
Dear Editor,
Congratulation and jubilation Samoa! 
There are more goodies coming towards your country and am so grateful for your best ever government lead by the Honourable Prime Minister of Samoa Fatialofa 'Auēlua Tuila'epa Lupesoli'ai Lolofie Neioti Galumalemana 'Ai'ono "Bird of Paradise Chief Logohu" Dr. Sa'ilele Malielegaoi.
Recently, was a global recognition of Samoa as number 2 behind Switzerland being the most free media in the world.
Now, wow!
Our country's economy is in the best shape ever and this surely resonates the so many happy writers on Samoa Observer praising the HRPP government.
Thank you guys keep up the good work and continue your support for your government.
Tofaeono Hollywood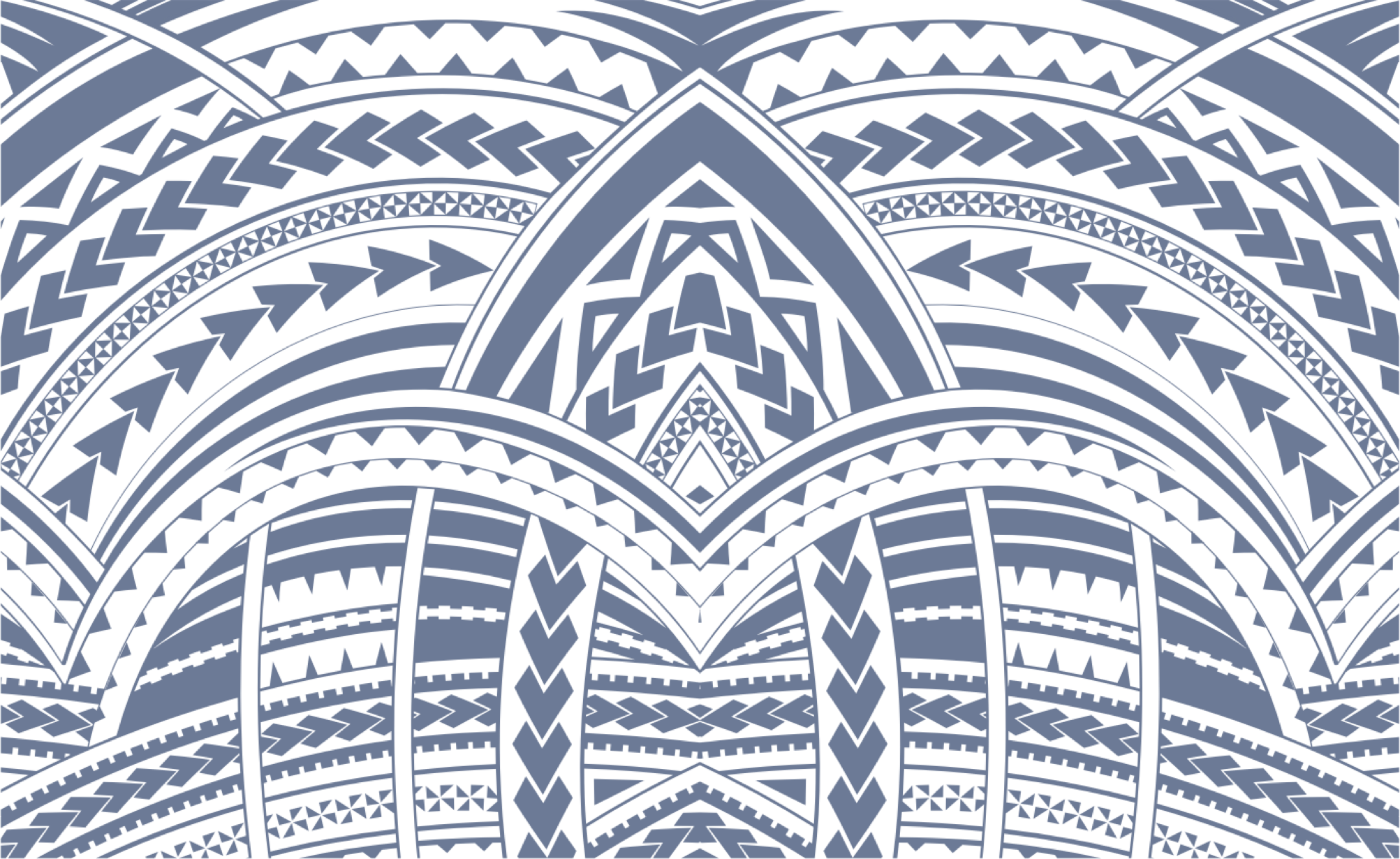 Sign In