Problems mean progress
Think a minute…What's your problem? Not all problems are bad. 
In fact, certain kinds of problems mean you are successful and making progress. A big hardware business moved into the same building with a small hardware store. 
The big hardware competitor posted signs all over the building that read: "Grand Opening."  Not to be defeated, the owner of the small hardware business posted a big sign over his store that read: "Main Entrance."  
He was determined not to be defeated and give up. (Unfortunately he was not honest either.) Successful people know that their biggest obstacles can become their biggest opportunities. As a wise man said:  "An obstacle for a weak person is a steppingstone to success for a stronger person."  The difference is their attitude and determination.
Remember, you are not the only person with problems. Even the lion has to fight off flies. So "Don't be afraid to face the music just because you don't like the tune." Many years ago, American farmers carried their potatoes in wagons to the market. 
As their wagons bounced along the rough and bumpy roads, the big potatoes were always the ones that ended up on top. And it is usually the same with people. It's the ones with bigger hearts of faith, courage, and perseverance who end up at the top after getting over their life's bumps, problems, and pain. 
There's an old saying: "What does not kill you makes you stronger."  Problems may detour you and take you off course for a time, but only you can choose to stop moving ahead. Sometimes we wrongly think our temporary problems are permanent. But if you stay positive and persevere, the end of your problem can become the beginning of your new season of success. 
Won't you ask Jesus to take charge of your heart and choices every day? It is only with Him leading your life, and His peace and power inside, that you can turn every problem into progress toward His divine plan for you. 
Just think a minute…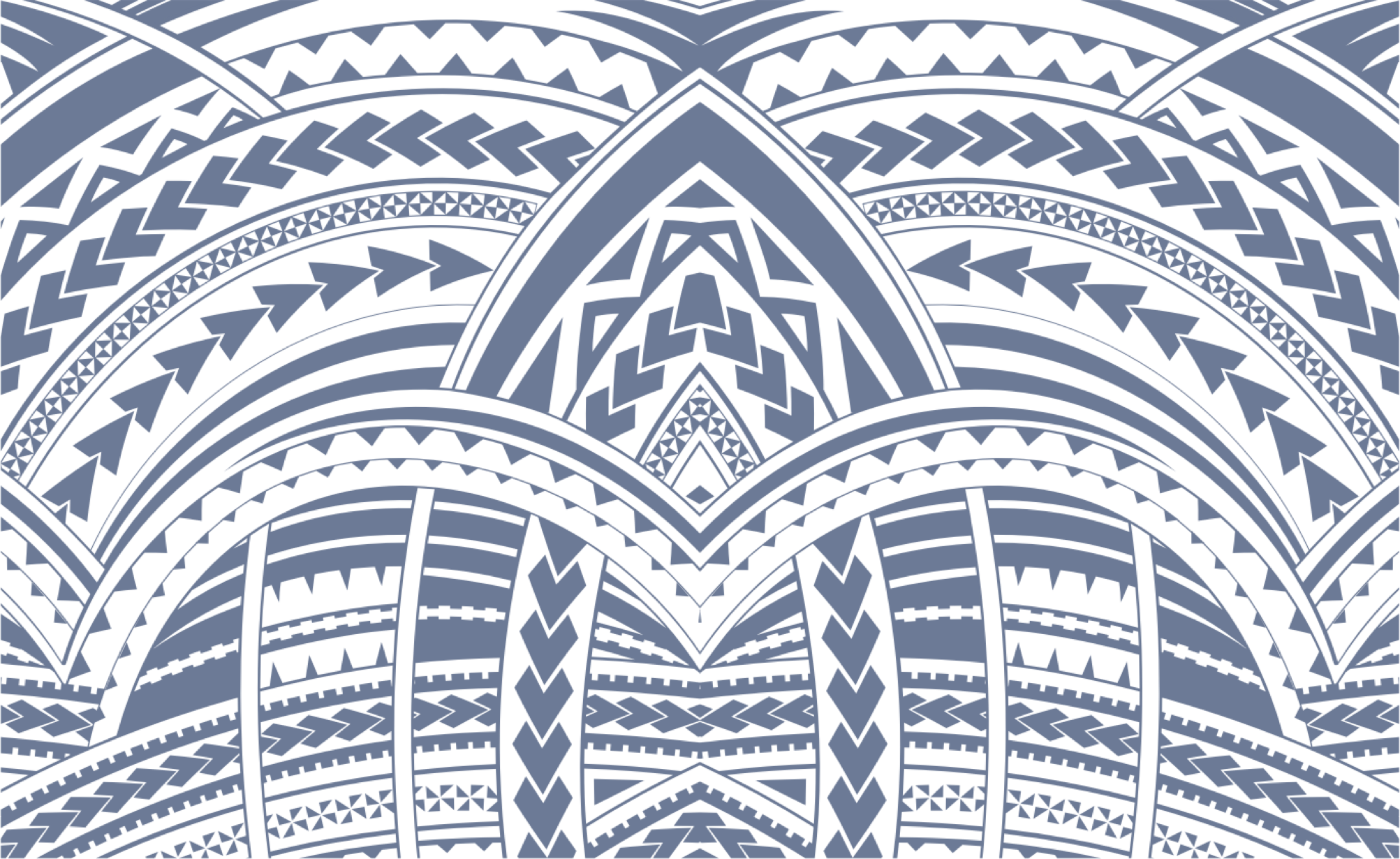 Sign In