The P.M., Attorney General and Sogi
Sir, 
The question being:
Is the Attorney General one of Prime Minister Tuilaepa's "children"? 
As per Sunday Samoan 02 October 2016 editorial by Editor in Chief, paramount chief Gato'aitele Savea Sano Malifa's reference to a matter pertaining to the ownership of a parcel of land that legally belongs to the people of Samoa administered by the government where some squatters have lived on illegally for years.
Why the Attorney General, hence an honourable office bearer of our beloved country is degraded in a mockery by this paramount chief baffles my humbled self.
In my simple attempt to bring paramount chief Gato'aitele Savea to reality, what appears harmful in your palagi world "CHILDREN" according to the meaning of the Hon. Prime Minister's is pragmatic in Samoa as "fanau".
The  essence of fanau terminology the Hon. Prime Minister dab the gaffes in a more diplomatic sense to show how our culture endures a family environment nucleus.
I have heard the urban village people uses the same term "FANAU" to define their nieces and nephews as "si a'u fanau".
Unlike the "my children" in the palagi sense, I am the adult; the parent; the boss etc. the definition Gato'aitele Savea Sano Malifa and editor Mata'afa Keni Lēsa have sensationalised and get hysterical as they are from suburban Apia.
The epitome of Gato'aitele Savea Sano Malifa mocking the "Children" hence the Hon. Prime Minister of Samoa never used the English word Children but the pragmatic Samoa word FANAU.
Now lets get to the crux of his editorial; government owned land some squatters have illegally camped on for the so-called 100 years; they owe us a lot in unpaid rent for that pice of CBD prime estate.
One of the Solomon Islands' descendants has claimed Mata'afa as prime minister gave them the land; if it's just words, then it is up to the Court to rule.
Technically, Mata'afa was never a prime minister of Samoa but Fiame Faumuina Mata'afa Mūlinu'u II.   
The late, mentioned above, was never a representative of Amaile where the title Mata'afa is a chief but a Lotofaga Member of Parliament as Fiame; he was an Hon. Prime Minister of Samoa officially known as Fiame Faumauina Mata'afa Mûlinu'u II.
Technically, he was a prime minister as from 1962 some 54 years ago but not over 100 years as claimed.
Seriously, the real Samoa former residents at Sogi have heeded a call by their government to move inland and are now living at Falelauniu but these Solomon Island descendants are defying the will of the people.
This is part of the Apia CBD and it is a town area natural resource mangrove these Sogi intransigents have been damaging for their own gain in so many past years they illegally lived on.
The land belongs to the people of Samoa; get out!
Tofaeono Hollywood
Siūmu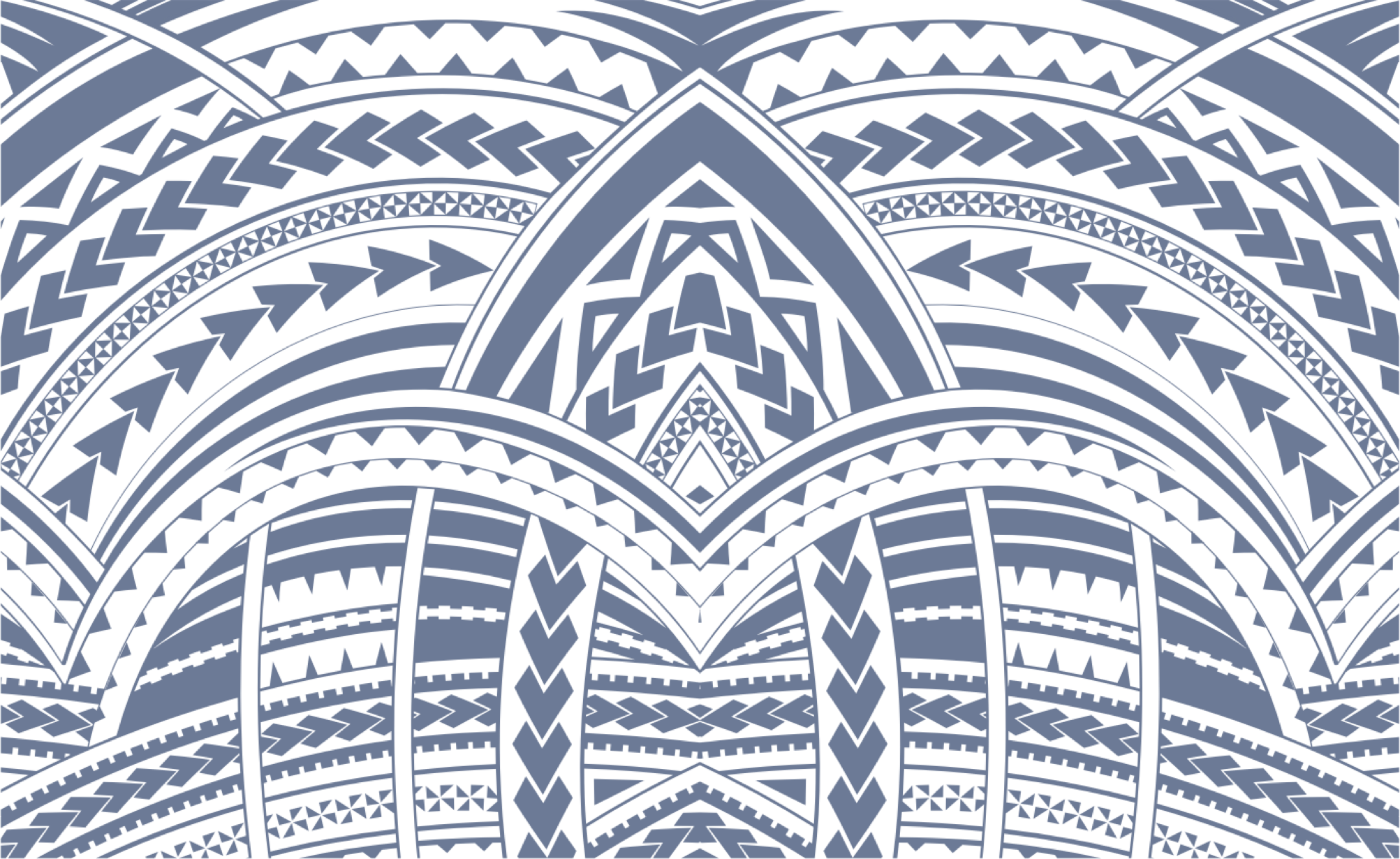 Sign In