In Australia, they listen to people who vote them in
Dear Editor,
Interesting reading your editorial about the Australian and Samoa Prime Ministers.
Australia is the only country that practices Democracy at its best. 
That's why it's the only country who survived the last recession. 
There is no one man who controls power. You don't do as expected you are gone. You don't listen to the people you are gone. 
Remember John Howard the former prime minister? 
He lost from his constituency to a news reader. It's all about listening to the people that vote you in.
Tama Olapala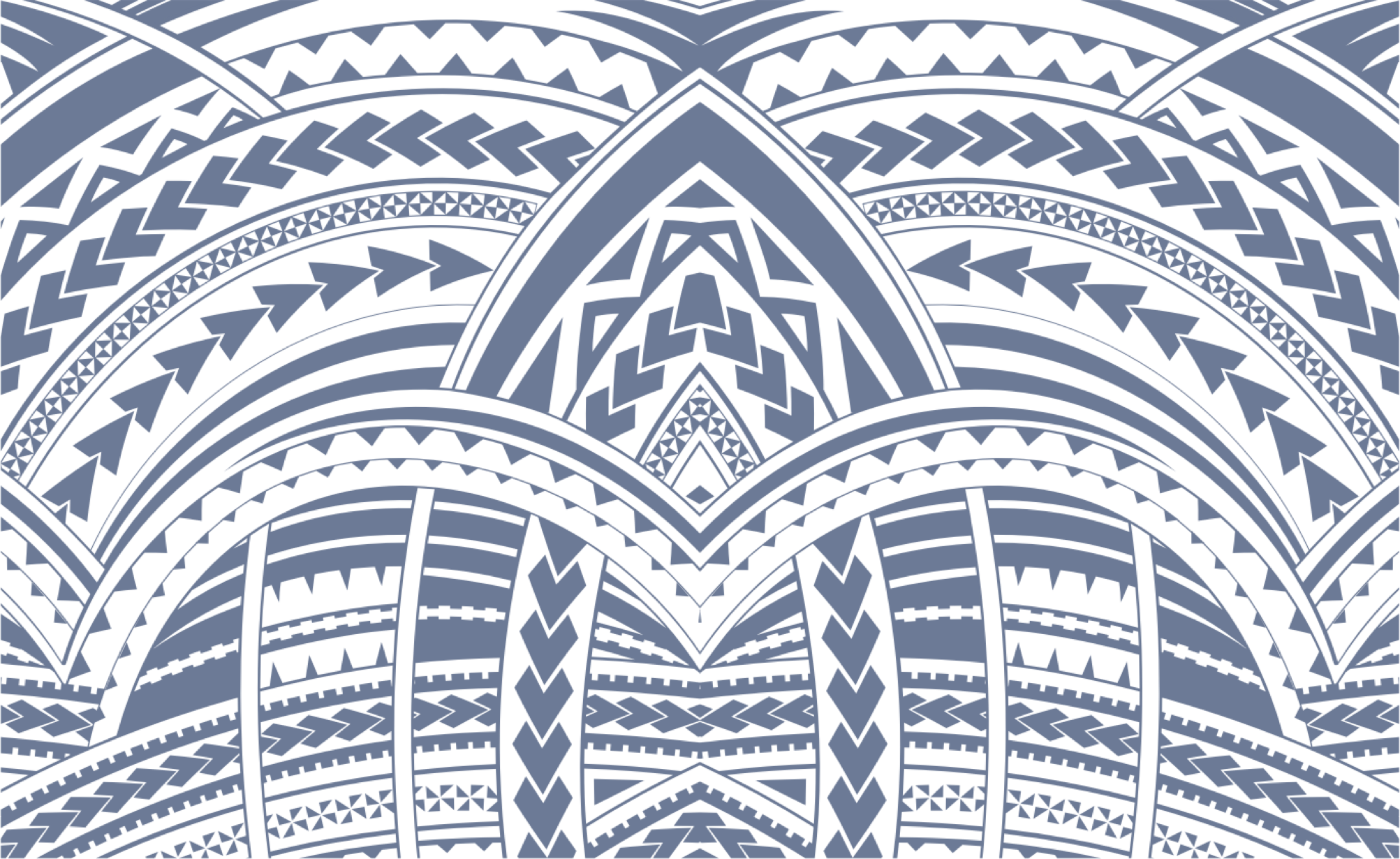 Sign In