Don't just pay lip service
Dear Editor,
It's nice to see that P.M. Tuilaepa is leading the crusade to save the wetlands.
The Wetlands are important so do something to actually protect them instead of just giving lip service to them Mr. P.M. 
Do your job by creating laws and sanctions to actually protect them and keep them clean for the many species that live in them. 
Do something to keep Samoa in the top 10 eco-friendly travel destinations and earn your paycheque from the people of Samoa, which will help them instead of just insulting them and blaming them for what you don't do for them.
Wendy W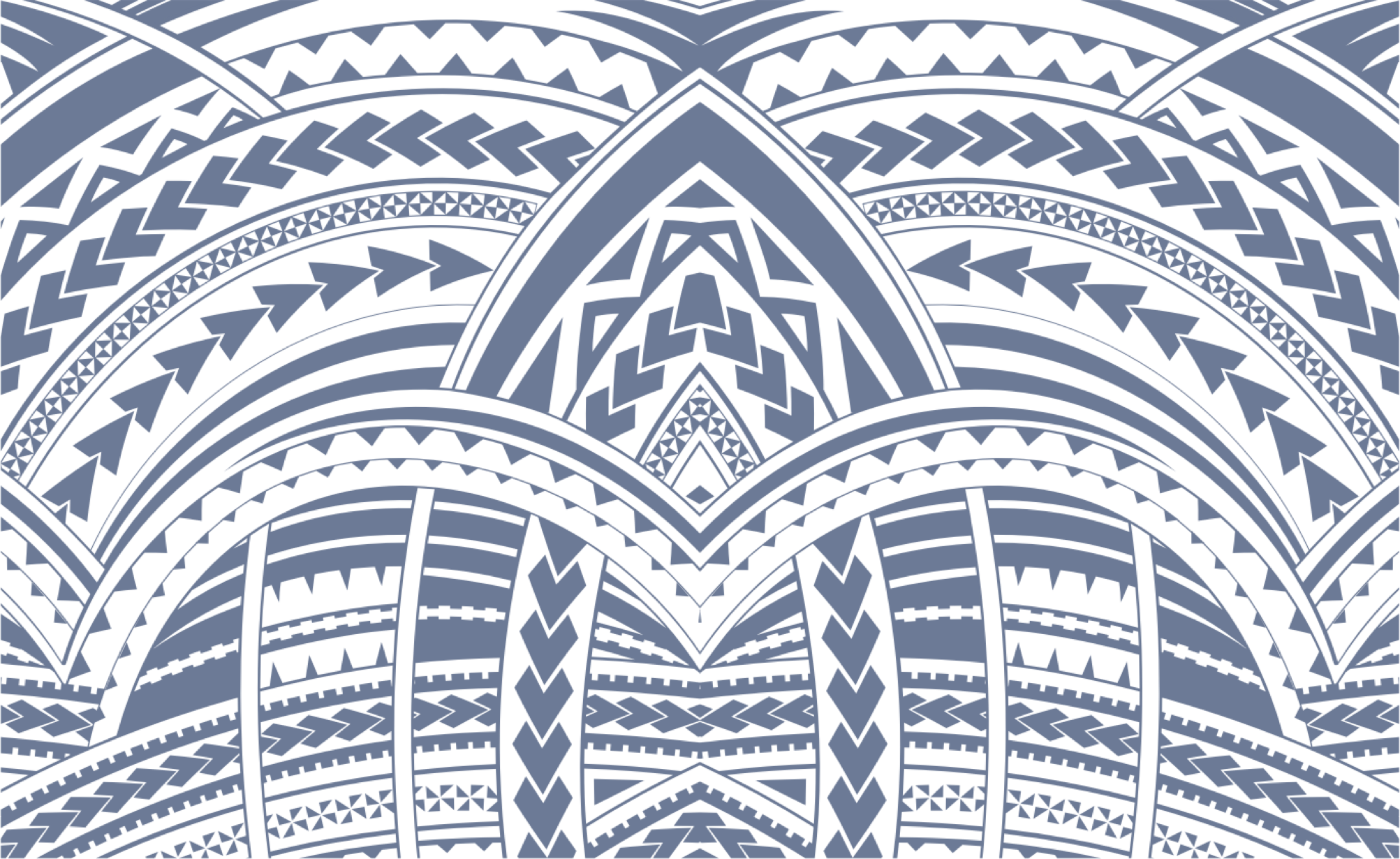 Sign In