Are you kidding?
Dear Editor,
Sala Fata Pinati, you were the minister for five years and you are telling us to be patient? 
What, you need another five years to figure it out how things can be done? 
The F.E.S.A failed badly. With all the donated fire trucks, monies and resources, they still can't put out a fire, no water on the fire trucks and the fire fighters did not know how to untangle the fire hose, amazing. 
Even a lady helped out to untangle the hose.
Fiaola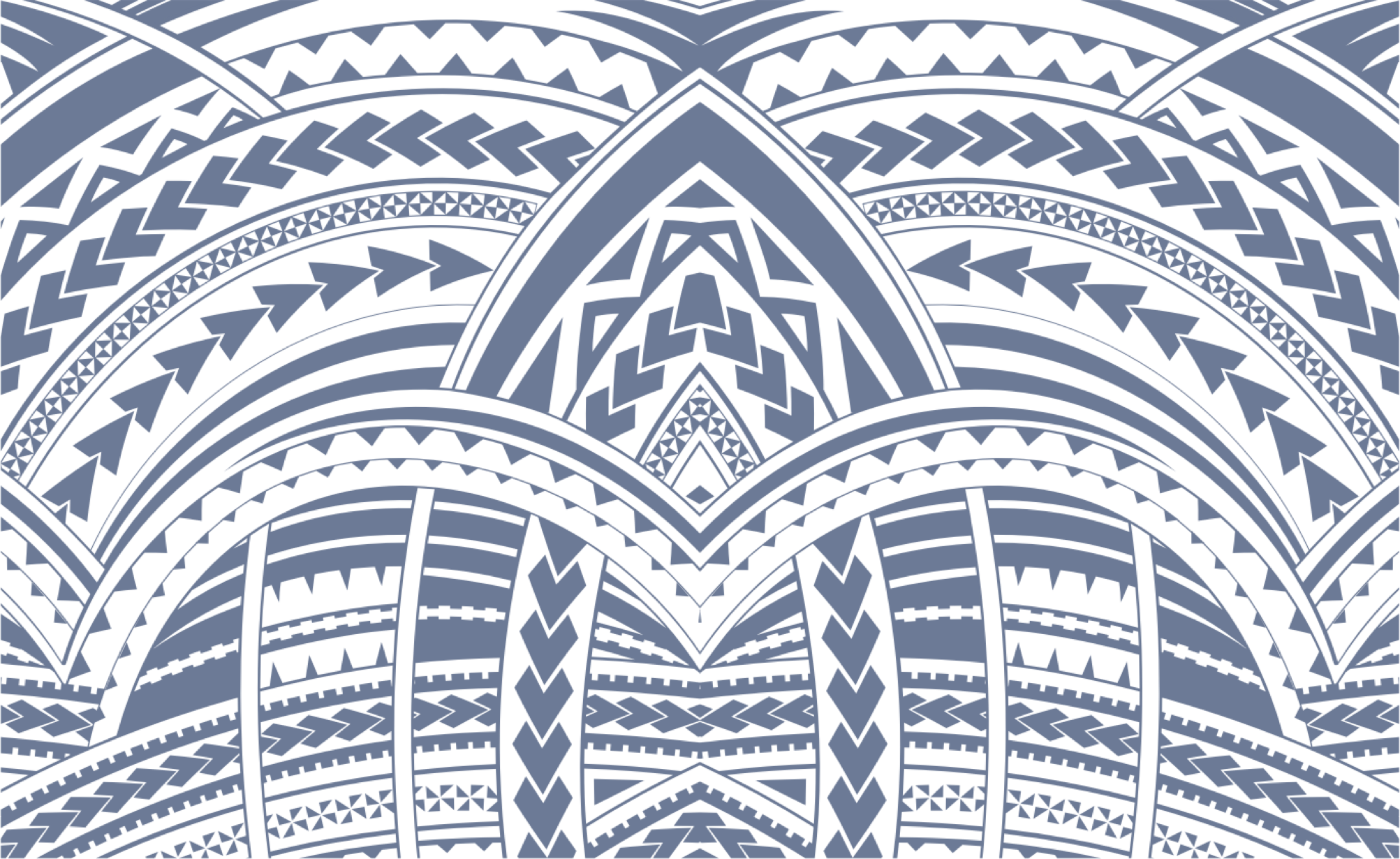 Sign In