We need people like you
Dear Editor,
For such a young person, I applaud how mature your mind works. 
Just because you're young does not mean you'll have a minimal impact on big issues. 
You've started something that I believe will cause a ripple effect within your country. 
We need more people like you to influence some of the old folks to remember that when their time comes, who will carry the torch? 
I love how you said, "when the country gives to the children, in return these same children will grow up and give back to the country." 
I wish you all the best with your project. 
I look forward to reading more about how everything goes. God bless.
Tia Siatuu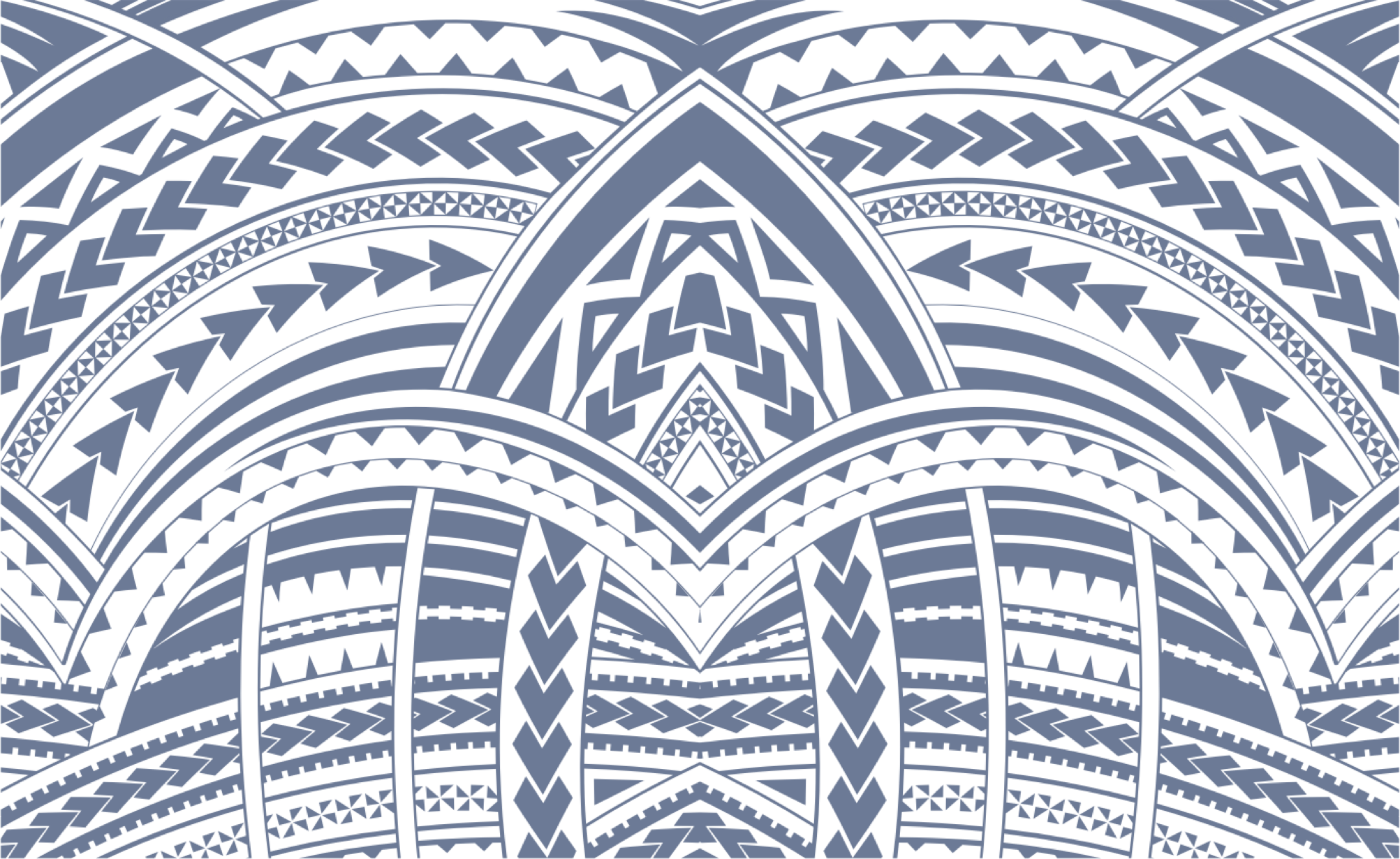 Sign In