It's an election year
Dear Editor,
I had to laugh at your headline "Govt. gives $6m help." 
Of course they will. It's election time so let's make sure our photos are on the news while giving out money even though it's government duty, the majority don't know that. 
Let's make it look like we are good people and we are helping the people. 
They will be grateful for our generosity and they will vote for us again...great plan! 
Le Mafa P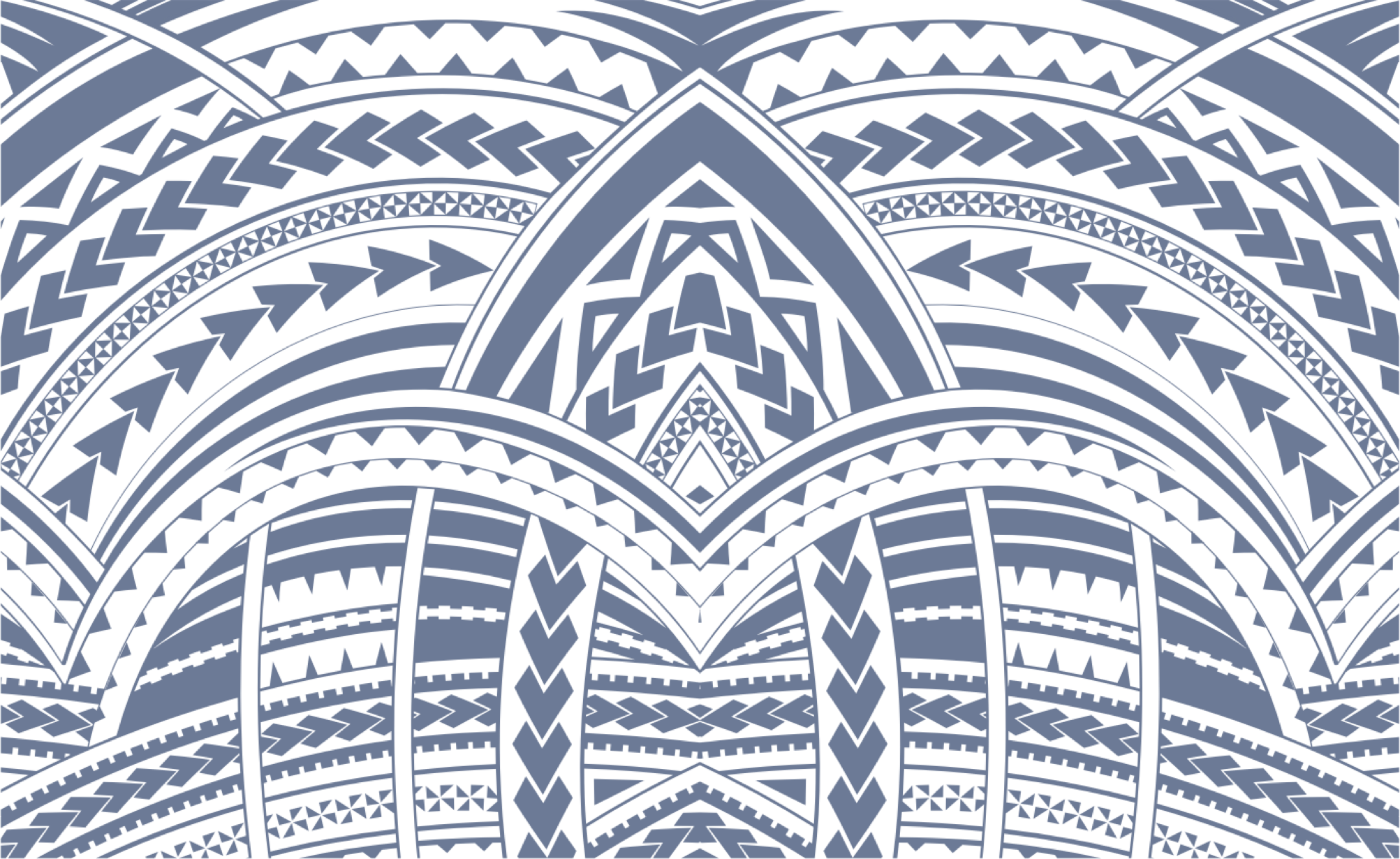 Sign In