Great job Fiji
Dear Editor,
Re: Super Rugby in Fiji 
What a spectacle and what a coup for the Fiji Rugby Union and Banimarama's government. 
Super rugby will be in Fiji for the next three years, it's just one more addition to Fiji's impressive lineup of tourism sport events that includes golf and surfing.
There were more people watching this game than the historic All Blacks vs Manu Samoa game in Apia some years ago. 
This is why Fiji will get the next Super Rugby franchise. 
It's all about professionalism in management and the numbers, and Fiji's 900,000 plus population can sustain that sort of result which super rugby administrators must be itching to exploit. 
Great job Bani and the Bula boys, I have one word to describe you all - supercalifragilisticexpialidocious - *phew* what a tongue twister.
Le Mafa P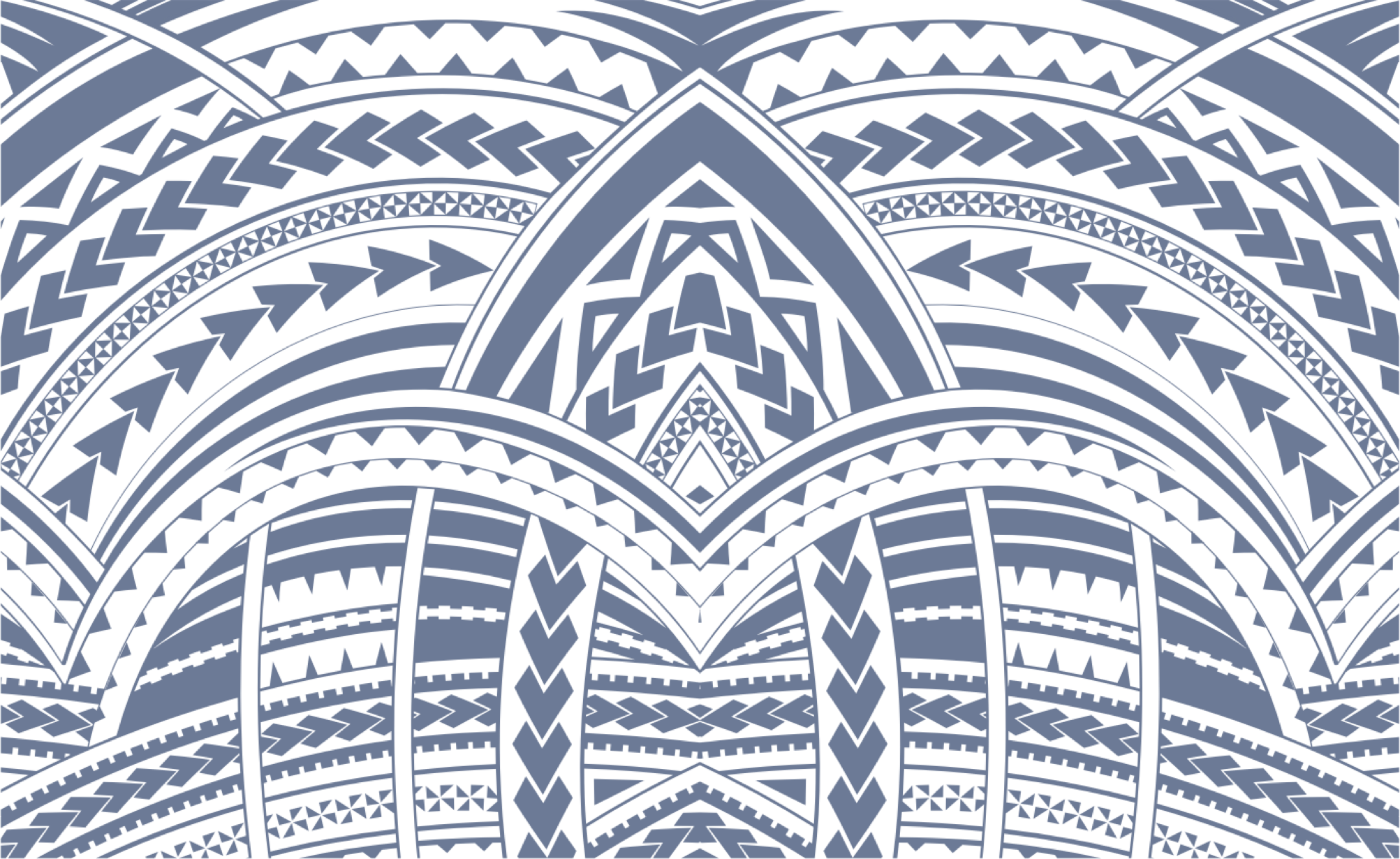 Sign In