A wonderful change.
Dear Editor,
Well done Matemini Taulafo! 
Add to that the advantages of a vegan diet and absolutely no sugar or junk food, you'll be shining like a star. 
Changing your diet, changes your energy. 
The best result is to raise your overall energy vibration, through diet, exercise, meditation. 
High vibrational living is the ultimate goal, this is key.
Matagi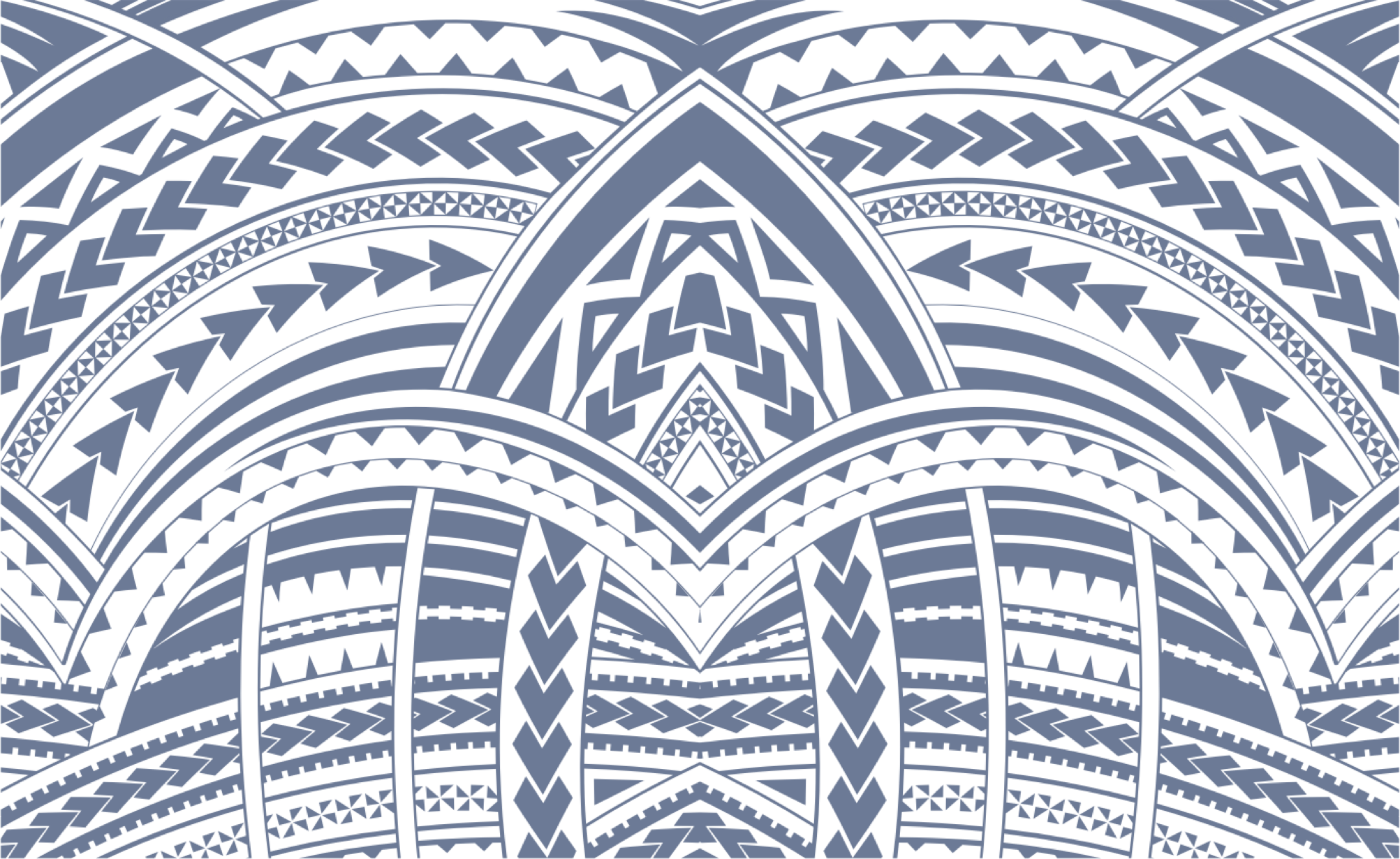 Sign In