Thank you Captain!
Dear Editor
In today's rich and famous worshipping society to find a respectable man is almost like finding a "needle in a haystack". This is a complete reversal of yesteryears. The youth of today tend to admire the amoral person versus the moral one.
Then, they give that love and respect to the latter while despise the former as outdated or old school. See, I am old school borne in the 80's, but absolutely not a hippie, far from it. 
Regrettably, our global society becomes a society of ungrateful, famous-worshipping, boot-licking, and narcissistic people. I don't-care-what-you-said-or-think-as-long-as-I'm-better-than- you attitude is today's disease. Fortunately, this is not us; this is not how Samoans roll.
We are people with genuine cultural values based on moral Christian values. In order to cure today's global narcissism, I suggest, being grateful is always a good start.
Indulge me for a moment. 
During the last Father's Day celebration, a cultural practice based on Christian values, I had the privilege and the pleasure to spend quality time with my son as we travelled to Apia to buy car parts.
We took the six o'clock boat with the thought of returning on the twelve noon boat to avoid passenger congestion. Unfortunately, sometimes circumstances do not cooperate with our plans and our plans do not coincide with actual turn of events.  
Needless to say, we took the four o'clock boat with hundreds of passengers, if not a thousand, under the humidity of Samoan weather. Shoving, pushing and climbing over the steel chains took place shortly with the arrival of the boat.
I understand why passengers did what they did—it was so hot and uncomfortable—not to mention the possibility of being left behind on the eve of Father's Day celebration. My poor seven year old son asked me confusingly, 'Dad, can we do the same?' Decisively I said, 'no son let us follow the line honestly.' 
While in the boat, something inspiring caught my attention more vividly than before. I noticed how the ship captain maneuvered the boat with high level of expertise. Slowly, carefully, and more importantly, safer than I ever recalled.
He paid sensible attention—to the point of perfection—knowing that he carries on aboard not only passengers who paid monies but people with families anxiously waiting, hoping and praying for the safe arrival of their loved ones. I am not being melodramatic in my description.
I am not quite sure what triggered my razor-sharp-attention-to-details either. Maybe, I was first protective of my son's safety in an assumedly overloaded boat, and secondly, I was extra anxious to be with my wife and two daughters. 
It is almost blind foolishness on our part to assume that the boat we are on will surely take us to our destination. We do not even think twice because of the level of confidence we have towards our captain and his crews. 
All things considered, I think this man is not only the ship captain; he is also a good husband, a better father, and an upright man. Better yet, he is not only a Christian by belief but he is a practicing faithful Christian in principles. Undoubtedly, he is a better man than stated in his resume.  
When was the last time we paused to say 'thank you' to those known, but unseen people because of their every day deeds? When do we ever stop and look back to say 'thank you' to the crews who have taken complete responsibility of our safety every single day? I am talking about the bus drivers, the taxi drivers, the police officers, the firefighters and especially the ship captains with their crewmen to mention a few.
I  wonder why we seemed to be more grateful for the inconsequential things we receive in life; while failing to express our utmost gratitude for things with consequential eternal value, our lives, to these aforementioned men.
Be it a new phone, a new car, or a job promotion, these are blessings in life worthy of appreciation. I am simply saying that we should not, we must not, and we cannot let the more consequential things in life be at the mercy of lesser things in life. I guess this is man's nature and just one of the numerous ironies of life. 
These men provide safety and protection on a daily basis but get paid less than the service they provide.  It stands to reason then that the least we can do is to recognise their dedicated service.
After all, you and I are reading this article because of these men. You and I were able to spend countless Samoan holidays to and fro between Savai'i and Upolu because of these heroes.
They are led by the captain himself Capt. Lopaauro Muagututia. Pushing further, I dare say to every single one of us who have taken a boat ride, at least once; every safe trip we have taken to and fro, we technically owe our lives to these men. That is how much they deserve our gratitude! 
The captain himself will tell you that he is just doing his job. Are we all not trying to do our job? Truth is, most of us are somewhat allowed to make mistakes here and there. However, the nature of his job does not provide such leverage because simple mistake can be disastrous.
Samoa, the next time we take the boat think of the captains of MV-Lady Samoa III and MV-Fotu o Samoa II including their crewmen. They stand ready to act upon their duties; to serve, to protect and to take us to our families safely while performing their duties with due diligence. It takes complete dedication, patience and focus, year in and year out, 365 days a year without life-threatening incident because of these men. 
I encourage the youth of Samoa to emulate the examples of these men not the fake Hollywood-made heroes. Likewise, I invite the government of Samoa to recognise the committed service of these men and women, privately and publicly, as well as individually and collectively. 
How much does it really cost to recognise these men? Nothing! In fact, this action will result in profits like; the swelling of hearts and the creation of friendship. This happens because of the joy that will be felt by the giver and the recipient. Indeed, to be grateful is a divine attribute with which our cultural values are based upon as a result of our Christian beliefs. Together, let us take time to thank them and their families as they take care of us.  
You sir, are the perfect captain even better than captain America. Your crew members are your equals. Putting everything into proper perspective, you and your crewmen are true modern living heroes of Samoa's society! Not a perfect hero, a hero nonetheless in every sense of the word. 
Samoa Shipping Corporation also deserves a slice of gratitude for the services rendered now and in the future. 
Gratefully yours,
Church College of Vaiola Family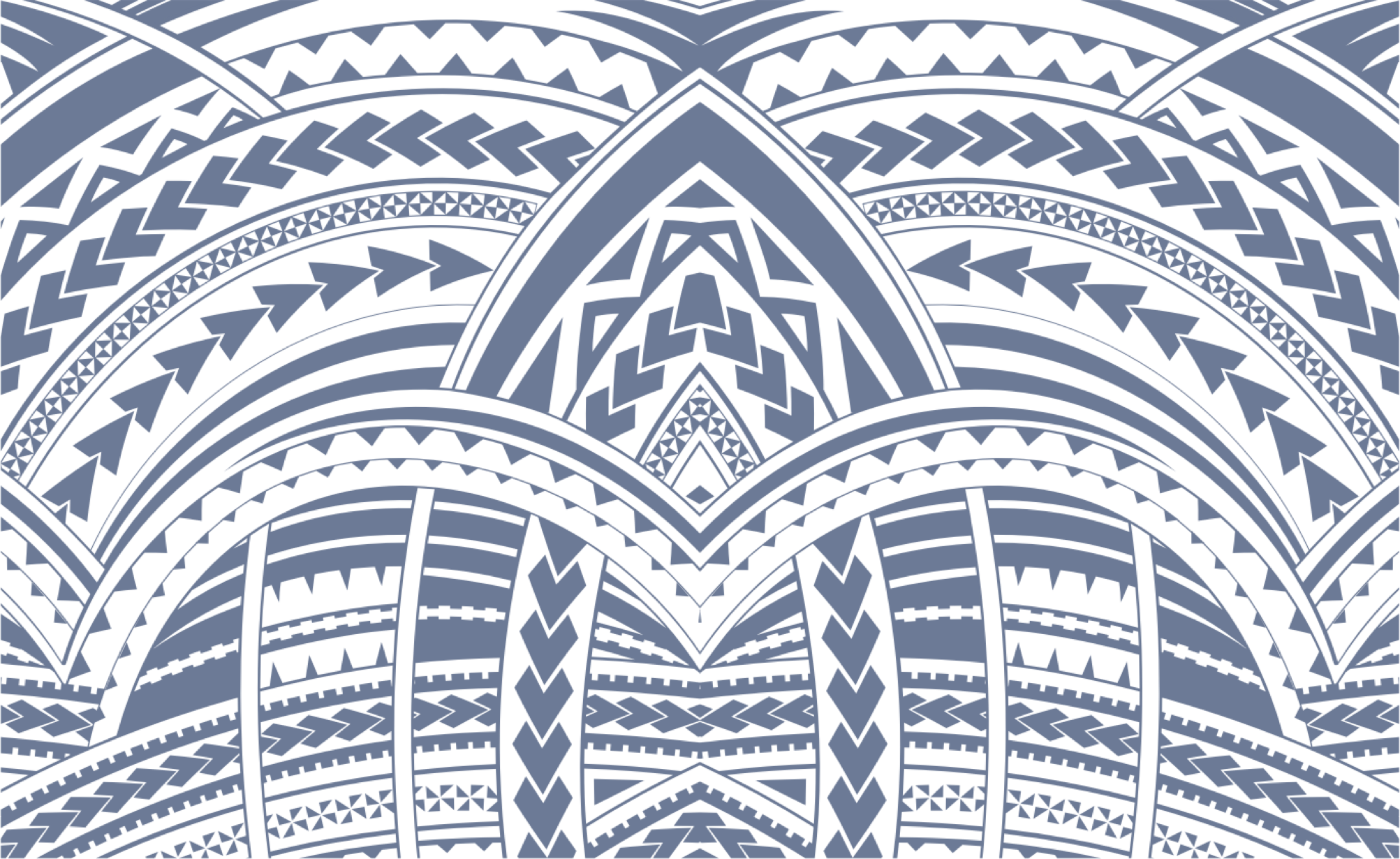 Sign In