The real issue here
Dear Editor
Re: In response to P.S. Jeffrey regarding 'idle lands'
Rather than crucify Jeffrey for his emotive outburst, perhaps we can dissect the issues, which is at the heart of the emotion spillover.
If we consider land as an asset (according to my one unit of economics at a local institute), then it is the job of family members under the guidance of the family Sa'o to manage that asset in the best possible way. 
It really doesn't matter where the family members are, they still have collective rights to the asset. People having direct access to the asset can get an income stream from the asset by working it. 
If we can crudely classify the Sa'o as at the asset manager, then he/she doesn't have to be with the asset to effectively manage it.
This is a long-winded way of saying that the vocal opponents don't have to live in Samoa to have an active interest in the management of the asset. 
Should the asset be sold, then the family members will have the cash but no more asset. Simple really. 
Even if the asset is leased but the lease conditions unclear possibly leading to loss, as if it were sold, then the outcome is still the same, the loss of the asset.
The vocal opponents of L.T.R.A. just want to ensure that the law has adequate safeguards in leasing the assets, should that be the wish of the family.
The family can decide not to lease the asset which is their right. 
By the way I don't believe the high figure quoted as being underutilised land in Samoa. Some big laui'a got this figure wrong.
Vai Autu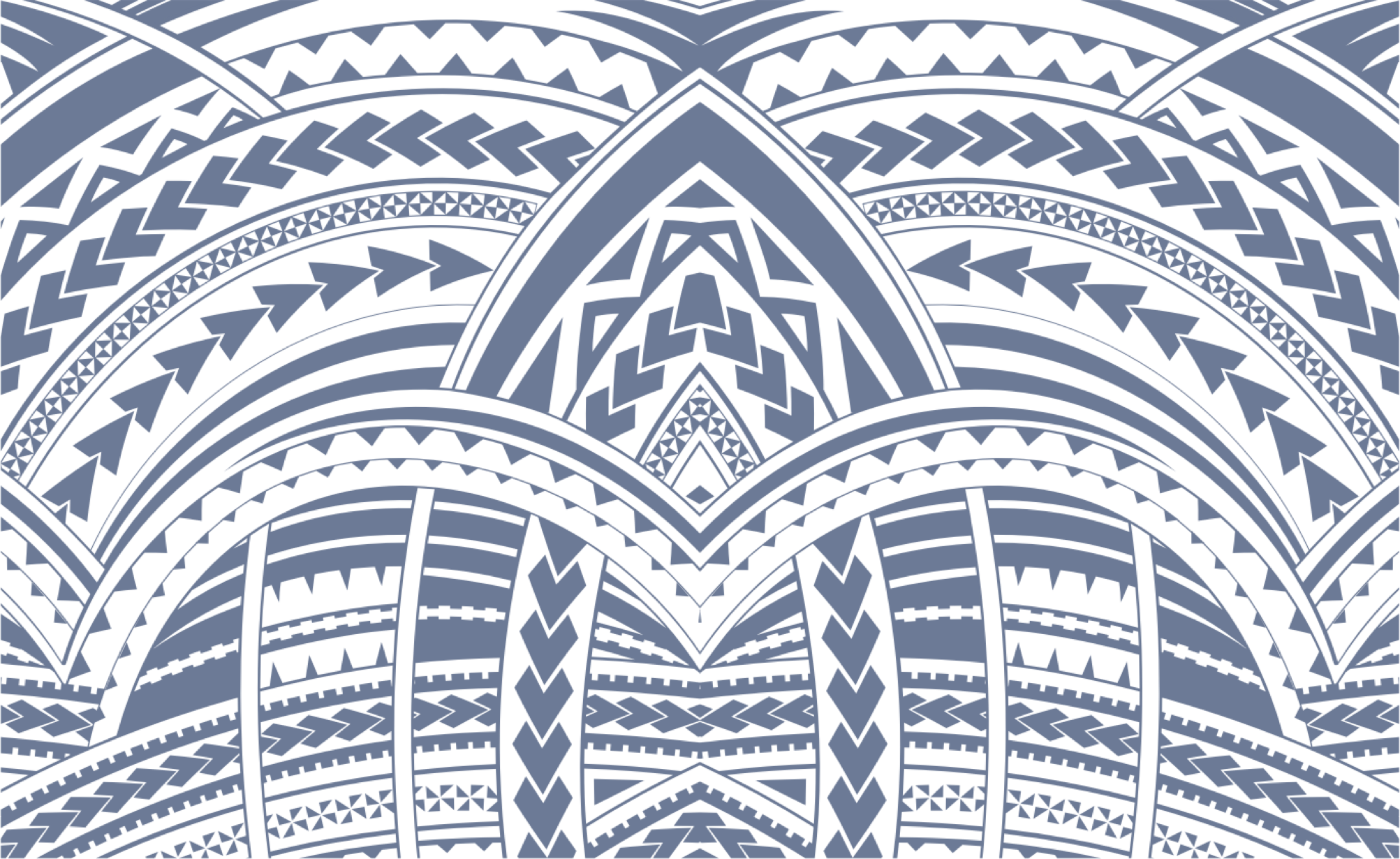 Sign In