When you avoid the question
Dear Editor, 
Re: Samoa should have free education 
Hahahaha se malo! As usual, you deflect from answering the actual question which was where in the 2017-2018 budget does it show the Samoa School Fees Grant Scheme funding? 
The question was asked because Wendy disputed your claim that students don't pay school fees.
PS Jeffery > Wendy in wonder • a year ago 
You cannot dispute what I said though can you? It is absolutely true that students do not pay school fees. You're in the fantasy.
School in Samoa is not free anymore. 
Parents have to cough up the school fees, add that on top of uniforms and stationary. All extras to the already high cost of living in Samoa. 
That is what the debate is about so stop spinning crap and using things like the cost of teacher services, school programs and curriculum development to justify your argument. That is the job of the government anyway to provide for all that.
If the H.R.P.P. government you follow so much has cut the scheme just admit it and move on. 
Oi Sole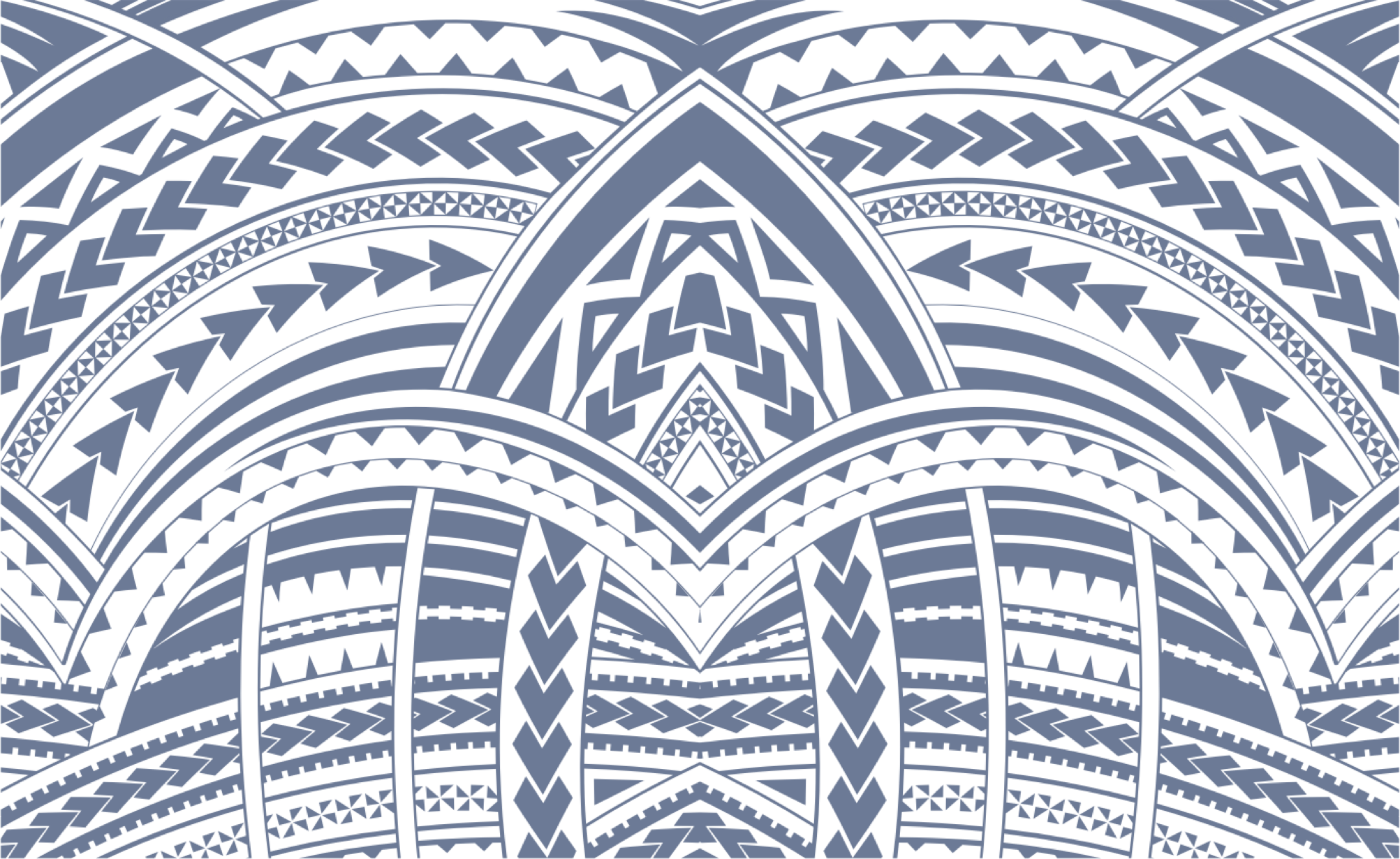 Sign In