O.L.P and government work
Dear Editor, 
Re: Ghostwriters and priorities for government 
So on the one hand, this editorial hopes the people behind O.L.P are caught. However, on the other hand, this editorial does not believe the government should lift a finger to try and catch them saying it is a waste of time.
It is a good thing the government does not have the same attitude to catching Tafaigata prison escapees. 
"We hope they are caught but it is a waste of time trying to catch them; let them be".
Anyway, it is simply wrong to insinuate that the government is spending all its waking hours trying to catch O.L.P. '
They do have day jobs to attend to. 
For example, last week, cabinet were out and about visiting cyclone affected areas.
Petelo Suaniu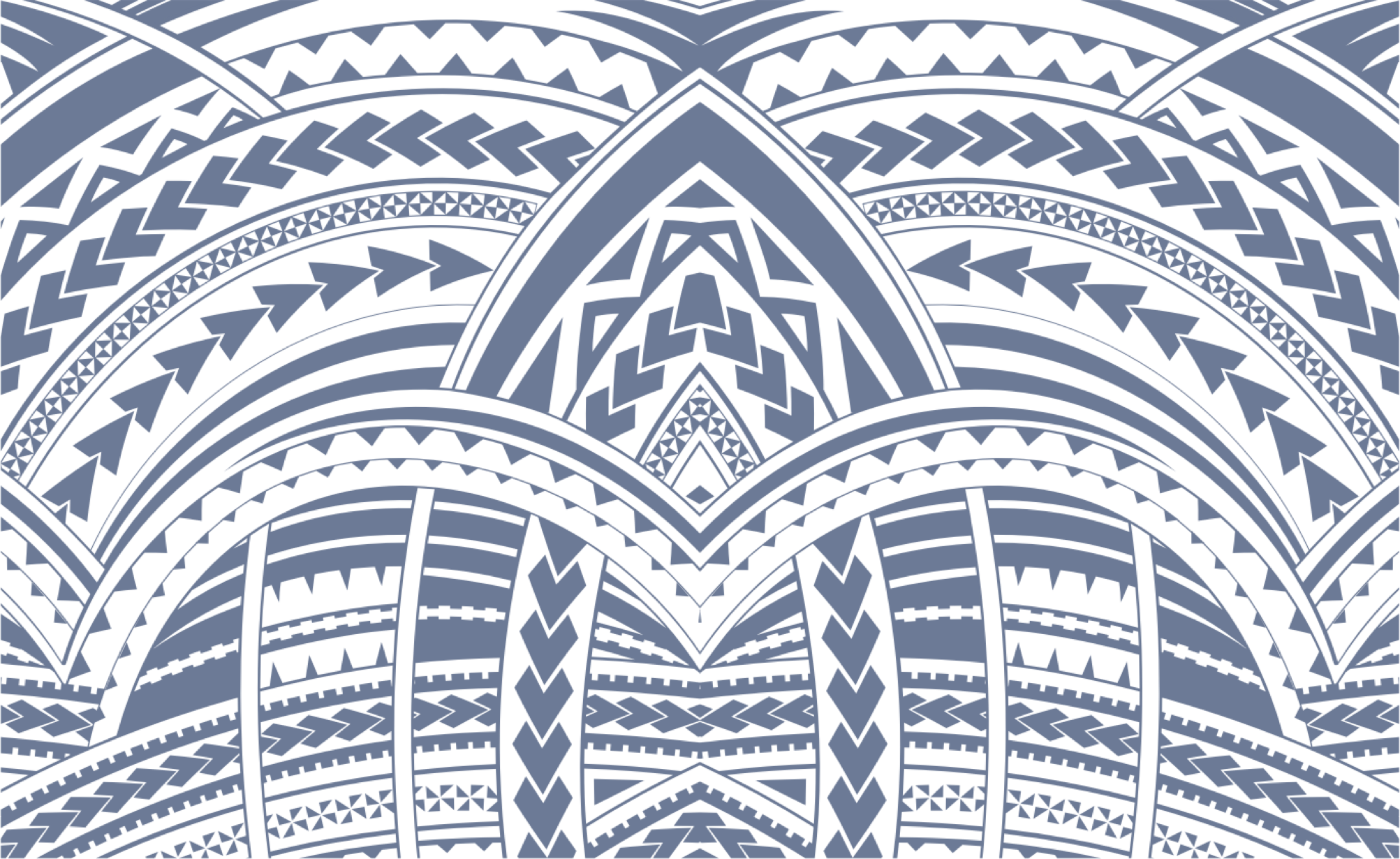 Sign In