BETWEEN THE LINES
NUMBERS PLEASE
Is it our imagination or has there been a genuine upsurge in the number of tourists in Samoa? 
We say genuine, because we are not counting those who are our own 'sons and daughters (and other aiga) for the return home'!
Locals travelling to Savai'i, have also commented on what looks to be increased numbers and certainly our reporters doing 'Dear Tourist' stories, have had no shortage of visitors from many parts of the world to interview. 
If this is the case, and hopefully we will be able to confirm from tourism figures for July-August, congratulations to the Samoa Tourism Authority and all the individuals and groups who have been part of any promotions.
And more especially, thank you to returning visitors (some who have come year after year) and those who have spread the word amongst their friends and families when they have returned home!
...........
WATCH THIS SPACE
It's sale time in Samoa and we're not talking Fathers' Day or any other annual public holiday.
No, these possible sales are two of the bigger players in town and as usual, the news about their interested buyers are the worst-kept secrets amongst the business community.
For those of us whose main objective is to just get through the day, the week, the month, the year, there may be little impact from these big deals.
But for the economy in general, there may be more than a slight shift in the market.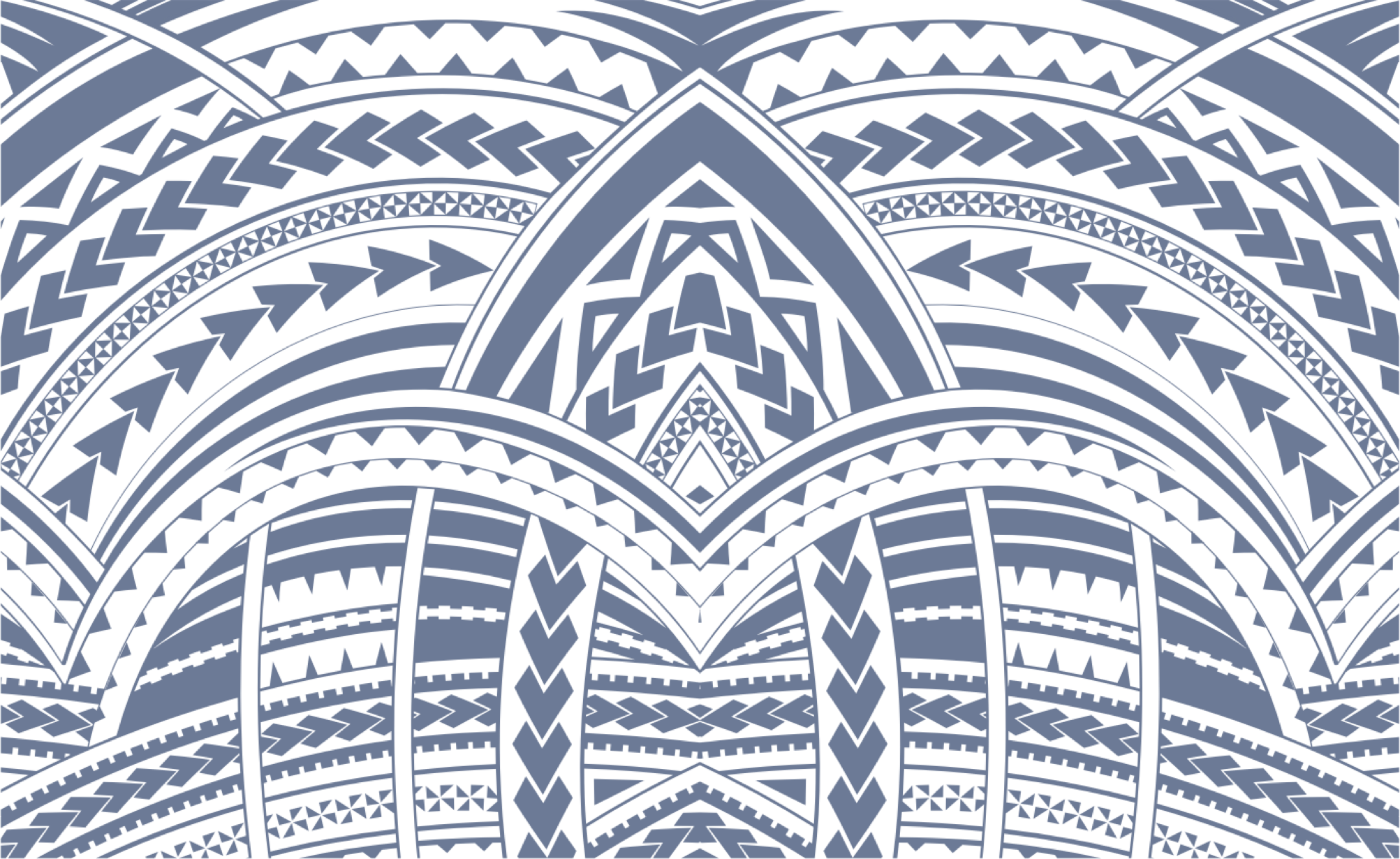 Sign In