It's about time
Re: Samoa endorses Pacific Force 
Mightier than an army is the power of an idea whose time has come. 
The three Governments of Samoa, Tonga, and Fiji should support and fund this important Rugby Project. 
Sports should be a priority for millions of reasons for our Times. 
We would rather raise up Children to play Sports for their contributions to World Peace, World Entertainment, and World Beauty than raising Children to fight Stupid Wars and to become the wisest in creating all instruments of the Stupid Wars of silly People, Silly Societies, and Silly Nations.
Danny Ioka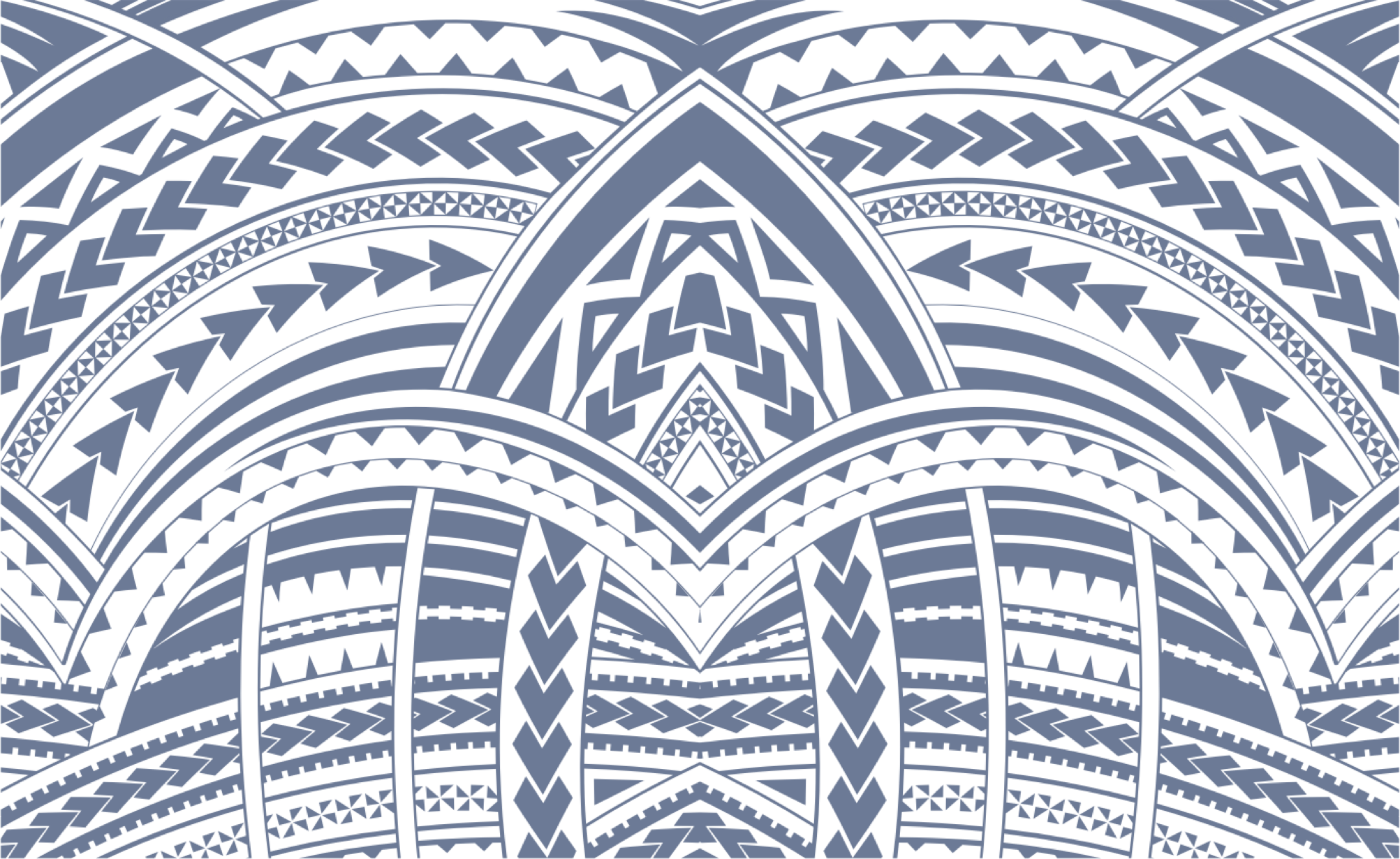 Sign In