Not fast enough
Dear Editor
Re: Athlete slams Samoa Sports 
I refer to the part where Dodson writes: "Investigate these people and get rid of them. I am sure Samoa can find people who are x-athletes with higher education to lead our country's athlete to success."
Why x-athletes? 
Oh well, you probably don't know this but the Samoa Association of Sports are run by the best athletes in the world. 
These guys are so fast they can run around you, so far, no athlete even the best in rugby couldn't tackle these guys, they have managed to evade every single tackler who tried to tackle the sports financial woes. 
These guys passing attack are the best in the business, by the time you reach the guy with the money ball; he has already passed the buck to the next fellas. 
Segale Manusina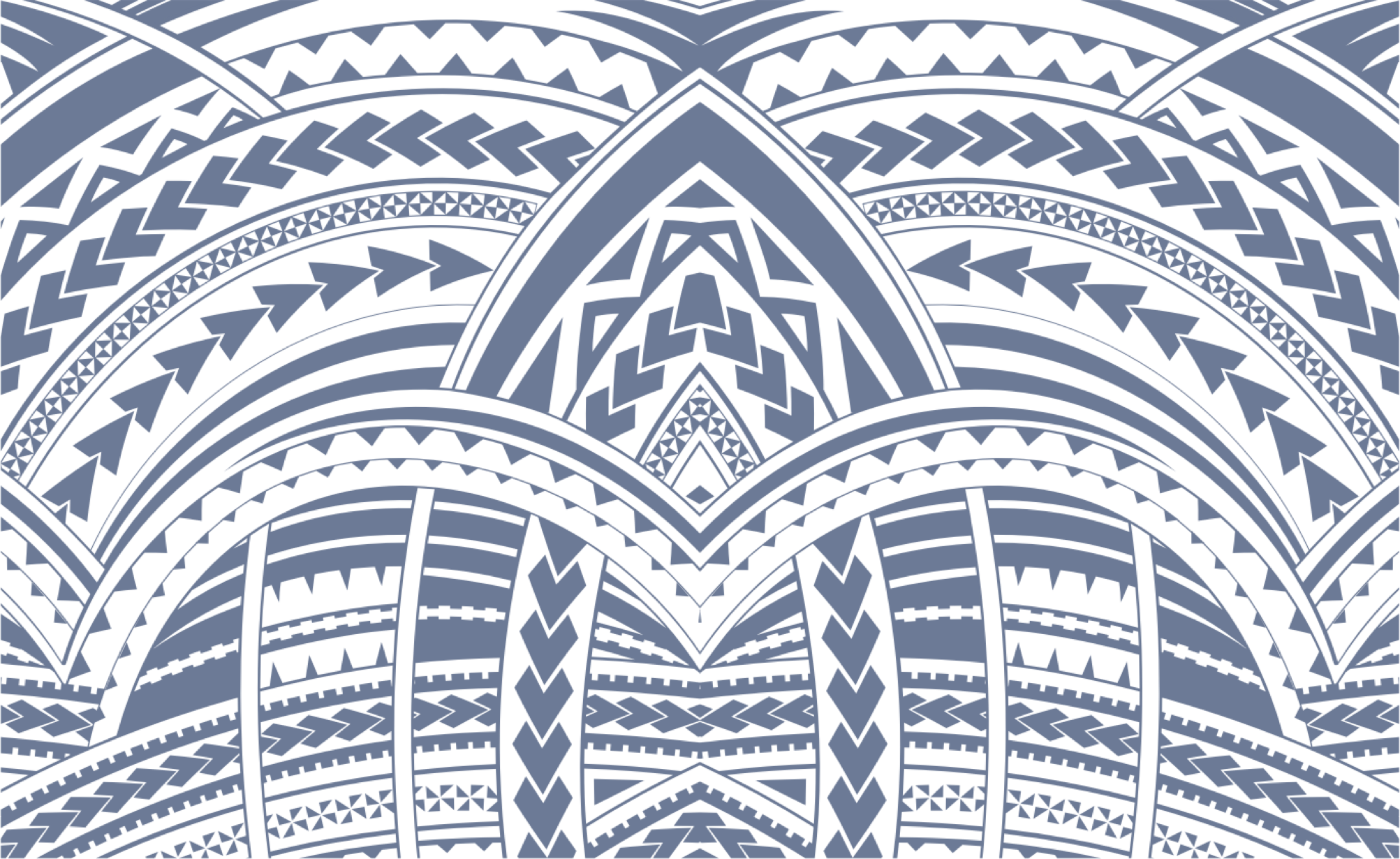 Sign In