A question about TV Bingo
Dear Editor,
Re: Gambling control authority and TV Bingo 
Malo Tuatagaloa Alfred Schwalger, you are absolutely right. 
I also have a question for this former faletua. 
Can't you think of another non-money making activity through which you can help the vulnerable people in the rural community from the spiritual side of life rather than making gambling much easier for them to make their situation worse?
Manu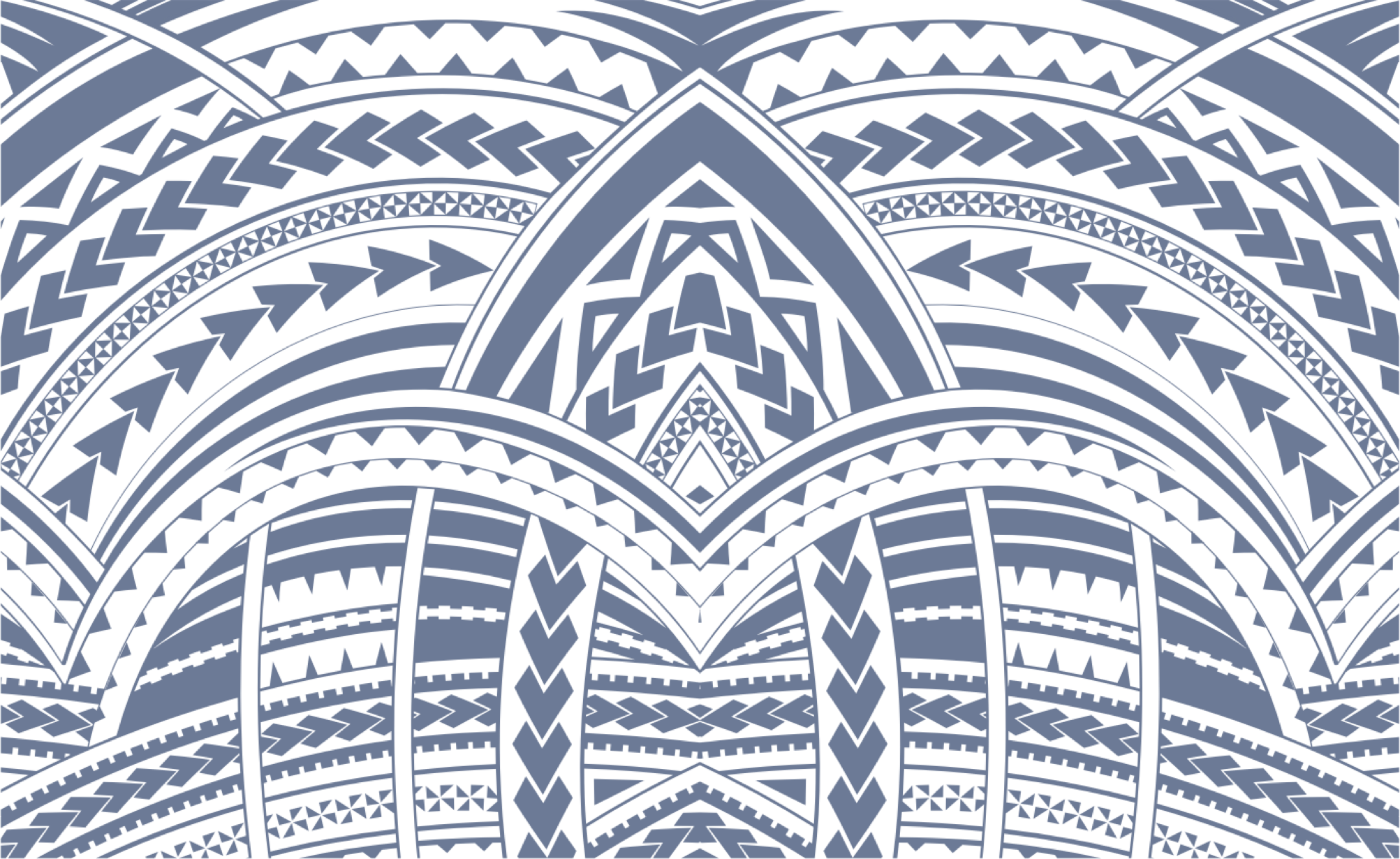 Sign In